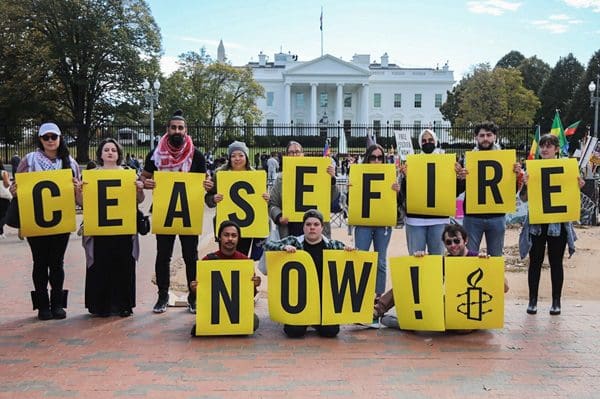 Protect Civilians in the Occupied Palestinian Territories and Israel
Demand a ceasefire by all parties to end unprecedented civilian suffering!
Take Action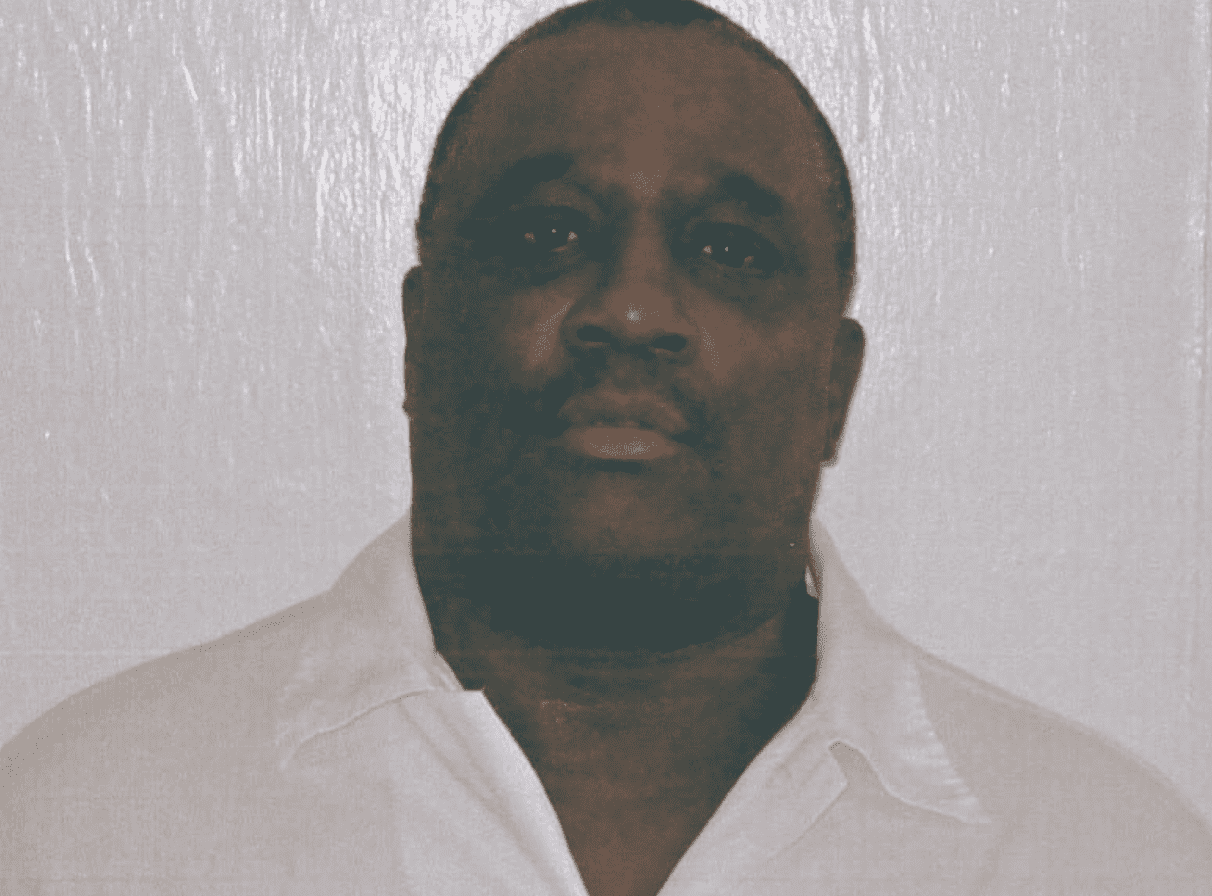 Justice for Rocky Myers
Rocky Myers, a Black man with an intellectual disability, has spent three decades on death row in Alabama, but racial and class bias affected his case. Rocky Myers is one of ten cases in Write for Rights, Amnesty International's largest annual letter-writing campaign.
Learn more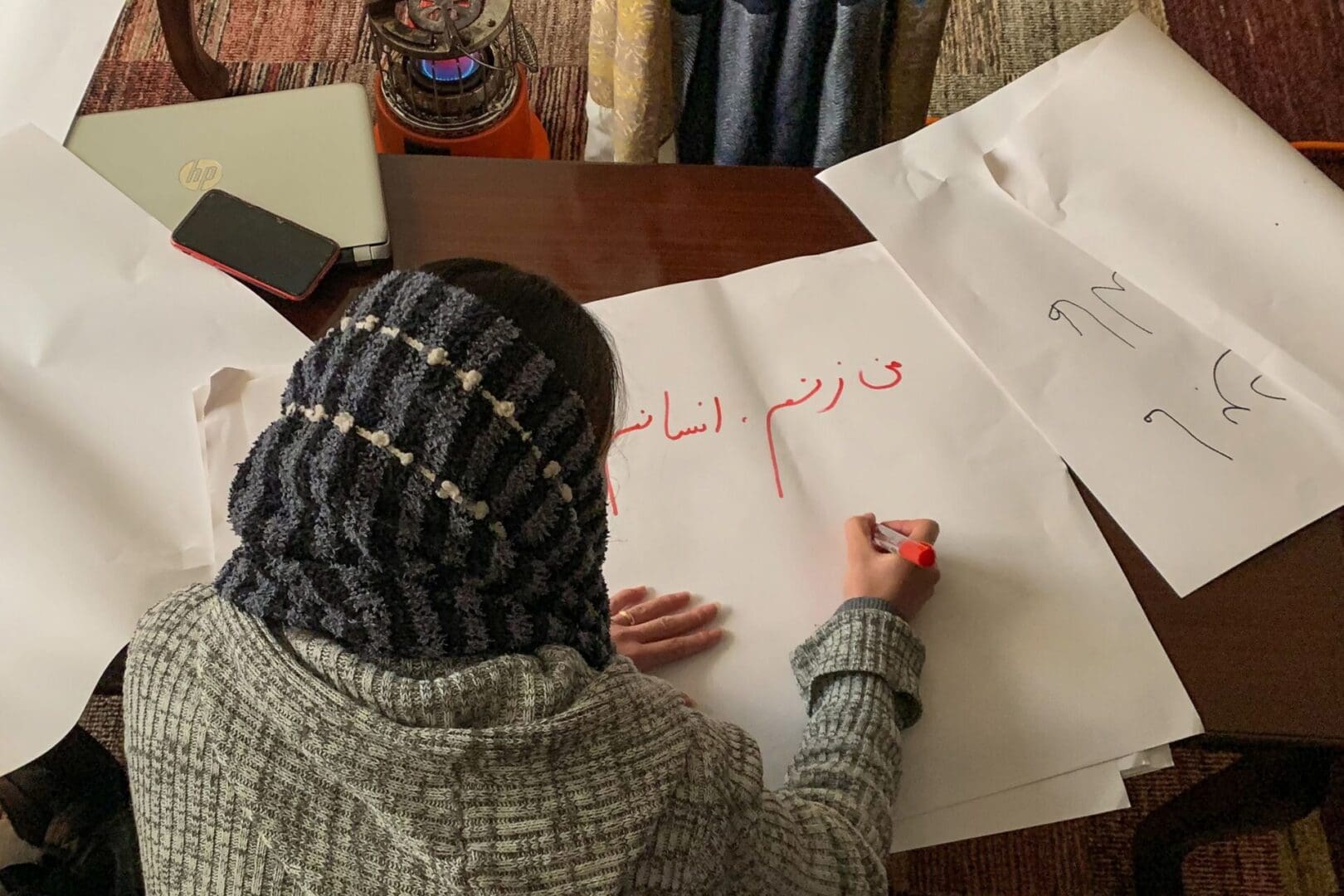 WOMEN & GIRLS UNDER THREAT
The Taliban are violating the rights of women and girls, including the right to education. Demand change now.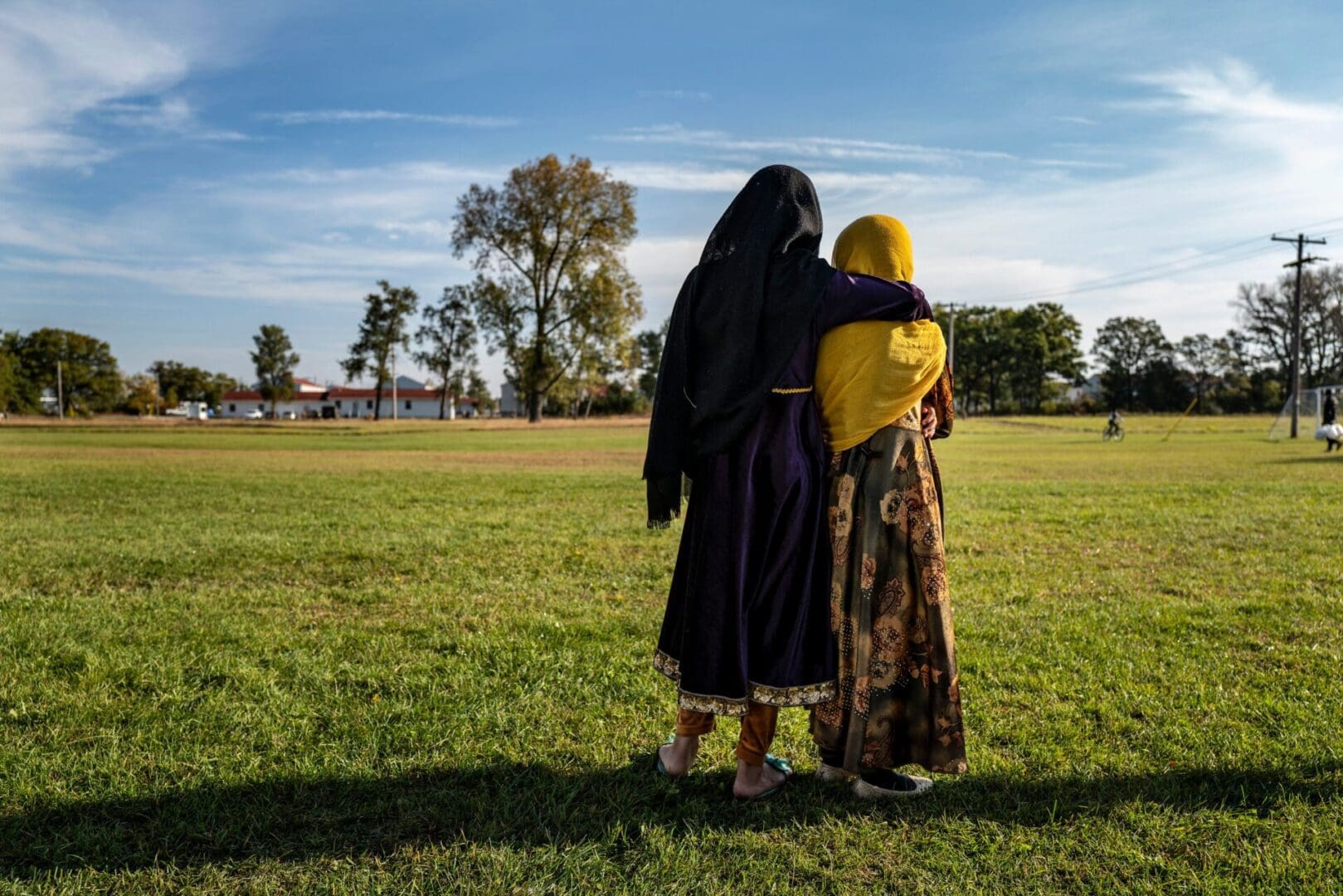 HELP REFUGEES
Refugees from Afghanistan are at risk of being sent back against their will. Urge Congress to pass the Afghan Adjustment Act.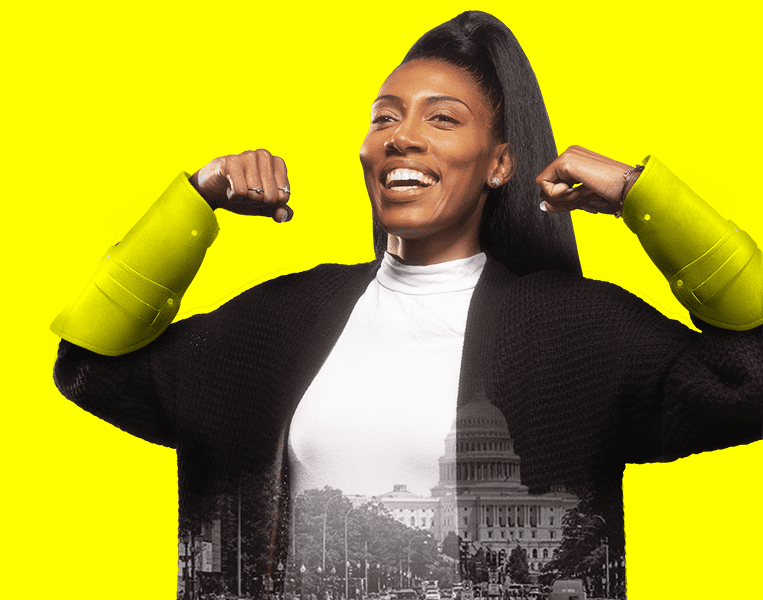 THE HEROES CAMPAIGN
Local Heroes are leading the effort to end gun violence. Join them!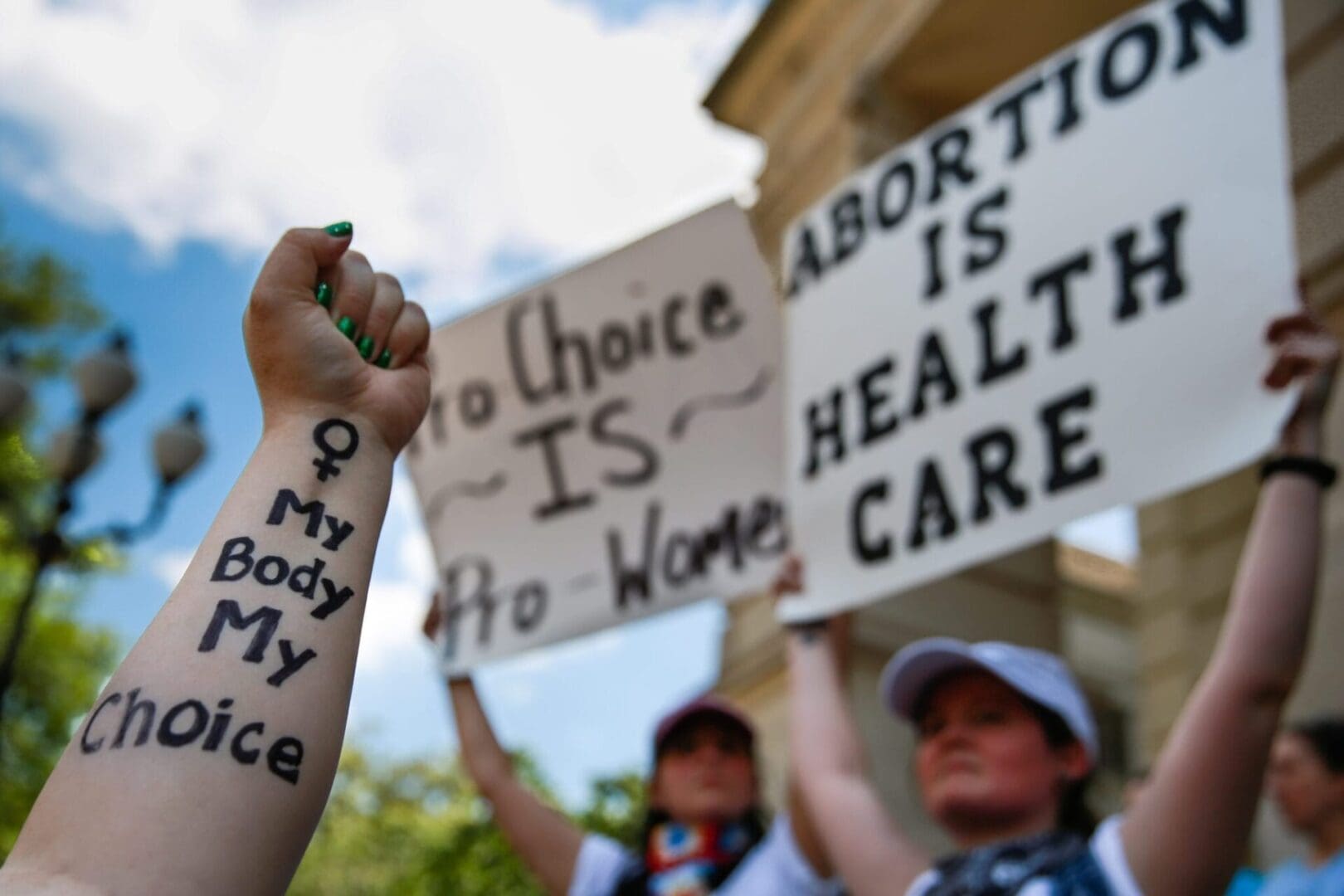 DEFEND ABORTION RIGHTS
Access to abortion is a human right – we must fight back!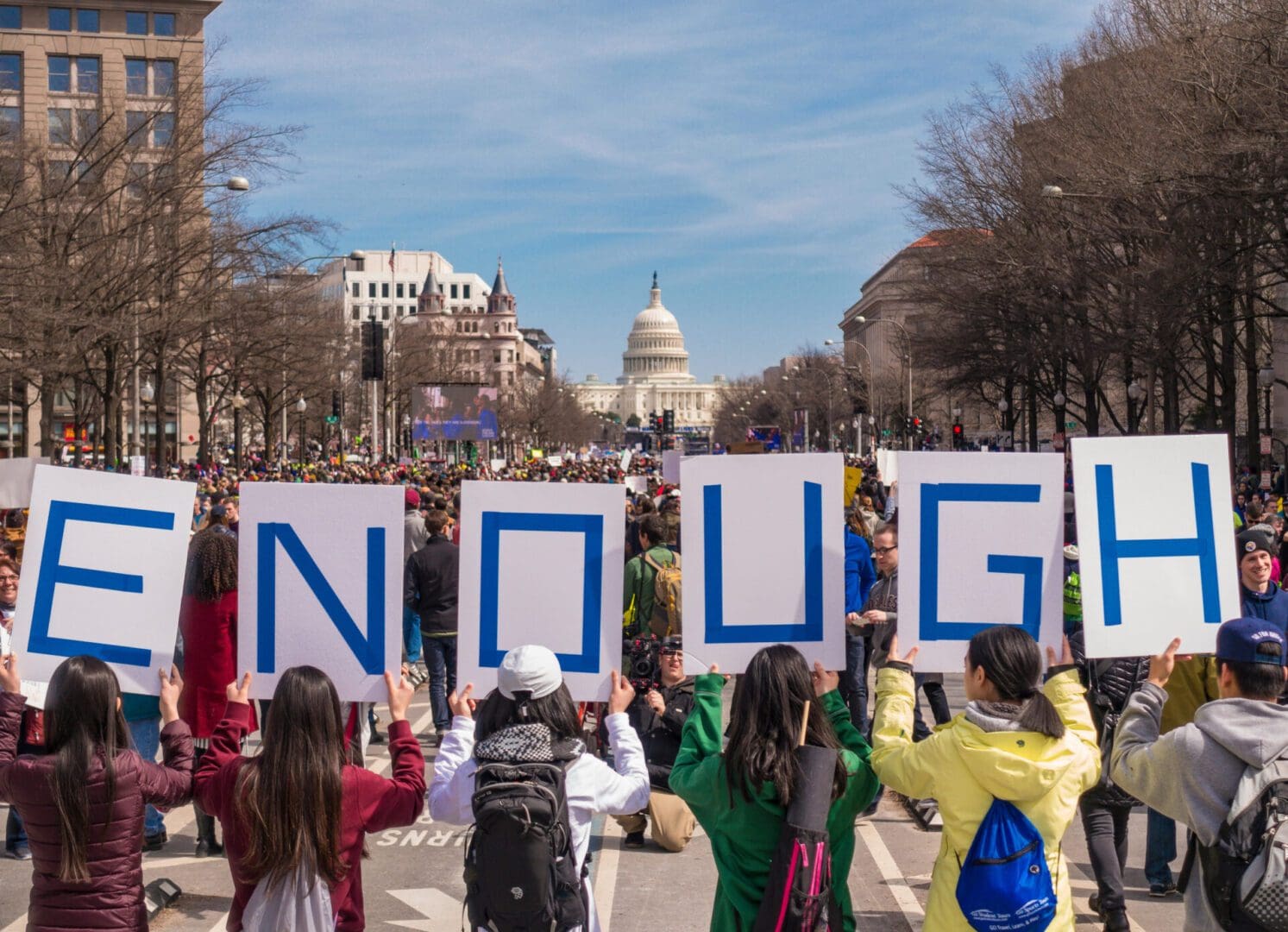 RESOURCES
Learn more about how we campaign and where to find additional resources.
LEARN MORE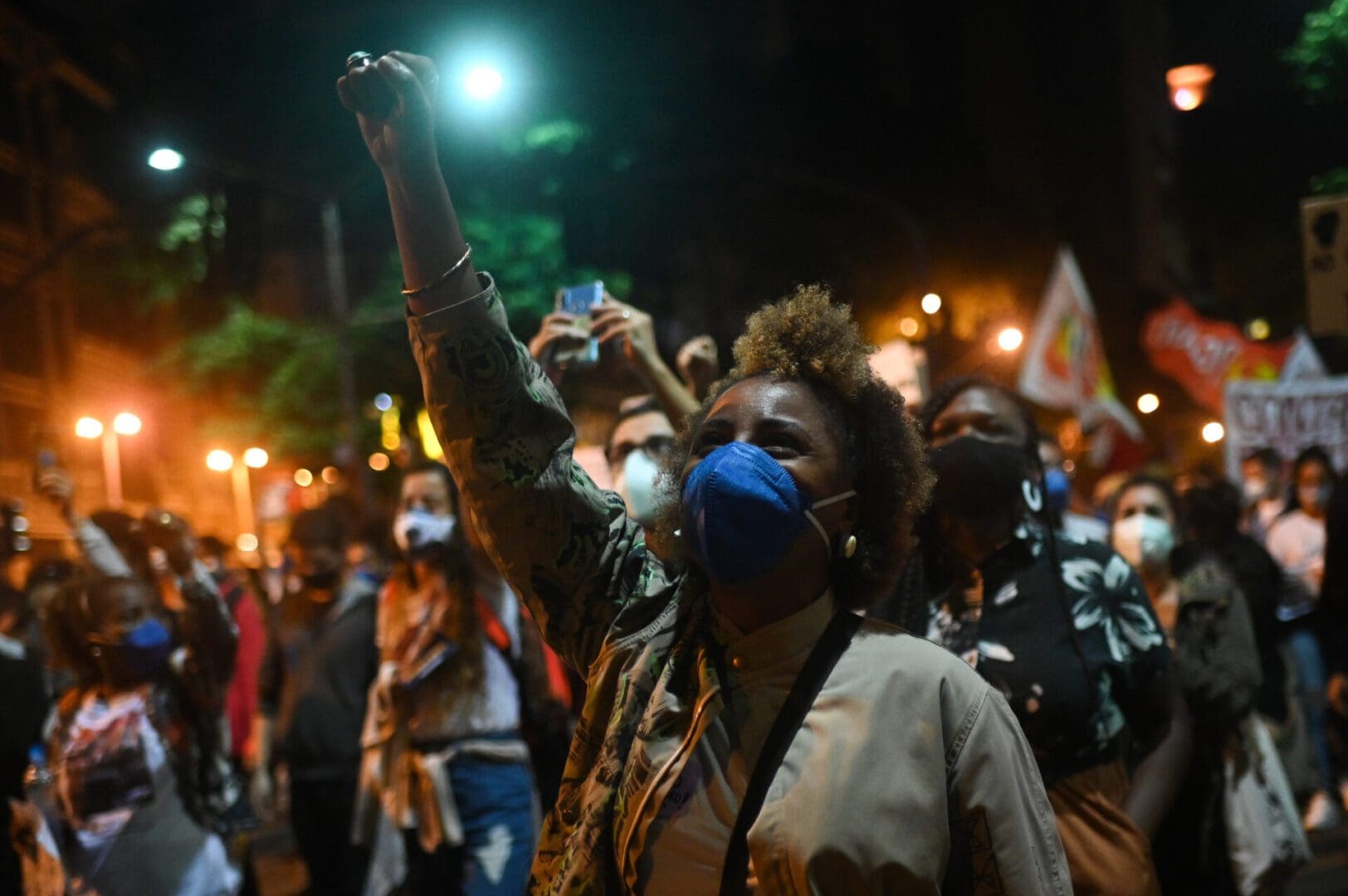 Victories
We free people from prison who are being held unjustly because of who they are or what they believe. We change laws to protect millions of people's human rights. We transform societies to be more fair, free, and just. Read about the victories we've achieved.
Explore Victories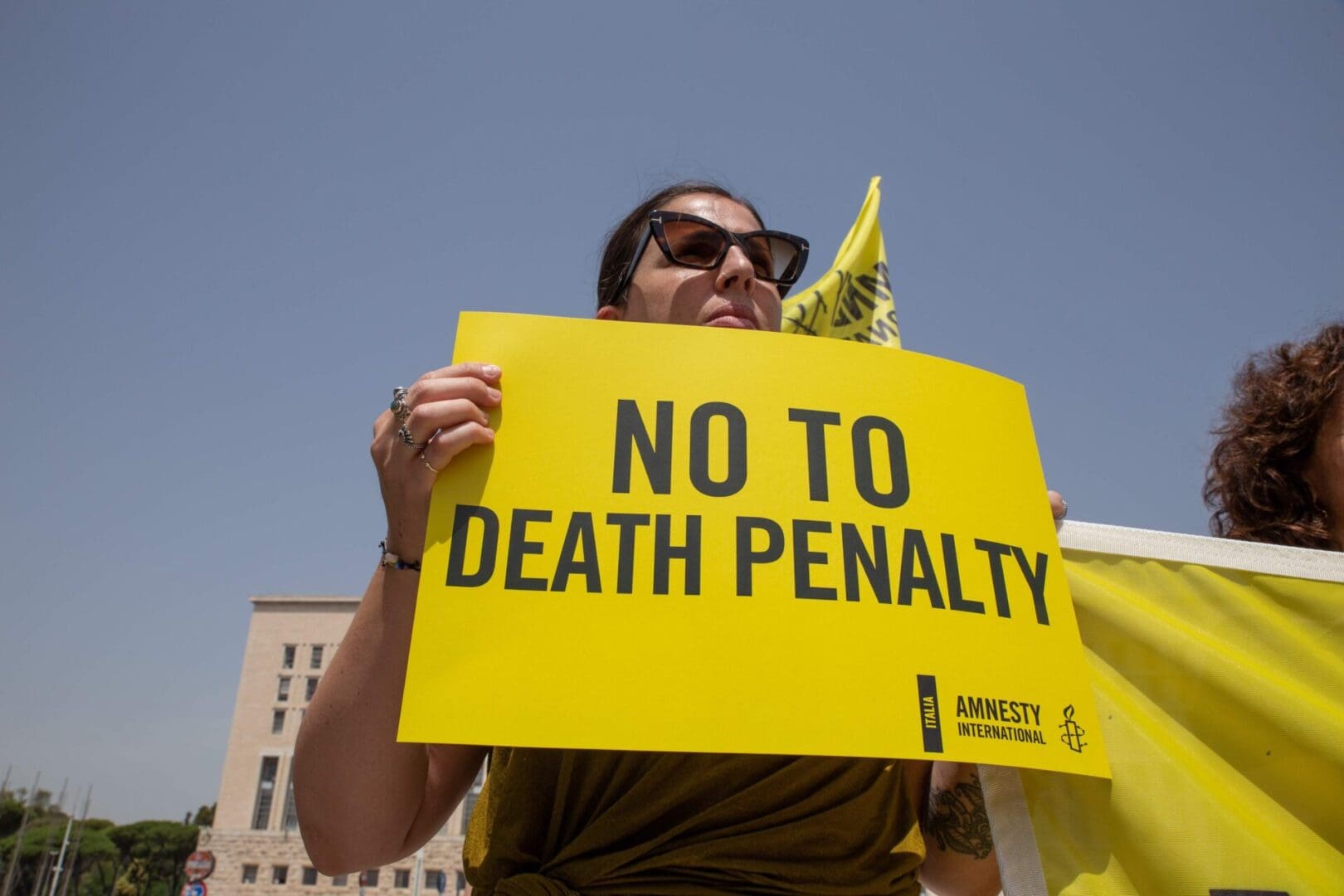 Explore more issues
See more human rights issues that Amnesty is advocating for across the world.
Explore Issues
Meet the Campaigns Team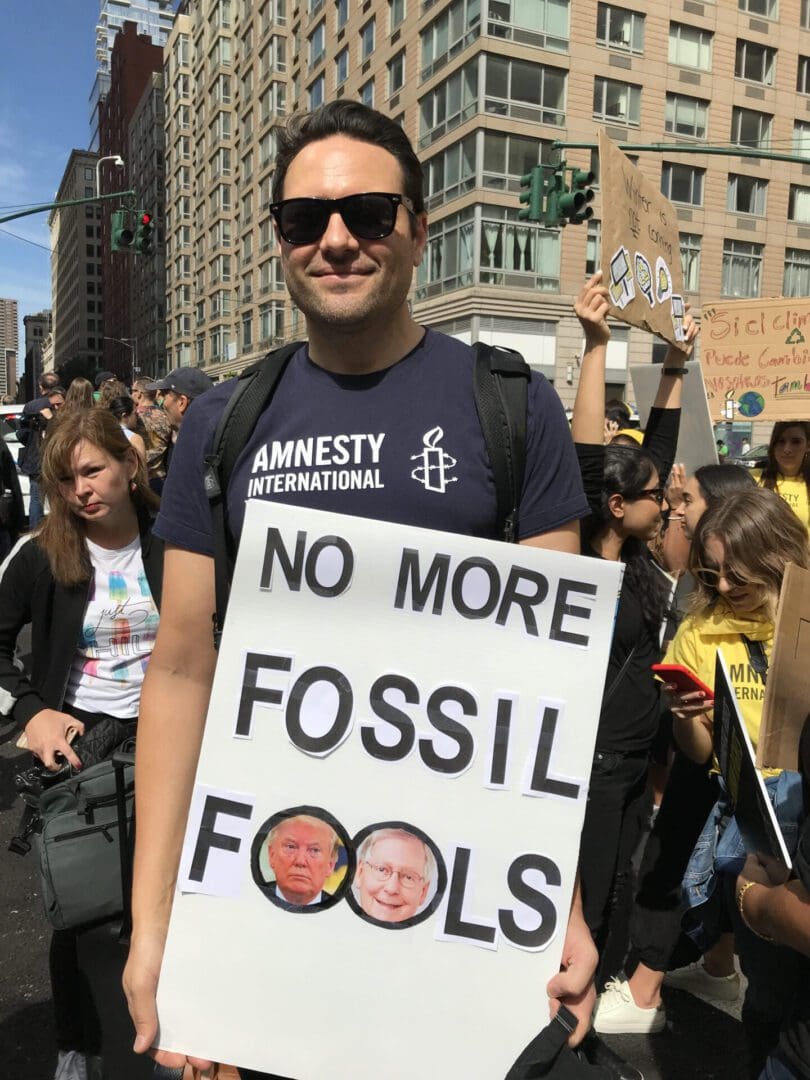 Zeke Johnson, National Director of Campaigns & Crisis Response
Zeke Johnson (he/him) is the National Director of Campaigns and Crisis Response at AIUSA. He has represented the organization before the United Nations Committee Against Torture and the Inter-American Commission on Human Rights; testified before members of Congress about US drone strikes; and served as a trial monitor at Guantanamo Bay and as a human rights observer in Standing Rock, Baltimore and Ferguson. He has been quoted in the NYT, NPR, Washington Post and other media.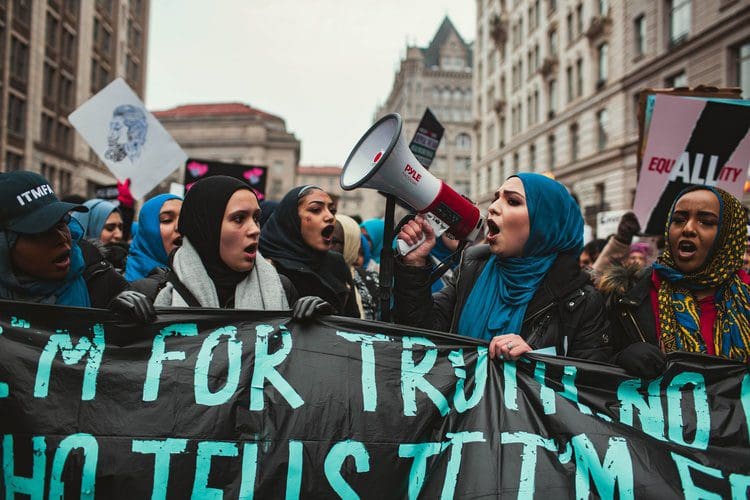 Isra Chaker, Senior Campaign Manager
Isra Chaker (she/her) is a Syrian-American activist, humanitarian advocate, and public speaker. She currently serves as Senior Campaign manager at AIUSA, where she is a strategic leader, fostering innovation and creativity, and leading a cross-organizational team of volunteers and staff to deliver winning campaigns. She also serves as a key thought partner to the National Director of Campaigns and Crisis Response in developing and winning AIUSA's Campaigns.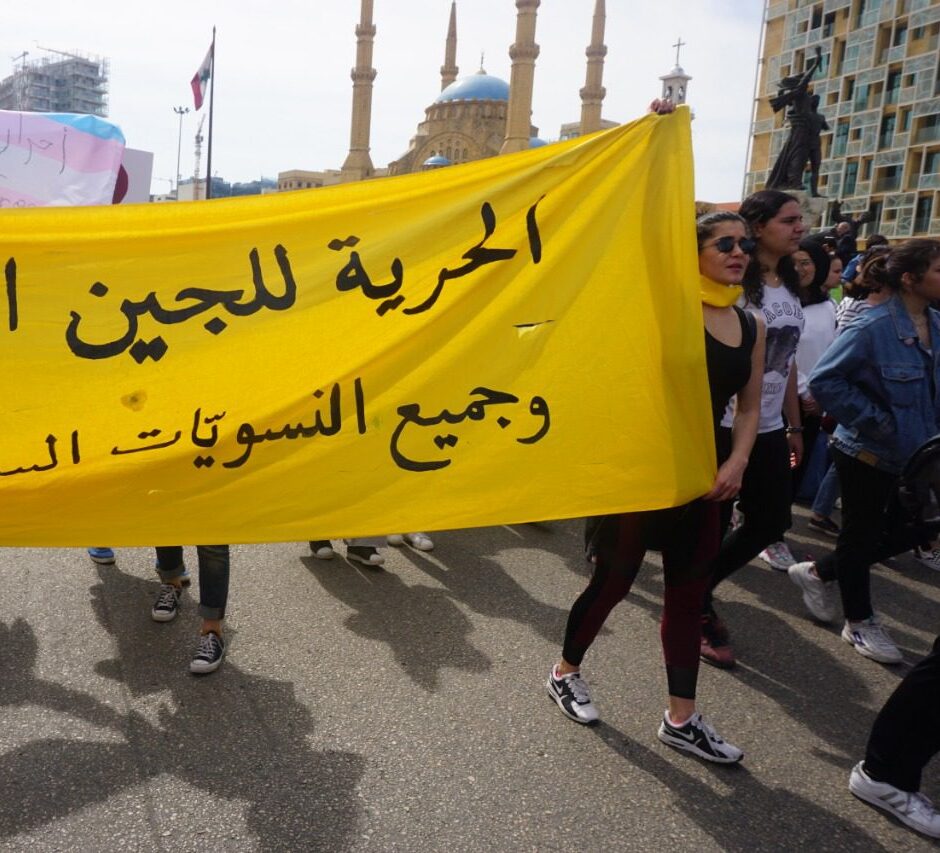 Tala Harb, Senior Campaigner
Tala Harb (she/her) is a human rights and gender development professional. She currently serves as a Senior Campaigner at AIUSA, based in Washington DC. Her journey began in Beirut, Lebanon where she first immersed herself in the transformative work of Al. Over the past decade, Tala's work focused on gender issues, humanitarian setting and conflict resolutions in the Middle East and North Africa region. In her role, she leads the creation, design, and implementation of effective human rights campaign strategies to foster collaboration, and help grow the size, diversity, and influence of the movement in the US and around the world.