Across the world, young people have always been at the forefront of social change – and student activism is at the heart of our work at Amnesty International.
In 1961, as young people across the southern United States were leading sit-ins and nonviolent protests to end racial segregation, two students in Portugal were arrested for raising their glasses in a toast to freedom. This wrongful imprisonment ignited the flame that fires our work, and built Amnesty International into what it is today.
Young people make up a substantial majority of our base of activists committed to protecting and defending human rights. Youth not only carry out the life-saving work of the organization, but also are leaders within it as agents of change – defending, empowering, and building a vision of a better world where human rights are enjoyed by all.
Students & Young People
We have over 600 youth and student groups across the United States. Young people are driving human rights work on their campuses and in their communities, while learning about global and domestic human rights issues. When you join Amnesty International, you'll gain valuable skills and tangible leadership experience through training and mentorship. You'll be part of a movement of millions of young people raising their voices around the world, and we're here to guide and support you.
Educators & Faculty
Educators are critical to Amnesty International's successful work to protect and defend human rights. Your guidance, organizational leadership, knowledge, and skills in and out of the classroom allow young people to learn about and engage with human rights activism.
We can support you with resources and tools to bring human rights into the classroom.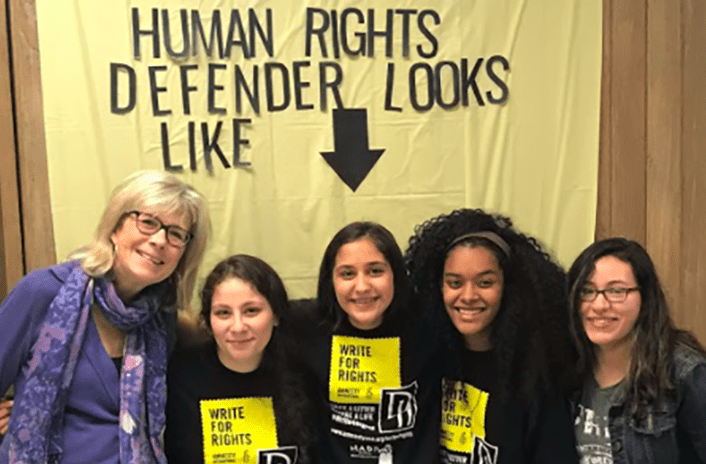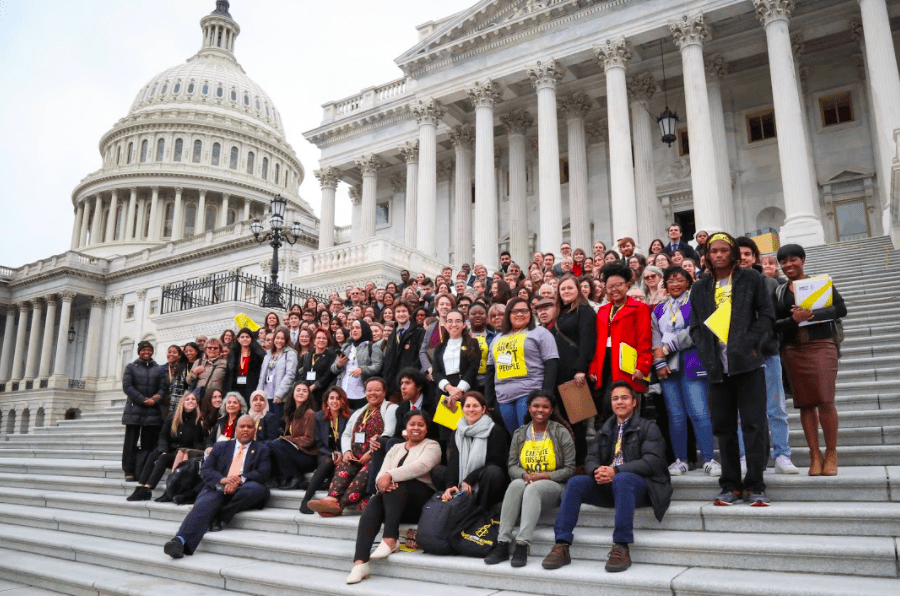 Kids & Parents
We define youth as anyone under the age of 25, and we welcome activists of all ages – even in the single digits! It's never too early to learn about human rights, and parents can play a key role in helping their children not only know their rights, but explore how to protect the rights of others.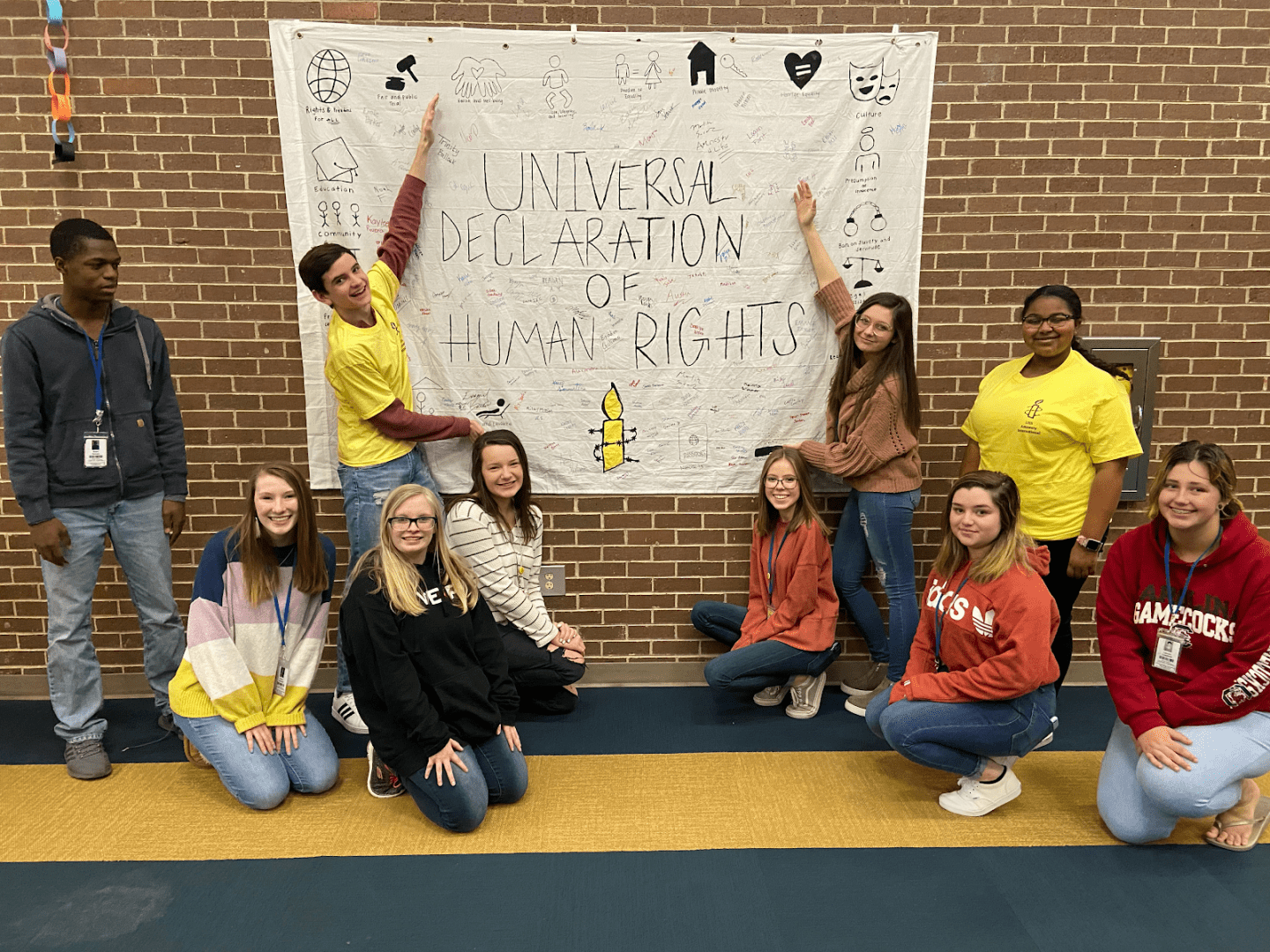 Resources for Existing Groups
If you're already an active member of an existing group you can go to our registered groups page for more information. We have many essential tools, resources, and training materials to support your activism and mobilize in your community.

Get Involved
Ready to get involved, but aren't sure where to start? Have a question for the Youth & Student Program? Interested in a partnership with AIUSA?
Email
Email us at [email protected].
Request a Speaker
Request a speaker from Amnesty for your school or classroom.
Partnership Opportunities
AIUSA partners with educators, organizations, and others throughout the year. If you'd like to explore working with us, contact [email protected].