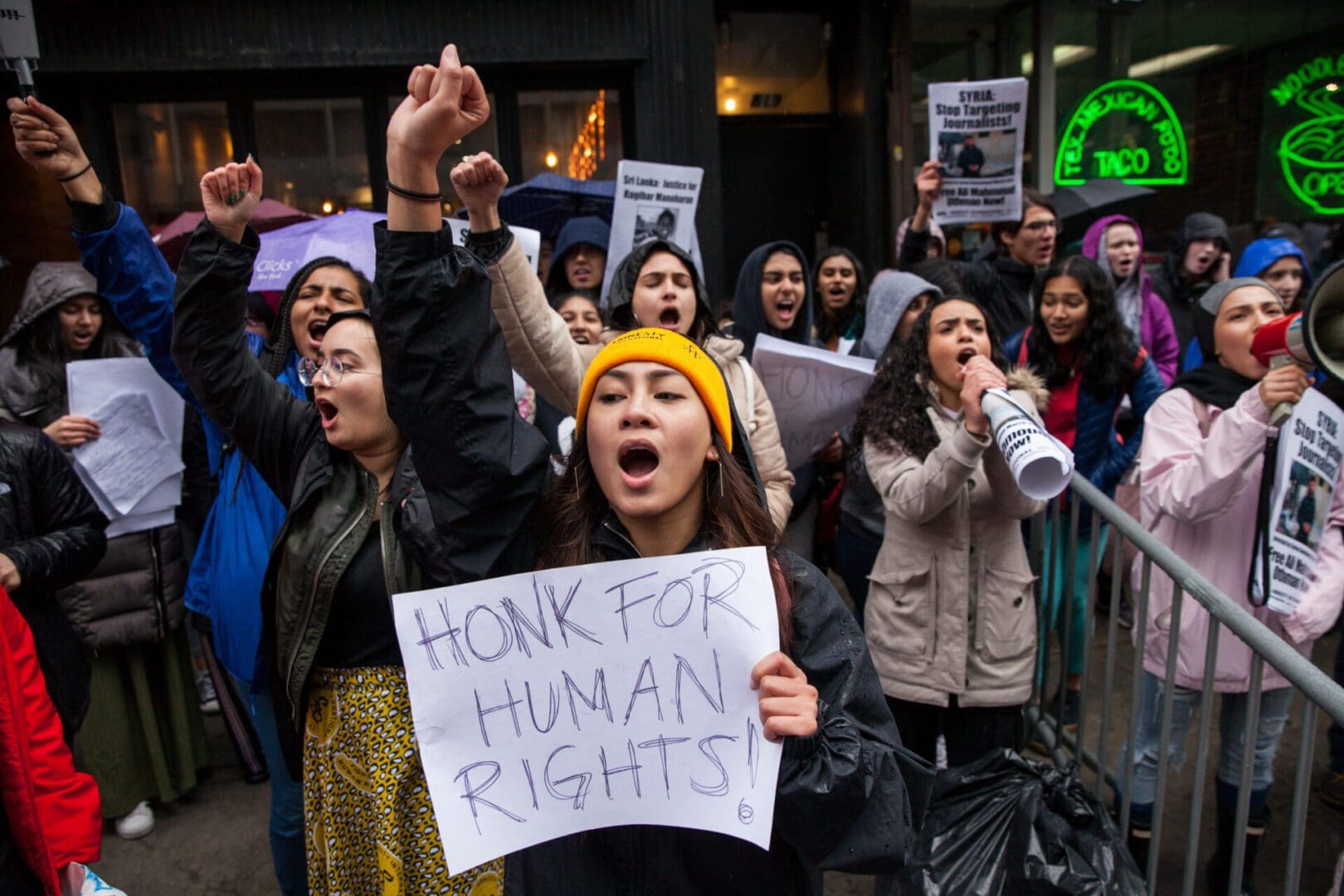 Grassroots Activism
Whether you're working in a community, on campus, or virtually, we have tools to support you in your activism.
Organize With Us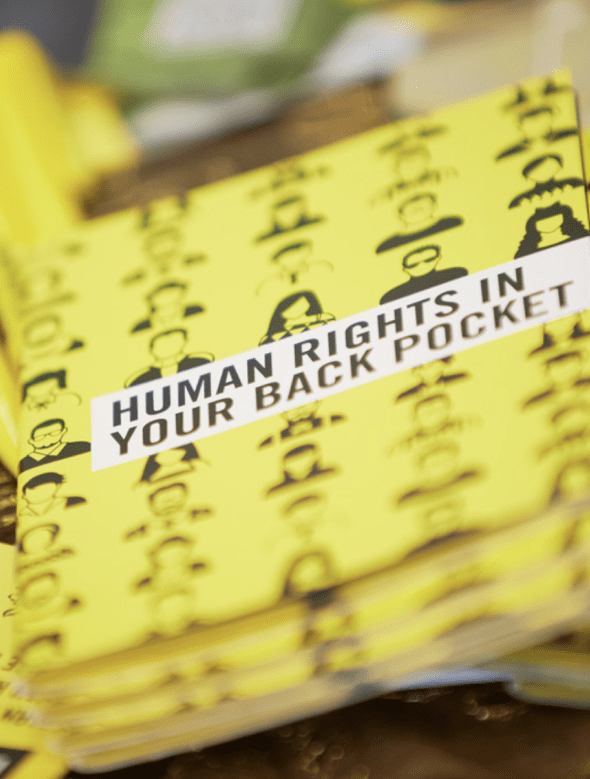 Become a Member
When you become a member, you become part of a powerful global movement that fights for the human rights of individuals who are being oppressed, tortured, persecuted or unjustly imprisoned. Find out more about membership benefits.
Explore Member Benefits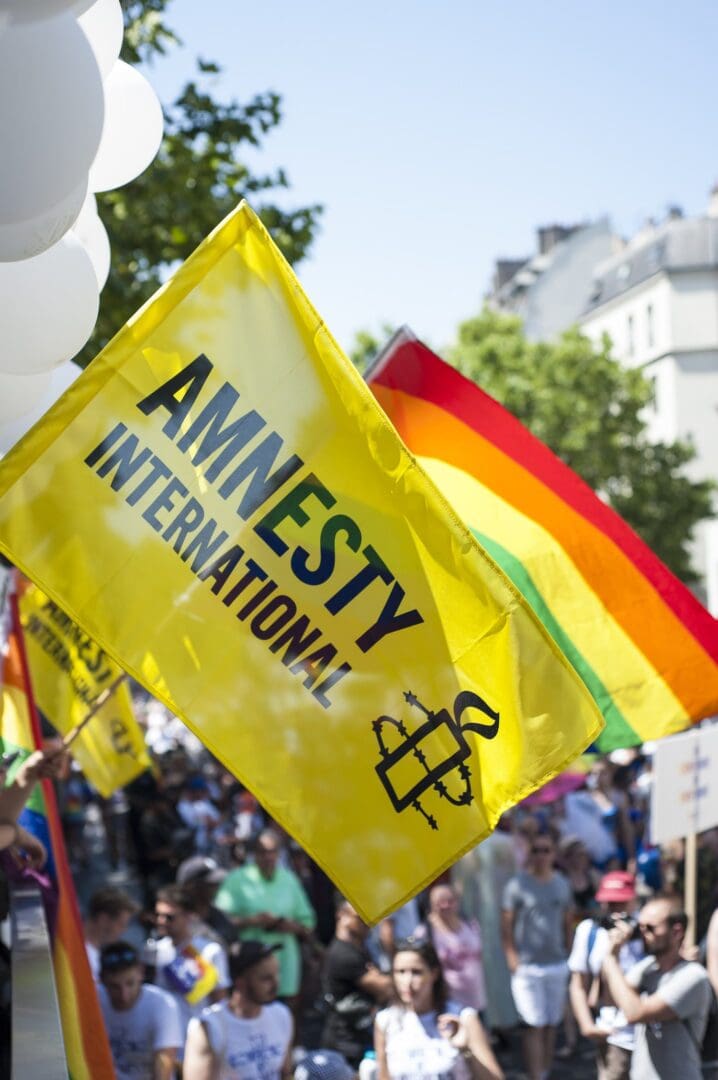 Ways to Give
Your contribution will help end human rights violations against refugees, peaceful protesters, and people trapped in armed conflict. Amnesty accepts NO funding from governments for our research and campaigns. At every step of the way, our wins are made possible because of people like you. Learn about the many ways to donate to Amnesty International.
How to Support Our Work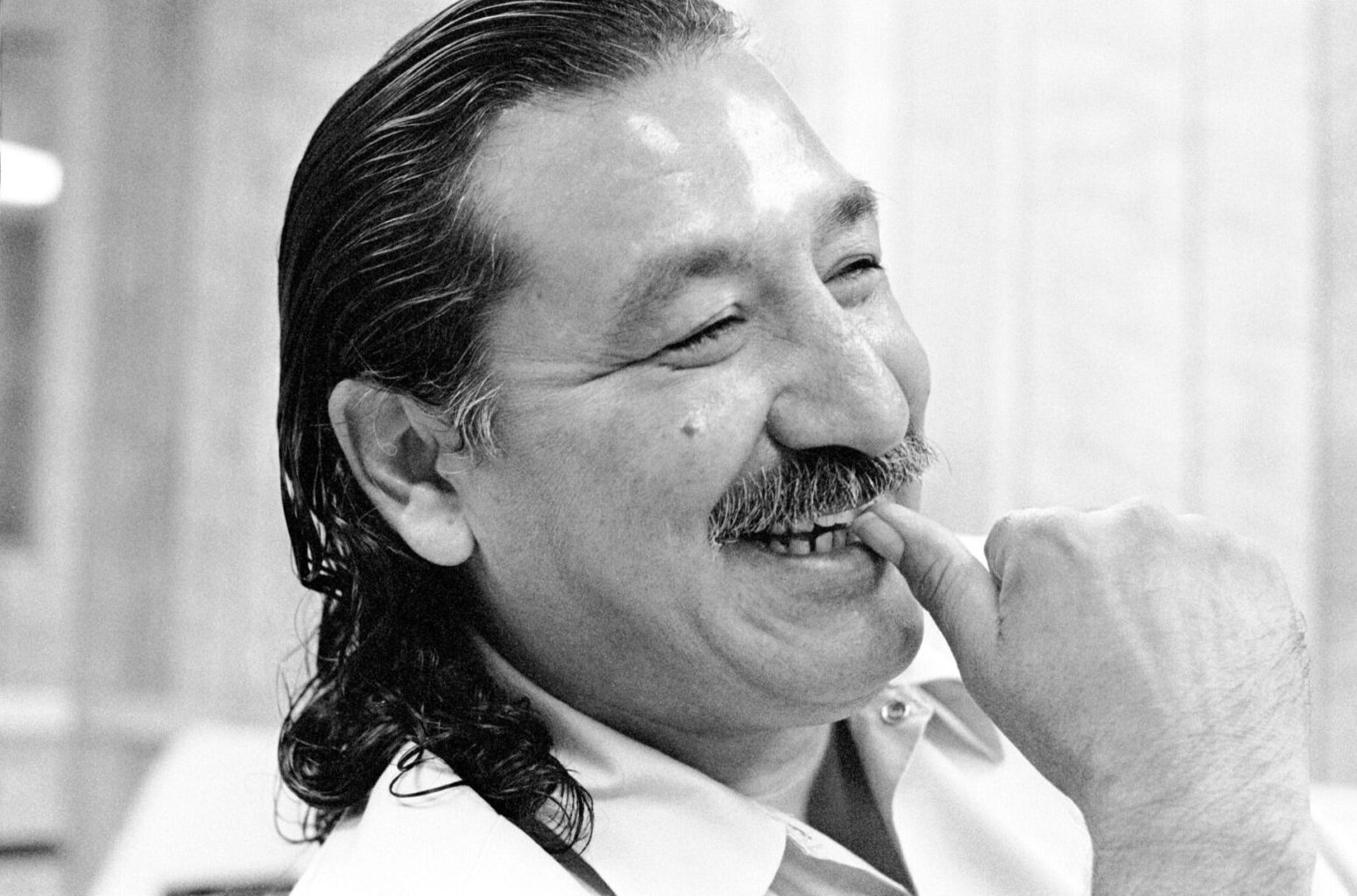 Quick Action
HELP FREE NATIVE AMERICAN ELDER
Native American activist Leonard Peltier has been imprisoned for nearly 50 years, including years spent in solitary confinement, serving two life sentences for murder despite critical concerns over the fairness of his trial. He has always maintained his innocence.
Take Action Now
10 million activists and growing
Join us and build a world where human rights are enjoyed by all.