We are dedicated to building grassroots, people power to fight for everyone's human rights. We need you to become an integral part of the movement to safeguard the rights of refugees and migrants, strive to end gun violence, and foster a world where technology is harnessed to uphold human rights, rather than undermine them.
We're looking for people who are passionate about human rights and committed to fostering secure communities. Are you ready to join us?
RECEIVE ORGANIZING UPDATES
We organize at the national, state, and local level using a variety of different organizing tactics including both in person and online activism. Strong, deep roots in impacted communities are what moves the needle forward. Our activist members are anchored within their communities – schools, faith communities, associations, for example – and are eager to leverage their networks to make change as an Amnesty International activist. These roots are formed through relationships, trust, consistency, and endurance.
Join a Task Force
Task Forces are collectives of activists who band together to advance human rights in their state around a specific issue. These Task Forces educate, organize, and activate their communities to build power and make change. Through community action, direct action, and civic/human rights education, we strengthen our people power and win campaigns.
Connect with a local organizer who shares your passion for human rights. Take the first step in making a difference by connecting with an organizer in your state who can guide and empower you to take action.
End Gun Violence
As a member of the state Task Force, you will join a movement of like-minded activists committed to building people power in your community and stopping gun violence through local, state, and national initiatives. If you live in Connecticut, Florida, Georgia, Illinois, Texas or Ohio join the task force to end gun violence in your state.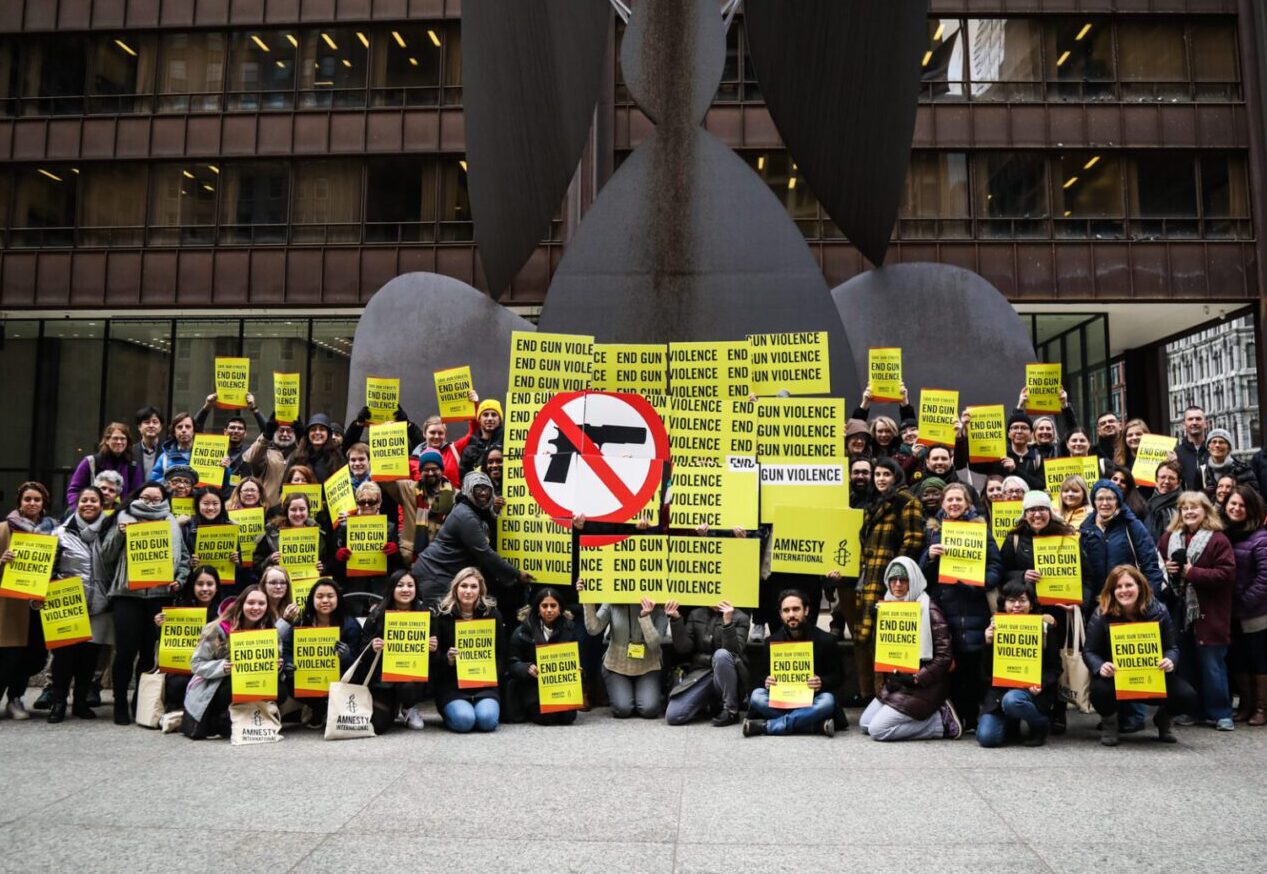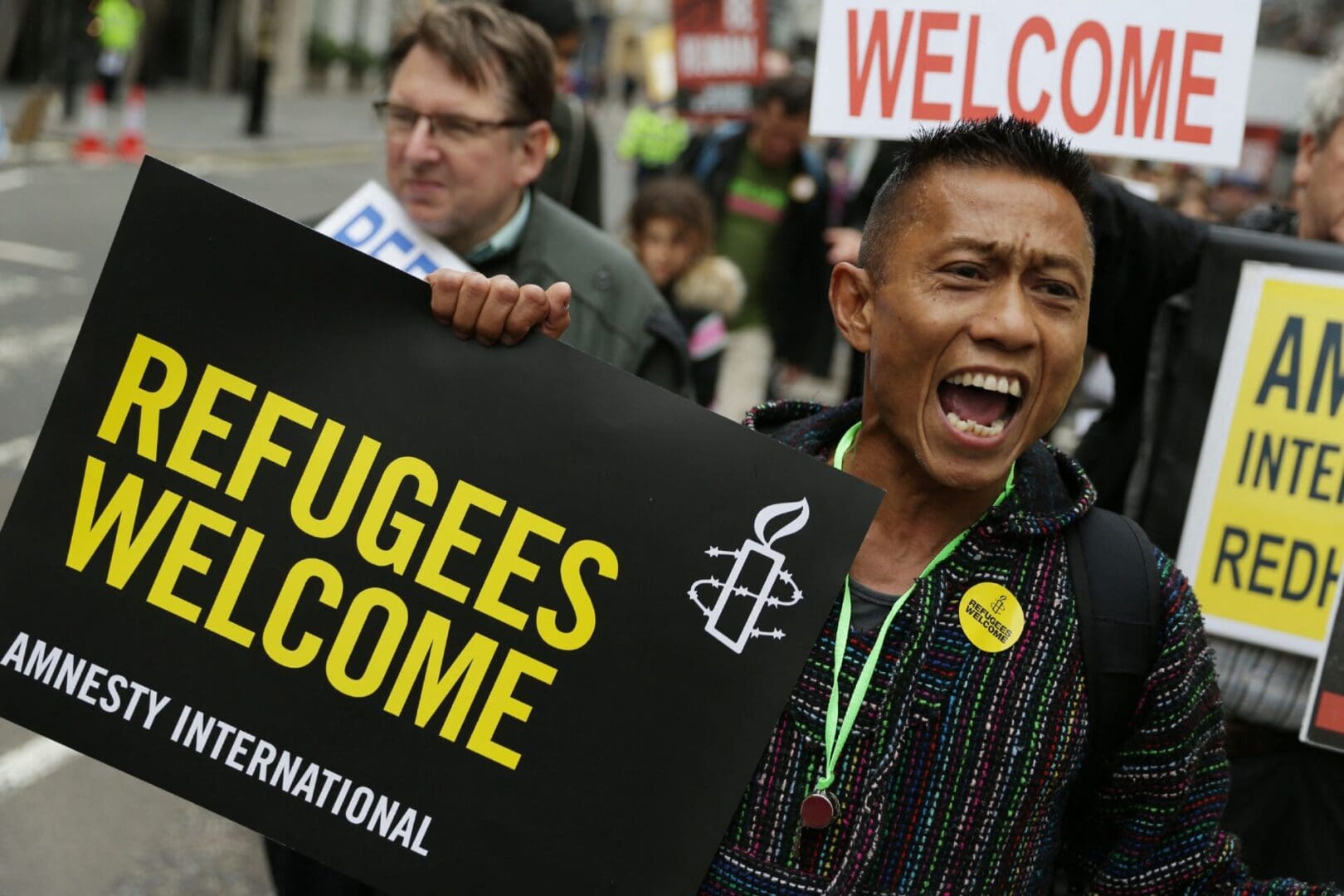 Tech & Human Rights
The rapid development of technology has brought about significant changes in the way we live, work, and communicate. And while technology can be a powerful tool for progress, it can also pose serious risks to human rights. We work to strategize and build alongside our coalition partners towards creating a world where technology is used to advance human rights, rather than undermine them. Join the New York Tech & Human Rights Task Force.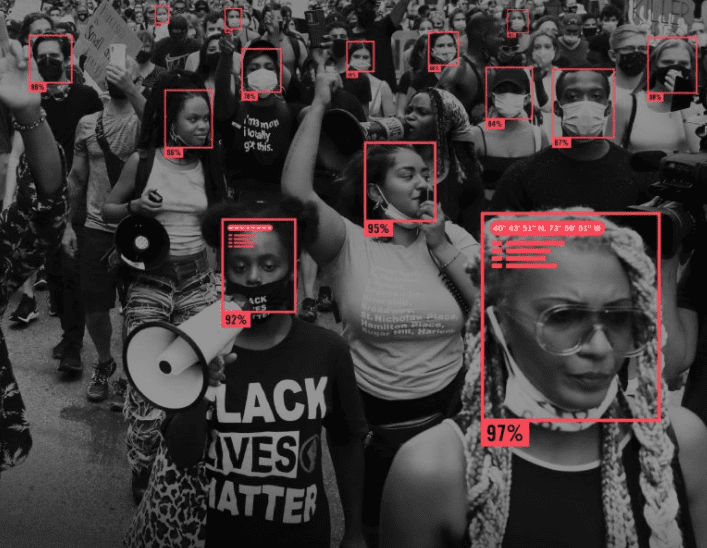 No Task Force in your state yet? Check back often as we continue to expand our reach for Human Rights! You can also Contact Us now to learn more!