Amnesty doesn't accept funding from governments for our research and campaigns… instead, we rely on people like you to power our work. In a time of increasing misinformation and the influence of money in politics, we pride ourselves on our independence to hold human rights abusers accountable.
To become a member, simply make a donation of $25 or more.
If you are a student, senior, or have limited income, join at a discounted rate of $15.
Membership Benefits
When you become a member, you get to directly influence Amnesty International USA's policy decisions and help set our campaign priorities. Let's build the world we want to see, one human rights win at a time!
Your annual membership support comes with these special benefits:
Set organizational and campaign priorities by voting in board elections, regional conferences, and Annual General Meetings
Invitations to members-only briefings
Annual calendar and membership card you can proudly carry
Special member updates with important news and updates
Join a movement of like-minded activists in your community (and around the world!)
Sense of accomplishment as you do your part to protect human rights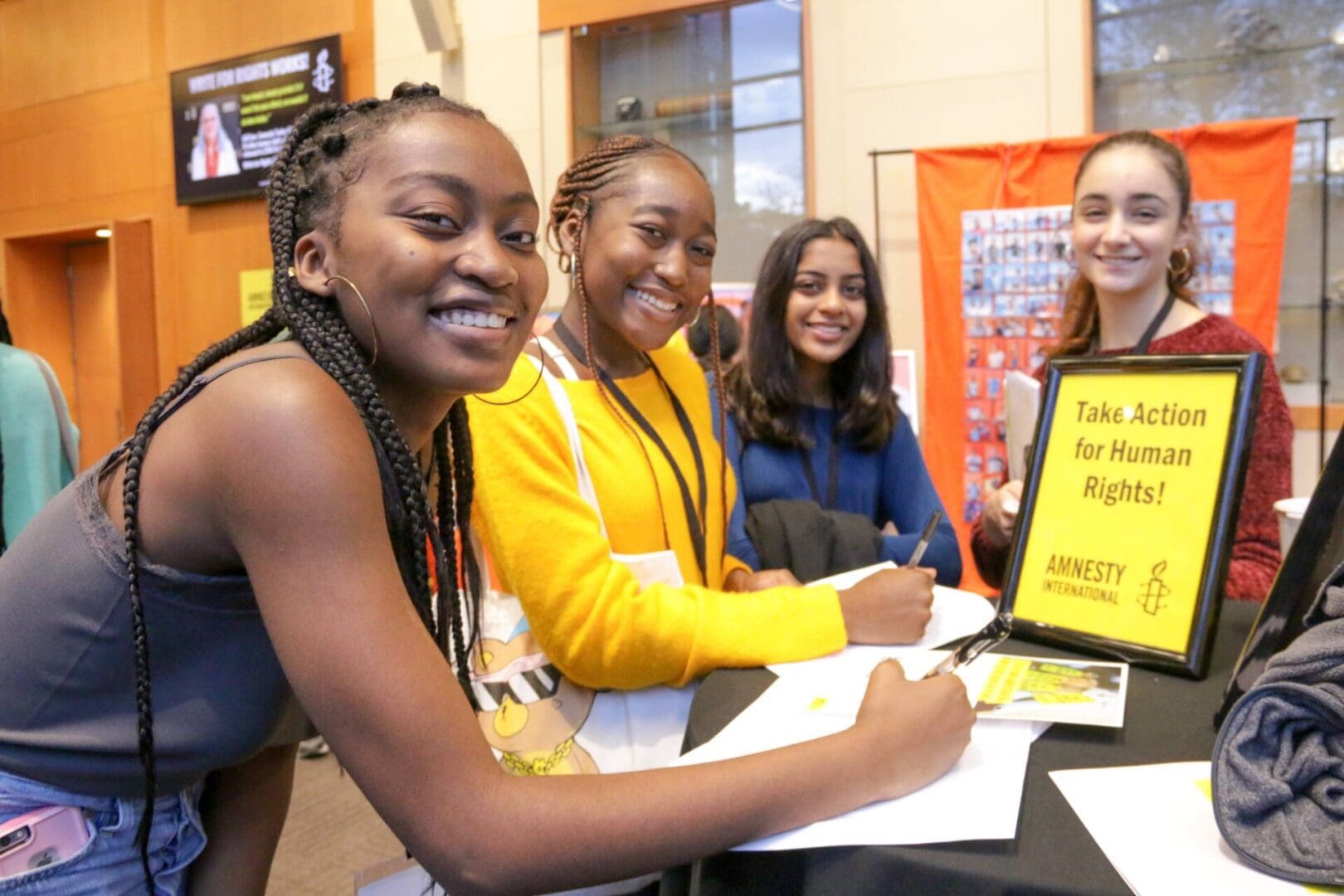 Renew Your Membership
If your annual membership has expired, it's simple to renew online.
If you have any questions about the status of your membership, please reach out to us at [email protected].
RENEW MEMBERSHIP