What is the problem?
On multiple fronts, the United States government is violating human rights in the name of national security.
Muslim men have been held for years at the Guantánamo detention camp in Cuba without even being charged with a crime. Prisoners have been tortured and mistreated, without accountability. None have been given fair trials. Read more about Guantánamo here.

The U.S. has used lethal force, including through drone strikes, in many countries, often in secret, leading to civilian deaths. Military operations have also exposed many people to toxins that have led to devastating medical conditions.

Surveillance and targeting of Muslims – based on who they are, not what they've done – has fueled harassment, discrimination, and violence.

The U.S. government has allowed officials to torture people through horrific techniques that violate U.S. and international law.
Why is national security a human rights issue?
By the numbers
13,000
Number of people deported under the National Security Entry-Exit Registration System program, without being convicted of any crimes, before it was dismantled
By the numbers
132
Number of protests Amnesty International USA held in the weeks after President Trump issued his first Muslim Ban
By the numbers
30
Number of people detained at Guantanamo in September 2023
Who is most impacted?
The Trump administration dramatically expanded the use of lethal strikes, including with drones, killing thousands of civilians and increasing the risk of unlawful killings. Amnesty International has documented large numbers of civilian deaths and injuries from air strikes that the US government refuses to acknowledge, including in Syria and in Somalia. Some of these killings may have violated international law, but the US military is keeping the evidence secret. Take action to tell the United States government to stop killing civilians.
Our research uncovers individual cases of people whose human rights are violated by US national security policies, and we campaign to secure their rights. We campaign to close Guantánamo and ensure accountability for torture. We are urging the Biden administration to transfer detainees out of Guantanamo and close the prison once and for all.
What is the solution?
Amnesty International helps expose and end national security policies that violate human rights. We've secured fair treatment for people in individual cases, we've helped force the government to release information about its activities, and we've played a key role in helping end practices that abuse human rights.
We mobilize grassroots activists to push for federal policies that protect safety and human rights together.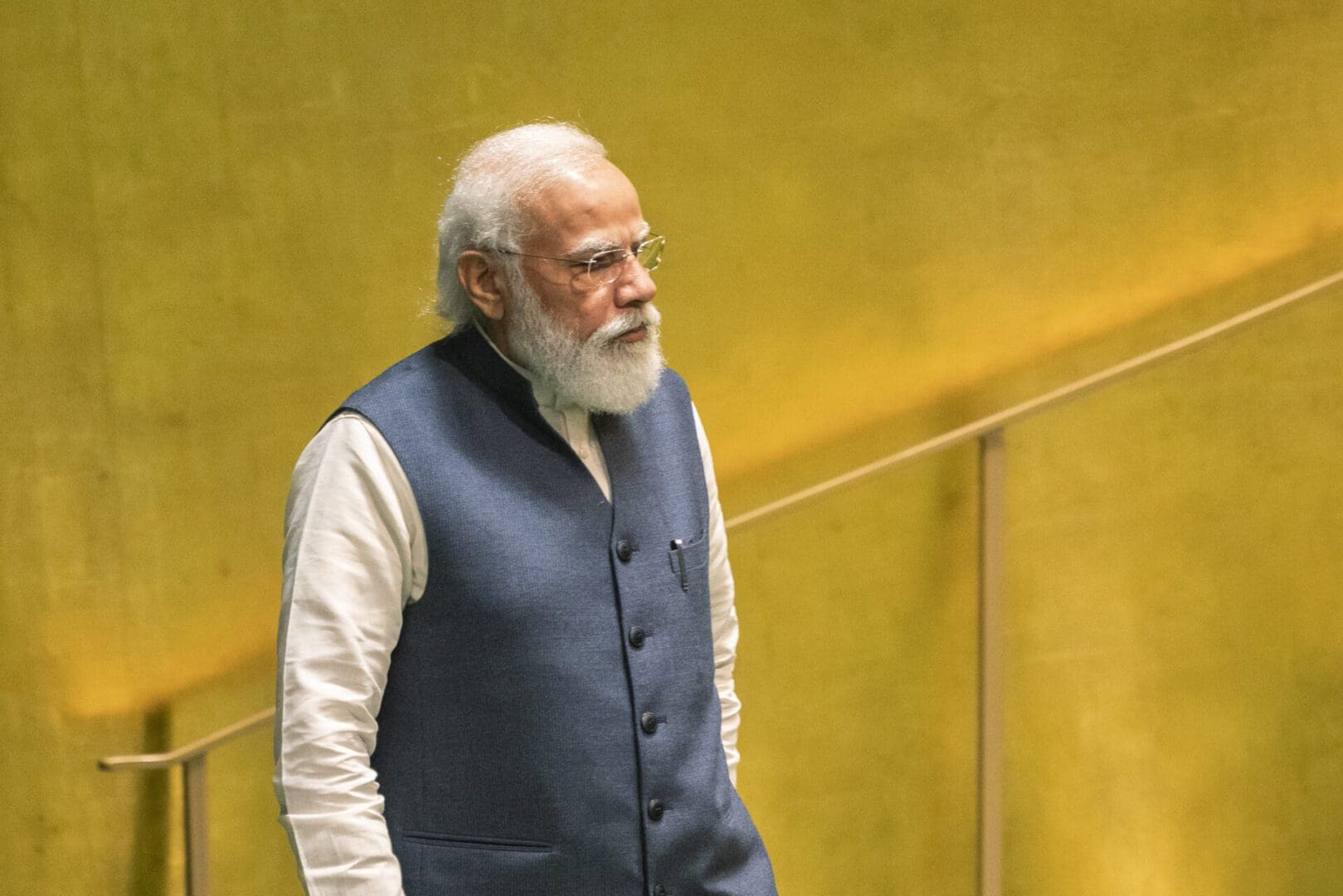 Press Release
India: Government Weaponizing Terrorism Financing Watchdog Recommendations Against Civil Society
September 26, 2023 – Narendra Modi