Our human rights are under attack like never before. But we believe a better world is possible. We value freedom, justice and equality–and we VOTE. We call on all candidates and elected officials to respect human rights, including:
The right to abortion and to make choices about our own bodies
The right to live free from gun violence, including at the polls
The rights of refugees, migrants and asylum seekers
The right to be free from white supremacist discrimination and hate
The rights of people everywhere to protest against human rights abuses
Join us. Be sure to vote and use AIUSA's Election 2022 Action Guide and Virtual Town Hall Toolkit to commit to take action on key human rights issues.
ELECTION 2022 RESOURCES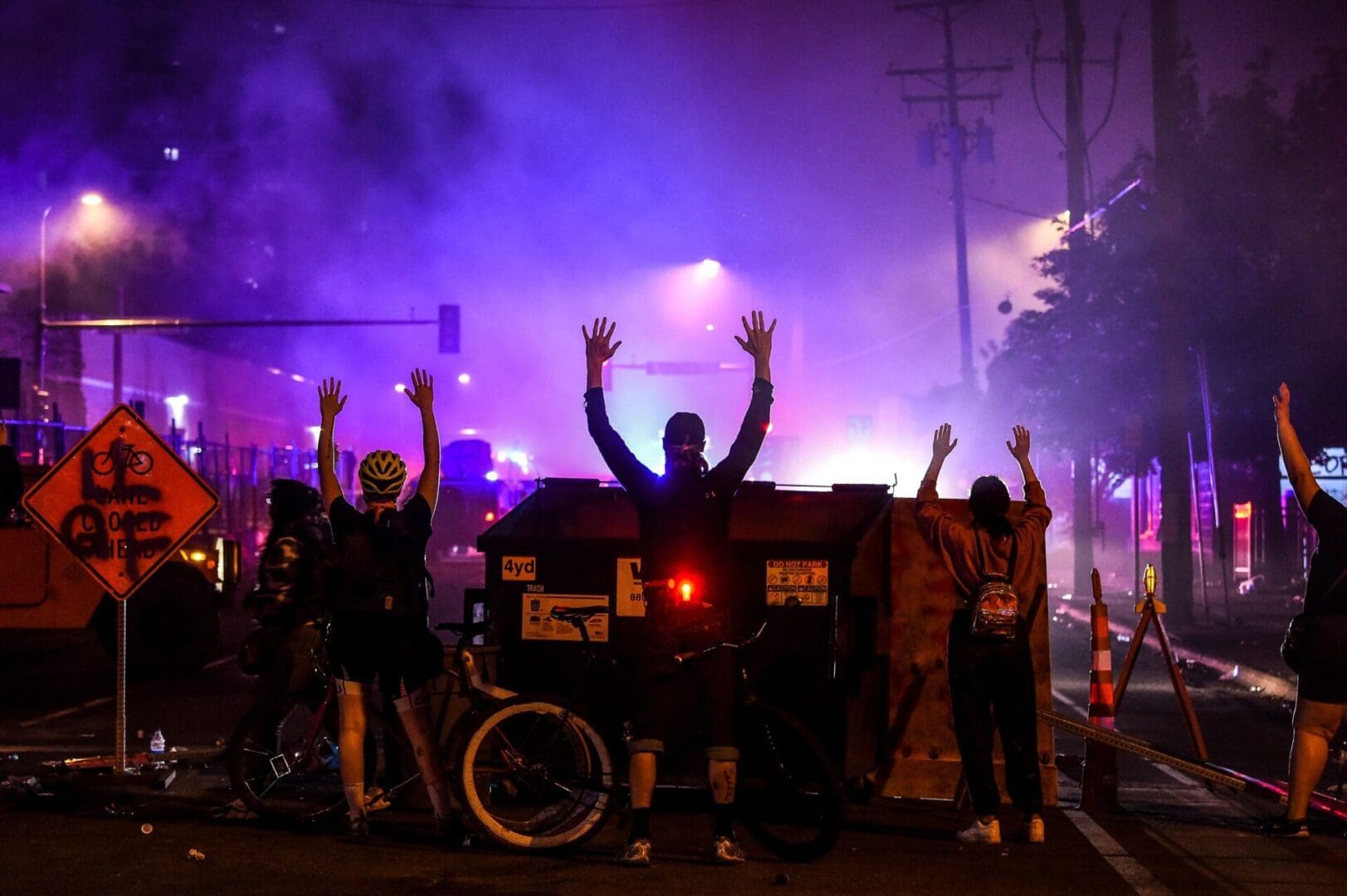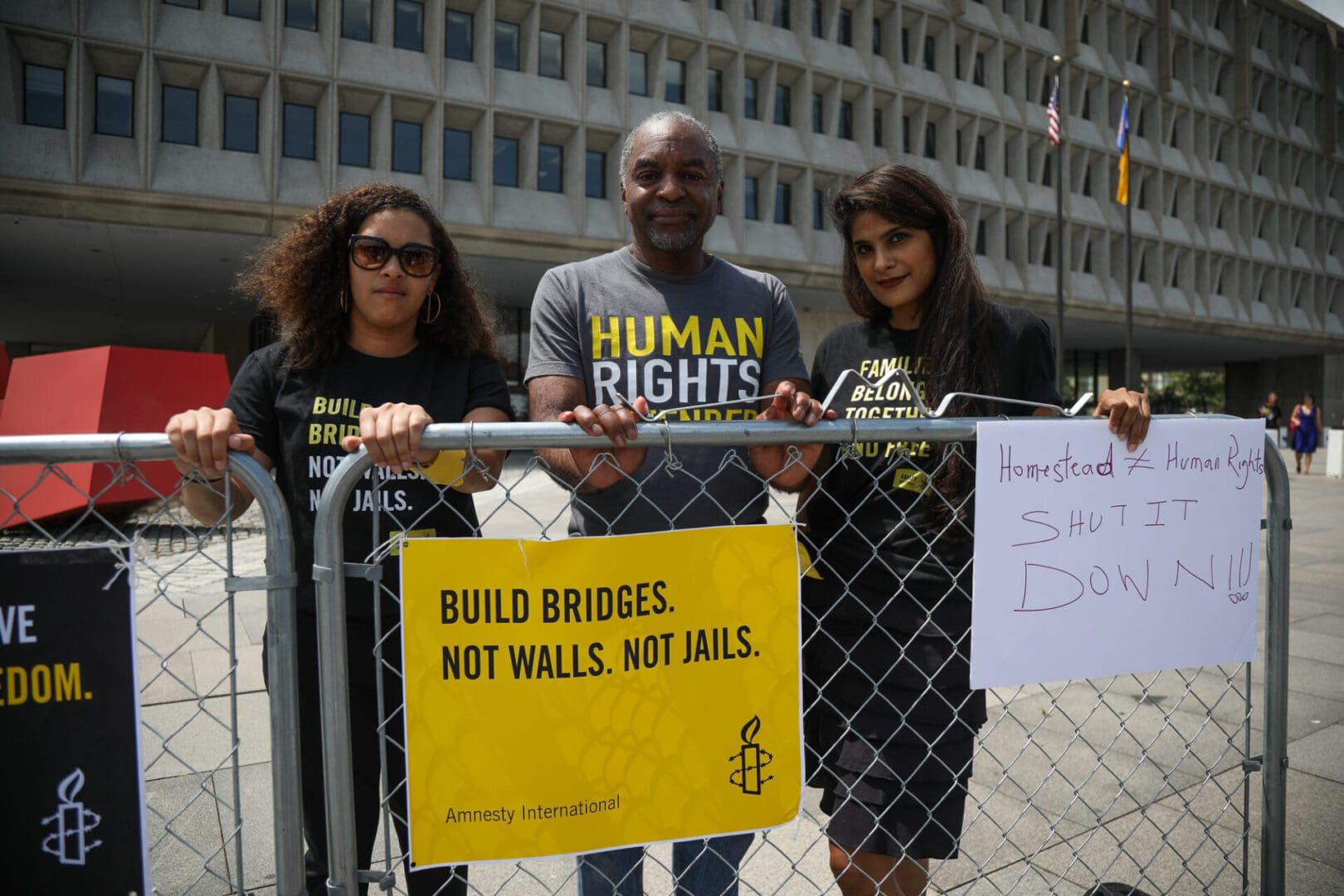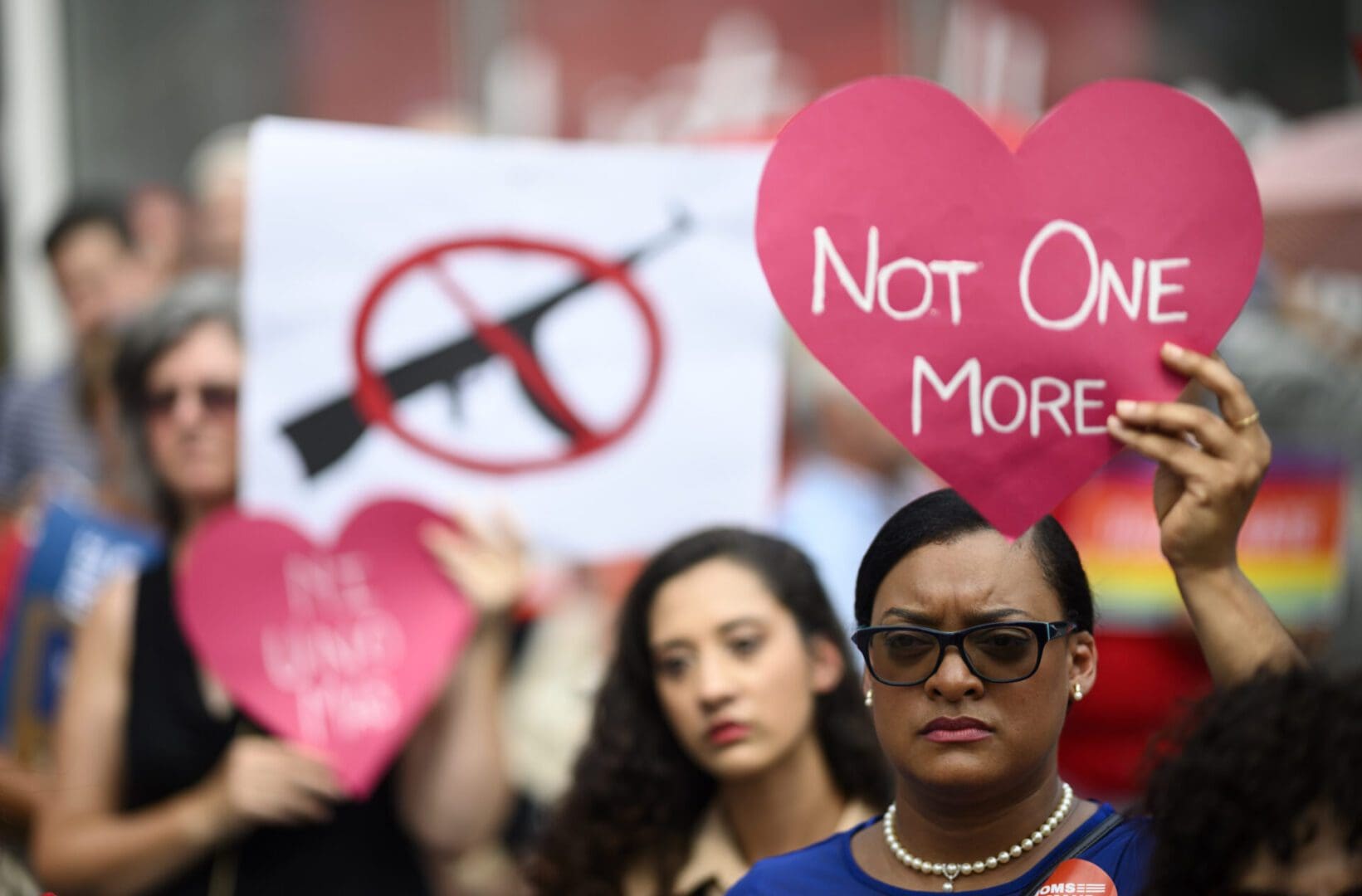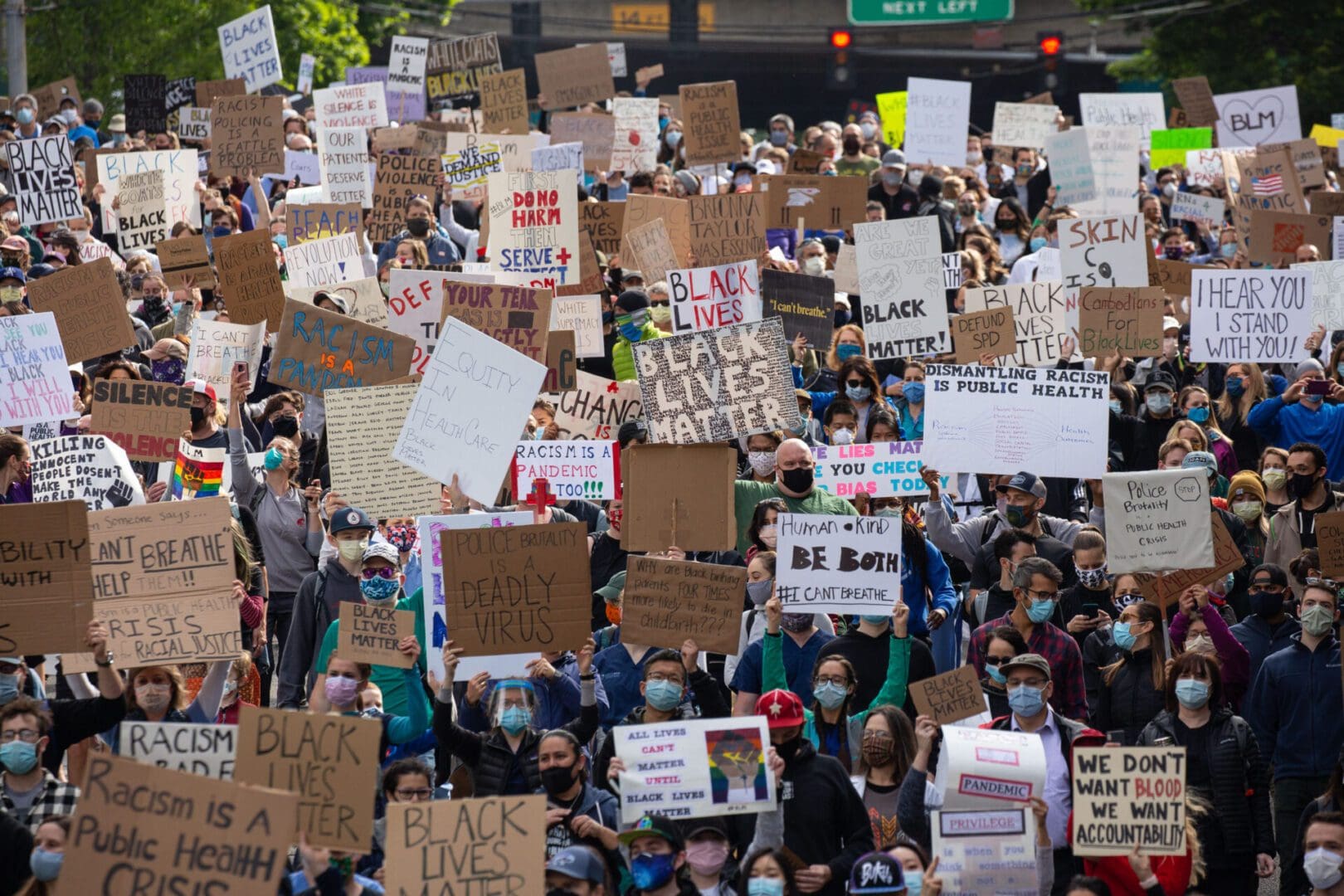 Share social media graphics
Coming soon!