Celebrate Pride with LGBTQI+ activists around the world! This year let us show our PRIDE and fight for a world where everyone's rights are fully protected, respected, and fulfilled.
PRIDE FOCUS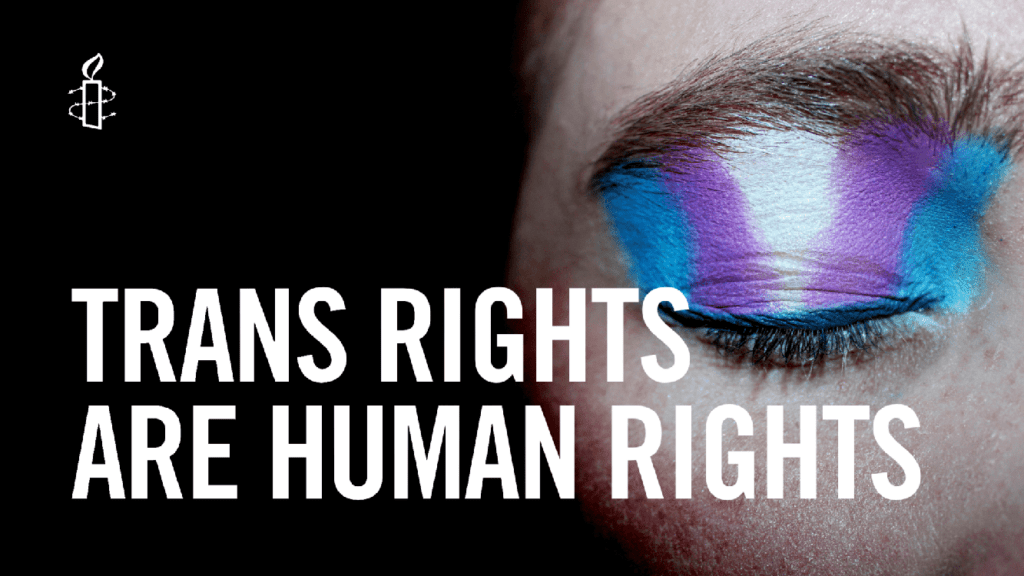 PROTECT TRANSGENDER RIGHTS
A cruel wave of anti-trans legislation is sweeping the country and putting the lives and rights of trans people in danger. Transgender and nonbinary people in the United States are being punished for their identity. They're being attacked. They're being dehumanized. And their lives are in danger.
In the first four months of 2023, state legislatures introduced more than 470 anti-LGBTQI+ bills — most targeting transgender youth. That's more bills attacking LGBTQI+ rights than in all of 2022.
Anti-LGBTQI+ bills being introduced across the country are inspiring violent threats and attacks against LGBTQI+ communities.
PRIDE URGENT ACTION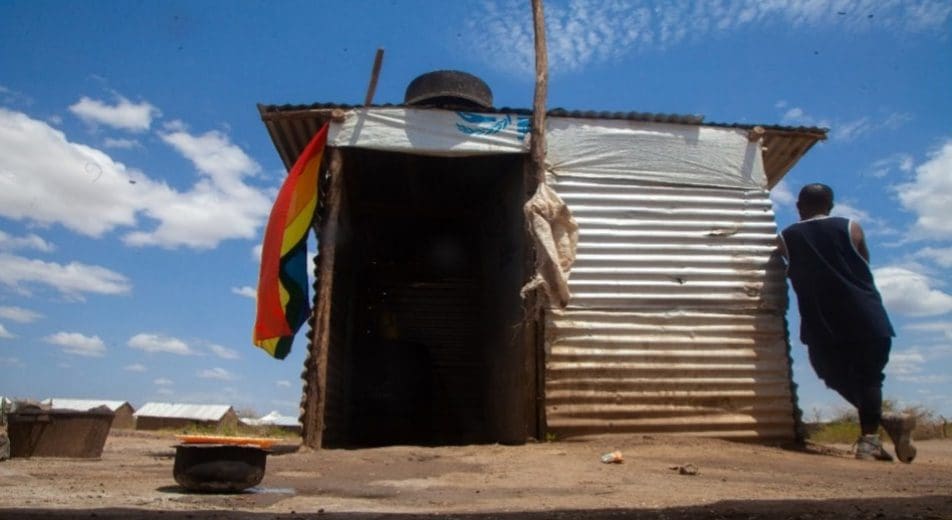 PROTECT THE RIGHTS OF LGBTQI+ REFUGEES IN KENYA
In Kenya, LGBTQI+ refugees face severe and overlapping human rights abuses. They face the perpetual risk of violence: reports of beatings are common, discrimination and harassment occur daily, and some community members have suffered serious and life-changing injuries as a result of arson and other attacks.
Perpetrators have not faced justice. Many refugees live in hiding to avoid harassment and discrimination. This situation is unsafe and unjust, as community members are denied both their security and dignity. Demand their protection or relocation to a safer place.
PRIDE SOLIDARITY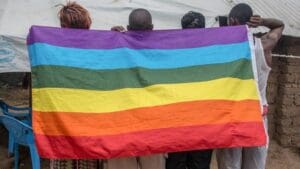 Solidarity WITH LGBTQI+ ACTIVISTS IN UGANDA
In Uganda, LGBTQI+ people face intense persecution and criminalization. Ugandan president Yowari Museveni recently signed the "Anti-Homosexuality Bill 2023," which expands criminalization of LGBTQI+ people. The law makes homosexuality punishable by decades in prison and imposes the death penalty for "aggravated homosexuality."
Yet despite this, brave Ugandan activists are standing up for their rights and speaking out about this bill and other anti-LGBTQI+ attacks. Send a message of strength and solidarity to LGBTQI+ activists in Uganda. Your messages will be gathered and sent to our partners in Uganda who fight every day just to be allowed to exist.