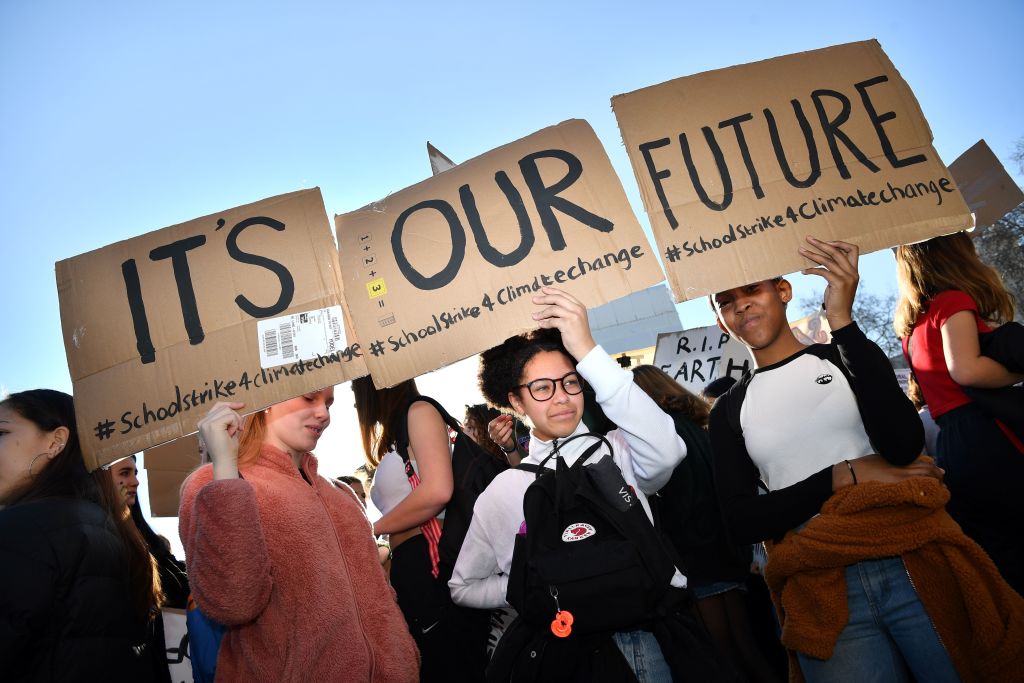 Student Group Coordinator
One way young people lead in Amnesty is by leading their student groups as Student Group Coordinators (SGCs). By starting or joining a campus chapter you help educate your community about current human rights issues and take action, which is the crux of Amnesty's human rights work! As a Student Group Coordinator, you will be building Amnesty's movement for human rights, developing leadership, facilitation and organizing skills, and getting more involved with human rights activism. SGC are supported by experienced Amnesty organizers and work directly with Member Leaders and staff.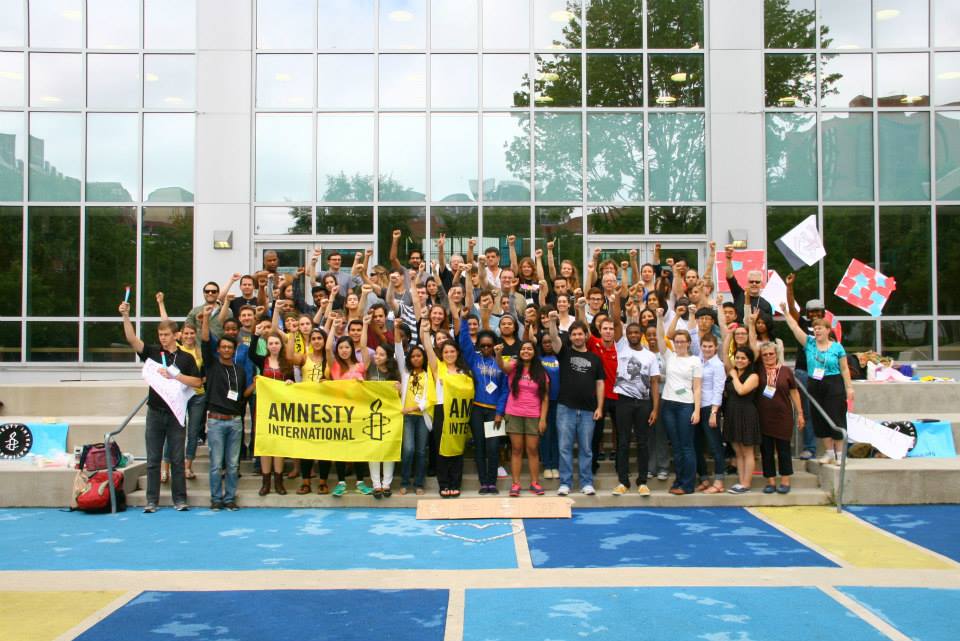 Student Activist Coordinator
Student Activist Coordinators (SAC) are experienced organizers responsible for implementing and leading AIUSA's student and youth activism in their assigned states and across the country. SACs work closely with staff and other member leaders, and work closely with assigned student chapters to implement AIUSA's campaigns. The SAC program is a multi-year leadership development program with progressive skill development, responsibilities, and opportunities related to movement building and human rights campaigning. Applications open in March each year, and includes a written application and interview with a staff organizer. Experience with AIUSA is strongly preferred. The initial term is one year, beginning in June each year and running through the academic year.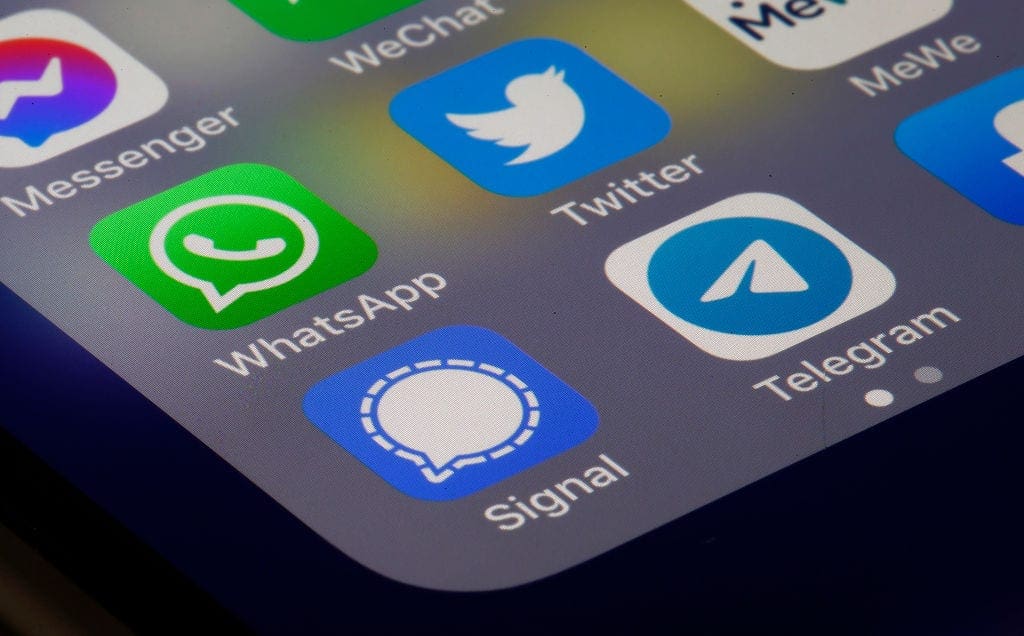 Social Media Managers
Social Media Managers (SMM) are responsible for AIUSA's youth image and brand across social media platforms, maintaining a people-centric approach and focusing on youth activists' journeys and actions. Social Media Managers are assigned to one social media platform with a 2-3 person team (Instagram, Facebook and Twitter). Applications for Social Media Managers open in August each year, and includes a short written application, samples of social media posts, and an interview with Youth & Student Program staff. The SMM term is for one year, beginning in September and running through the following summer.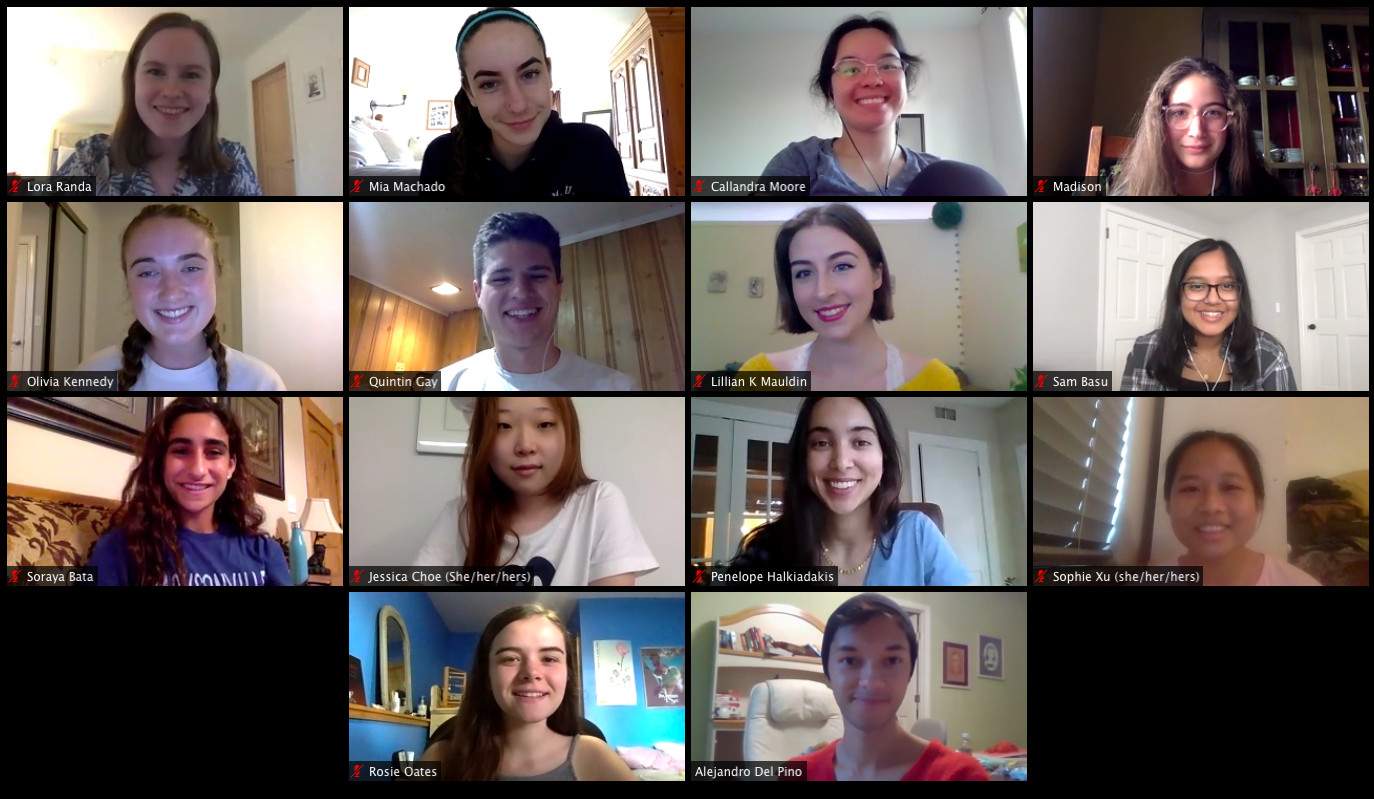 Youth Collective
The Youth Collective (YoCo) is a national youth leadership body that provides thought leadership, strategy, consultation, and guidance to AIUSA. YoCo is a group of young people aged from 15-24 from across the country who act as champions for youth engagement, inclusion, and participation, in order to build a bigger, bolder, and more inclusive human rights movement. Applications for the Youth Collective open in March each year, and includes a written application, group interview, and individual interview with current Youth Collective members and Youth & Student Program staff. Applicants should have one year experience with Amnesty International (one school year is sufficient). The YoCo term is for one year, beginning in June each year and running through the academic year.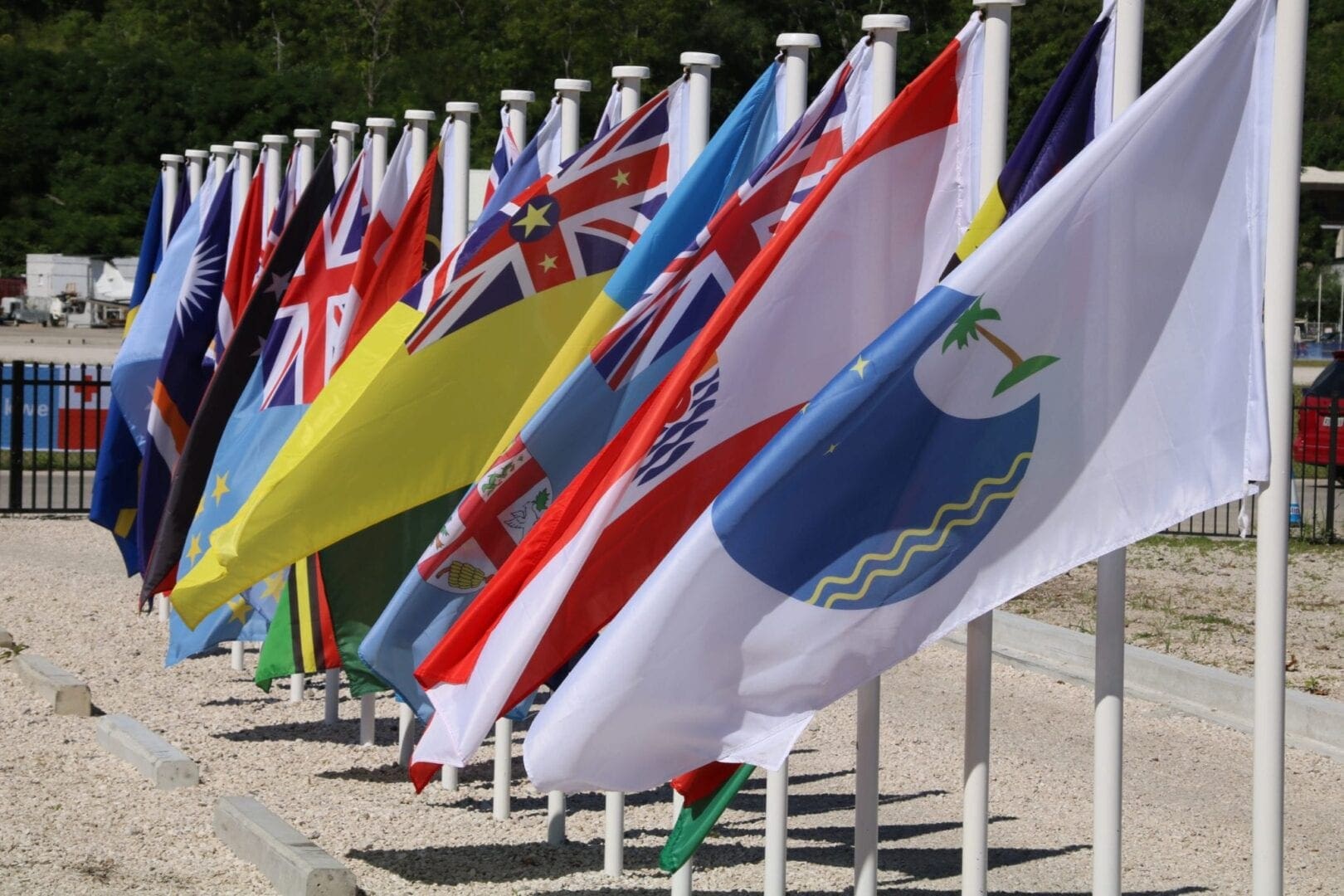 Additional Member Leader Roles
Member Leaders are the backbone of AIUSA's grassroots work to protect and defend human rights. In addition to the youth-specific roles listed above, there are many roles that may be a great fit for you. Many experienced Amnesty activists lead the organization as lobbying experts, issue and country experts, and more!