Yana Antonova, a pediatrician and a woman human rights defender from Krasnodar, southern Russia, was convicted on 2 October of "participating in the activities of an undesirable organization" and sentenced to 240 hours of community service. Yana Antonova has committed no crime and has faced prosecution, since March 2019, solely for her peaceful activism. She is appealing her conviction.
We have received updated information regarding this case and require no further action from the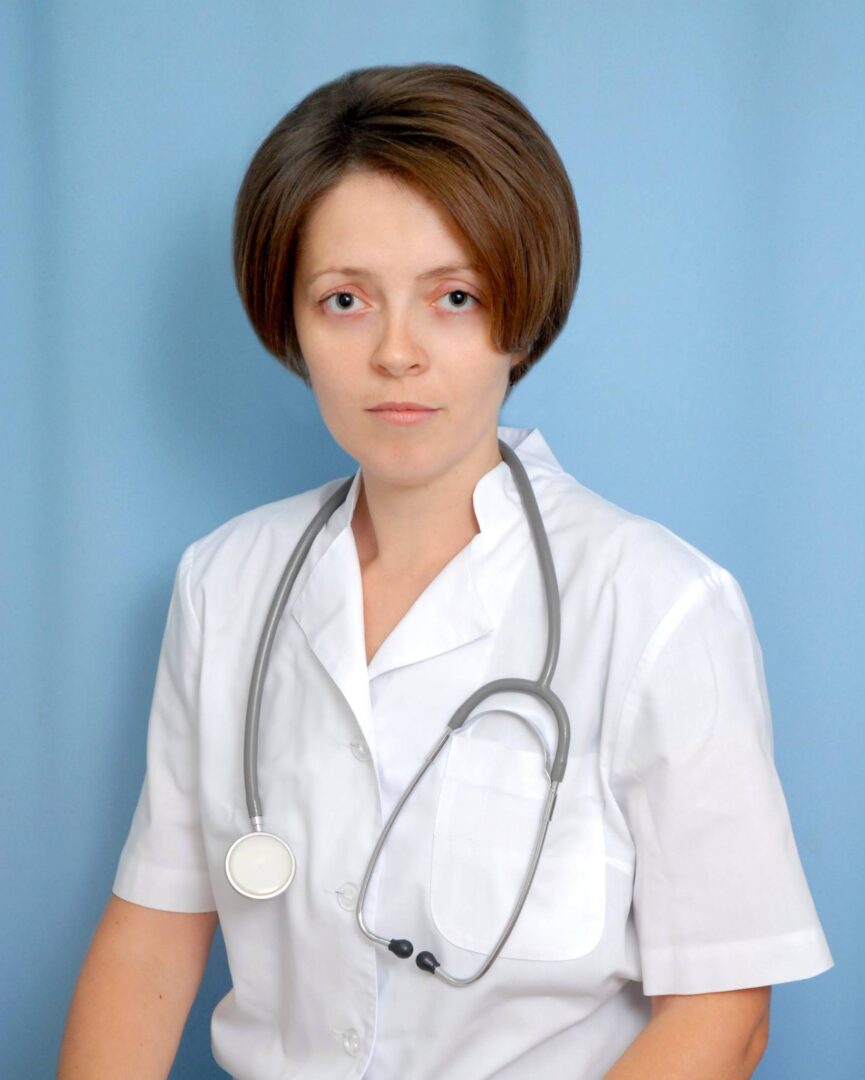 Urgent Action Network. Thank you to all those who sent appeals. For more information about this case, please see the Word/PDF attachments below or email
[email protected]
.
ADDITIONAL RESOURCES