On 29 and 30 September, a Niamey Court senior judge granted the provisional release of activists, Maikoul Zodi, Moudi Moussa and Halidou Mounkaila. However, the fabricated charges against them – which are in connection to their demands for accountability in a protest in March 2020– are still pending. They therefore remain at risk of wrongful conviction and arbitrary detention. Amnesty International urges the Nigerien authorities to immediately drop all charges against them.
TAKE ACTION: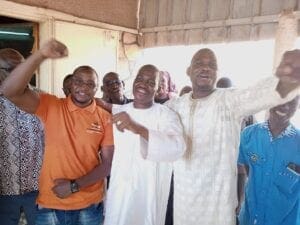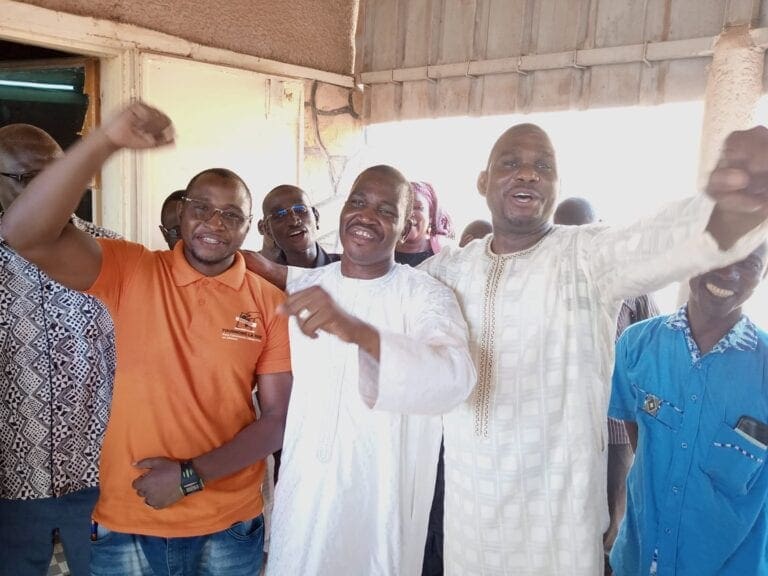 Write a letter in your own words or using the sample below as a guide to one or both government officials listed. You can also email, fax, call or Tweet them.
Click here to let us know the actions you took on Urgent Action 36.20. It's important to report because we share the total number with the officials we are trying to persuade and the people we are trying to help.
CONTACT INFORMATION
M. Marou Amadou
Minister of Justice Boulevard du Djermaganda BP 466 Niamey, Niger Email:
[email protected]
Fax: +227 20 72 37 77
Ambassador Hassana Alidou
Embassy of the Republic of Niger 2204 R St. NW Washington, DC 20008 Phone: 202 483 4224 I Fax: 202 483 3169 Email:
[email protected]
Twitter:
@HassanaAlidou
Salutation: Dear Ambassador
SAMPLE LETTER
Your Excellency, I welcome the news that activists, Maikoul Zodi, Halidou Mounkaila and Moudi Moussa were provisionally released from detention on 29 and 30 September by a Niamey Court. However, I remain concerned that the charges against them and other civil society leaders – including Moussa Tchangari, Habibou Mounkaila and Karim Tanko who were also arbitrarily detained and have since been released – are still pending. All six activists were arbitrarily detained and charged for unauthorized gathering, complicity in damaging public property, arson and manslaughter, following a protest that they organized in Niamey, Niger's capital, on 15 March, demanding an investigation into the allegations of misuse of funds by the Ministry of Defense. Amnesty International believes the charges against the activists have been fabricated to undermine the peaceful exercise of their right to freedom of assembly and expression, and their demands for accountability. I urge you to end the prosecution of the six activists and ensure the charges against them are immediately dropped; ensure an independent, impartial, thorough and effective investigation into the deaths during the demonstration on 15 March is carried out, to bring the suspected perpetrators to justice, with due regard for the right to a fair trial; protect the rights to freedom of peaceful assembly and expression in Niger in this pre-electoral period; and put an end to harassment, intimidation and attacks against members of civil society. Yours sincerely,
[YOUR NAME]
ADDITIONAL RESOURCES