HUMAN RIGHTS ON CAPITOL HILL
Featured: Human Rights Crisis in Afghanistan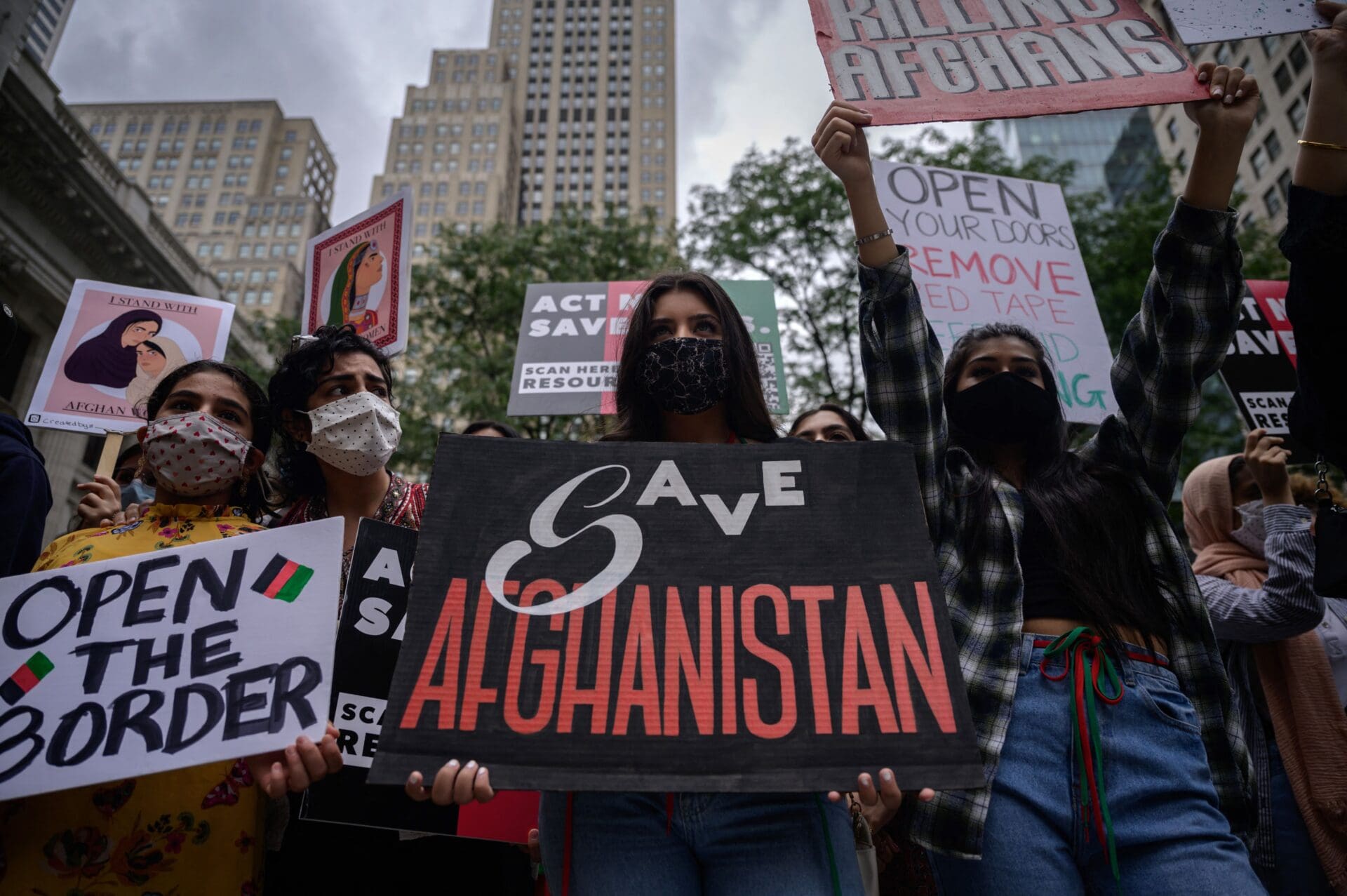 Members and supporters of NY's Afghan community march to raise awareness of Afghanistan's refugee crisis on Aug. 28. (Photo by Ed Jones/AFP via Getty Images)
Amnesty International USA is proud to join human rights groups, refugee resettlement agencies, veterans groups, and Afghan-Americans for lobby days on Nov. 9-10 in support of an Afghan Adjustment Act. The Afghan Adjustment Act would provide a roadmap to permanent residency for Afghans who arrived in the U.S. on humanitarian parole. This critical legislation will ensure that newly arrived Afghans have the ability to become permanent residents. For more information, please contact Amy Fischer at [email protected].
Amnesty International joined 100 other civil society organizations in an Oct. 28 letter to National Security Advisor Jake Sullivan, calling on the administration to evacuate at-risk Afghans to safety. The joint letter expressed alarm at the slow pace of evacuations and urged the administration to swiftly evacuate Afghanistan's most vulnerable people. 
Amnesty International released an Oct. 21 research briefing "Like an obstacle course: Few routes to safety for Afghans trying to flee their country" documenting how Afghans have zero safe exit avenues. Afghans contend with closed borders and a non-functional air travel system. Some who have managed to exit Afghanistan find themselves stuck in no-man's land, where they are denied entry to a neighboring country. Others who have made it to another country remain at risk of deportation.
Congress should swiftly pass Build Back Better Act (H.R.5376) which includes $5 billion in funding for community violence intervention programs. Funding allocated for gun violence reduction will save lives. 
The House-passed NDAA contains several crucial human rights amendments including restricting military aid for human rights violators like Saudi Arabia, addressing unlawful surveillance by repressive governments, reviewing the humanitarian impact of U.S. sanctions, and urgently increasing support for at-risk Afghans. Amnesty urges the Senate to include these human rights amendments in the final NDAA package. Further action must be taken to increase enforcement of existing laws to prohibit all arming of grave violators, and investigating and preventing use of U.S. arms in abuses and war crimes such as in Yemen and Egypt.
Amnesty is troubled by the Senate proposal to extend measures preventing the closure of the Guantánamo Bay detention camp, which will mark its 20th year in January. One of the challenges in closing the prison has been Congress's refusal to allow detainees to be brought to the U.S. for any reason, including for trial. The Senate should maintain the House version of the bill, which does not include these restrictions on transfers, and to remove all inexplicable barriers to ending this crime against humanity.
In October, Amnesty International and Haitian Bridge Alliance conducted a research mission in Tapachula, Mexico and issued the report "Not safe anywhere: Haitians on the move need urgent international protection," documenting how the U.S. and other countries in the Americas are violating the human rights of Haitians seeking safety.
The shameful and systemic racism ingrained in the U.S. immigration system was on full display in October when border officials on horseback in Del Rio, Texas charged at Black migrants with whip-length lariats and forced thousands into a militarized encampment. The U.S. continues to unjustly detain, expel, separate, and deport thousands of Haitian families, children, and individuals.
Over 100 Cameroonians are being unfairly detained by DHS and are at risk of imminent deportation. 
In partnership with Haitian Bridge and Cameroon Advocacy Network, Amnesty calls on DHS to stop deportations to Haiti and Cameroon, end expulsions under Title 42 and Migrant Protection Protocols; to designate Temporary Protected Status for Cameroon; to grant humanitarian parole for Black asylum seekers; to end the use of arbitrary, mass immigration detention, and to release immigrants in detention.
DHS announced that it will re-implement the dangerously cruel Migrant Protection Protocols ("MPP"), starting in mid-November. The Trump-era MPP policy has forcibly returned asylum seekers to dangerous conditions in northern Mexico, under the threat of violence, kidnappings, and homelessness. This announcement came as DHS has failed to re-issue a memo to terminate MPP and meanwhile continues to misuse Title 42 public health authority to expel asylum seekers, despite public health officials citing no public health basis for the policy. 
Seeking asylum is a human right under U.S. and international law. Amnesty calls on Members of Congress to make floor speeches, uplift on social media, and pressure the administration to restore access to asylum by ending Title 42 expulsions, halting re-implementation of MPP, and ensuring asylum seekers can instead pursue their asylum claims in U.S. communities with the support of sponsors and community-based nonprofit programs.
mid east and north africa
Amnesty welcomes the Department of Commerce's Nov. 3 decision to place Israeli cyber surveillance company NSO Group on its "entity list" for malicious cyber activity. With this move, the U.S. government has acknowledged what Amnesty and other activists have been saying for years, including in the groundbreaking Pegasus Project: NSO Group's spyware is a tool of repression, which has been used around the world to violate human rights. This decision sends a strong message to NSO Group that it can no longer profit from human rights abuses without repercussions.
LIBYA
On Sept. 28 the House passed the Libya Stabilization Act (H.R.1228) led by Reps. Deutch (D-FL) and Wilson (R-SC), advancing much-needed accountability for human rights abuses and war crimes, and working toward an end to foreign interference in Libya. The Senate must swiftly pass the companion bill by Sens. Coons (D-DE), Graham (R-SC), Murphy (D-CT), and Rubio (R-FL) to address the precarious human rights situation in Libya.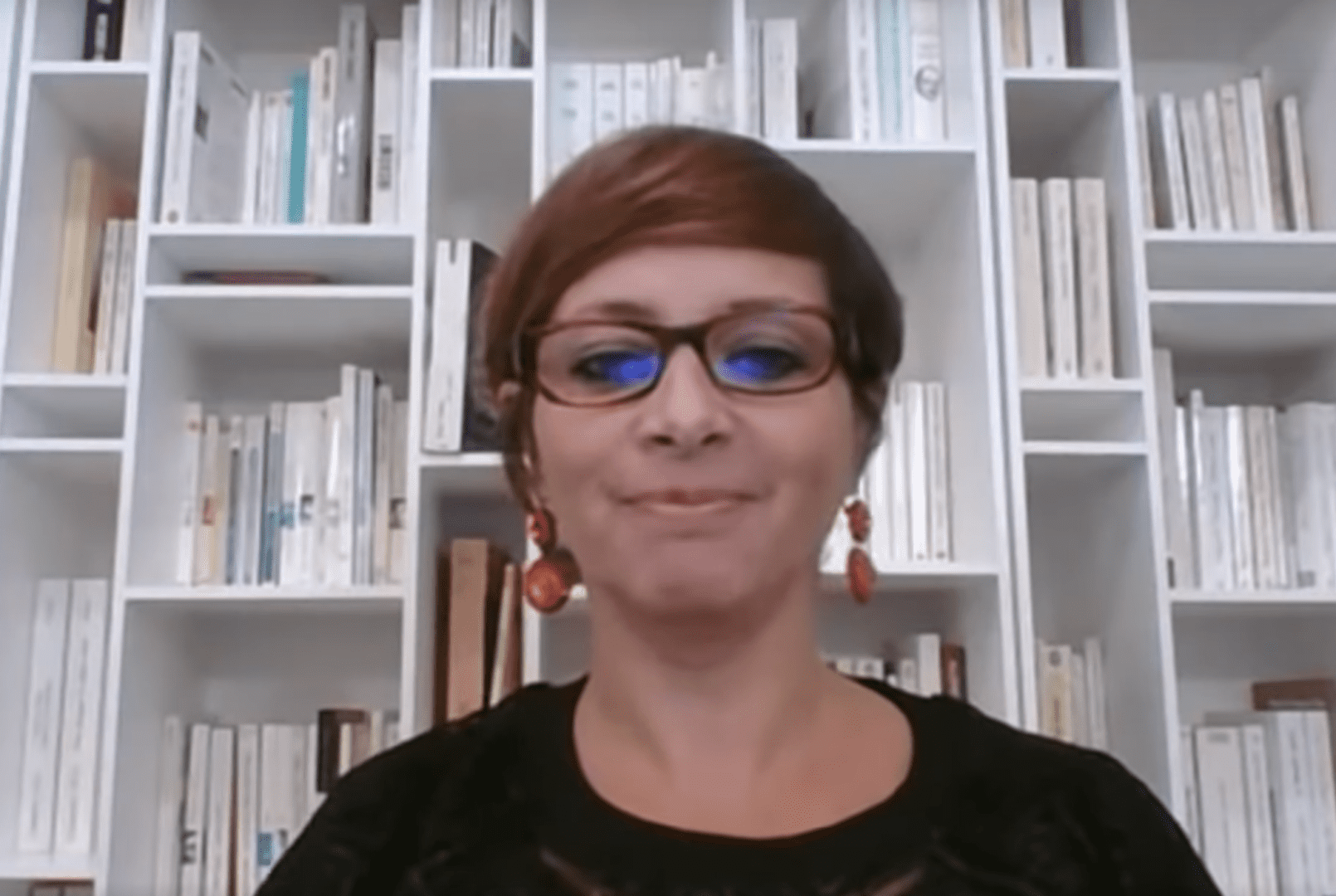 Amnesty's Amna Guellali testifies before the House Foreign Affairs Subcommittee on the Middle East, North Africa, and Global Counterterrorism on Oct. 14.
TUNISIA
On Oct. 14 Amnesty International's Deputy Regional Director for the Middle East and North Africa, Amna Guellali, testified before the House Foreign Affairs Subcommittee on the Middle East, North Africa, and Global Counterterrorism on political crisis and the worrying state of human rights in Tunisia. Her testimony expanded on Amnesty International's recent reports on human rights concerns in Tunisia. 
Amna detailed the ongoing rights violations under President Kais Saied as well as the broader picture of human rights prior to Saied's power grab. Amnesty International calls on the U.S. to increase support to Tunisian civil society, uphold accountability, and publicly push Saied to immediately end to all ongoing violations of international law. A recording of the hearing is available here. 
MOROCCO AND WESTERN SAHARA
In light of Moroccan authorities' repression in Western Sahara, Amnesty urges President Biden and Congress to take immediate action to stand up for Sahrawis' human rights and to reevaluate the U.S. security relationship with Morocco. Amnesty calls on the Biden administration to push for a Western Sahara human rights monitoring mechanism to be included in the resolution to renew the mandate of UN Mission for the Referendum in Western Sahara. This call was echoed in a bipartisan letter led by Sens. Brown (D-OH) and Inhofe (R-OK). For more information, read this Lawfare blog.
HONG KONG
Amnesty International announced that our offices in Hong Kong will close by Dec. 31. The decision was driven by the 2020 National Security Law ("NSL"), which has made it effectively impossible for human rights organizations in HK to work freely and without fear of serious reprisals from the government. The NSL, which was the subject of Amnesty's June 2021 briefing "In the Name of National Security," has had a devastating impact on freedom of expression and civil society in HK. A government crackdown targeting activists, opposition politicians and independent media has recently expanded to include civil society organizations. At least 35 groups have disbanded since the imposition of the NSL, including some of HK's largest unions and activist groups.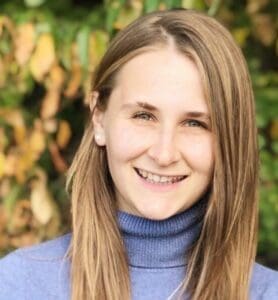 The closure of Amnesty's HK offices will not alter our commitment to the people of Hong Kong and China. Amnesty will continue to fight for their human rights, holding to account those who threaten and abuse them. 
In October, Amnesty International USA welcomed Rowan Sockwell as our inaugural China Fellow. Prior to joining Amnesty, Rowan worked at Leadership Connect, taught English in China, and served as an AmeriCorps Outreach Coordinator. 
issues
Digital Rights: Michael Kleinman Gender / Indigenous Rights: Tarah Demant National Security: Daphne Eviatar Human Rights Defenders: Andrew Fandino U.S. Criminal Justice: Krissy Roth COVID-19, Gun Violence, and all Other Issues: Joanne Lin