Censorship of Reproductive Rights Content Online
Access to information is vital in the fight to protect reproductive rights. Women, girls, and people who can become pregnant must be able to access trustworthy and medically accurate information about reproductive healthcare when they seek it out online. 
However, in the United States access to information about reproductive health and rights is limited, and it is increasingly censored by social media companies. Even before the Supreme Court's decision on Dobbs v. Jackson Women's Health Organization, which overturned Roe v. Wade and stripped away federal abortion protections, social media companies had begun to censor reproductive rights-related content on their platforms. Now platforms are censoring even more content from activists and organizations that share information about medication abortion in the wake of the Dobbs decision. 
Everyone deserves access to critical information about reproductive health and rights, including information about medication abortion, and social media companies should be facilitating – not limiting – that access. 
Big Tech and Repro Rights:
What you need to know
As abortion rights are being stripped away from people, it is more important than ever for everyone to be able to access accurate information online about reproductive health and rights, including abortion care, and to feel safe using technology without the fear that their private messages or data will be used against them. 
Here are some of the issues that exist at the intersection of technology and reproductive rights. 
Content suppression on social media
Content suppression refers to the act of restricting the circulation of posts on social media platforms. When content on reproductive health and rights is suppressed, it limits the public's access to crucial information and prevents topics like abortion from being included in public discourse- that means people might not be able to see critical information about how abortion works, or how to access abortion care.  Additionally, censoring abortion content can reinforce the harmful idea that abortion is a topic that should be concealed and not discussed openly. This can further isolate people who have had abortions and can further stigmatize abortion, despite abortion being an extremely common reproductive health procedure (about one in four women in the U.S. will have an abortion by age 45). 
How content is suppressed:
Platforms use algorithms that ultimately determine what gets shown widely to users and what doesn't. Algorithms can play a role in suppressing the amount of reproductive health and rights content that gets shared across the platform.  

For instance, algorithms can filter out content based on specific key-words, and then either delete that content or ensure that it reaches a smaller audience. Some reproductive health and rights organizations report that they get fewer views when the word "abortion" is used directly in titles for videos or text for posts. Many also report that content that discusses medication abortion or where people can access abortion pills is often removed by platforms. 

Social media platforms also have moderators who analyze content that may violate their platform's guidelines, and they can remove the content as they see fit. 

Any user on social media is also able to identify and report content that they believe to go against community guidelines. While it is helpful for platforms to allow users to report content that may be abusive, anti-abortion users have misused this to  inaccurately report anything that discusses the protection of reproductive healthcare and rights. This kind of reporting can, in turn, make it more likely that either algorithms or content moderators flag this content to be removed, or ensure that it reaches a smaller audience. 
Widespread Mis/disinformation
Closely related to content suppression is the issue of both misinformation (incorrect information shared with no intent to deceive) and disinformation (incorrect information shared with specific intent to deceive) about abortion online. When medically-accurate reproductive health and rights information is suppressed, it can make it easier for mis/disinformation to be shared widely. Mis/disinformation on abortion that is shared widely online can make it more difficult for someone to access safe abortion care, or to find accurate information on the procedure. 
There are many misconceptions about medication abortion, for example, that are widely shared online. Over 50% of abortions in the USA are done via medication abortion, and while medication abortion is extremely safe, people re-share inaccurate posts about its efficacy and safety. Mis/disinformation can negatively impact someone who is trying to make a well-informed decision about their reproductive health, potentially scaring them away from safe abortion services. 
Location Data + Tracking
Personal data from cell phones and computers can be mishandled or used in ways that can put abortion-seekers and activists at risk. Data brokers – third party companies who collect information, including location information from different sources and then package and sell that information – may collect sensitive reproductive health information without users knowing where this data is really going.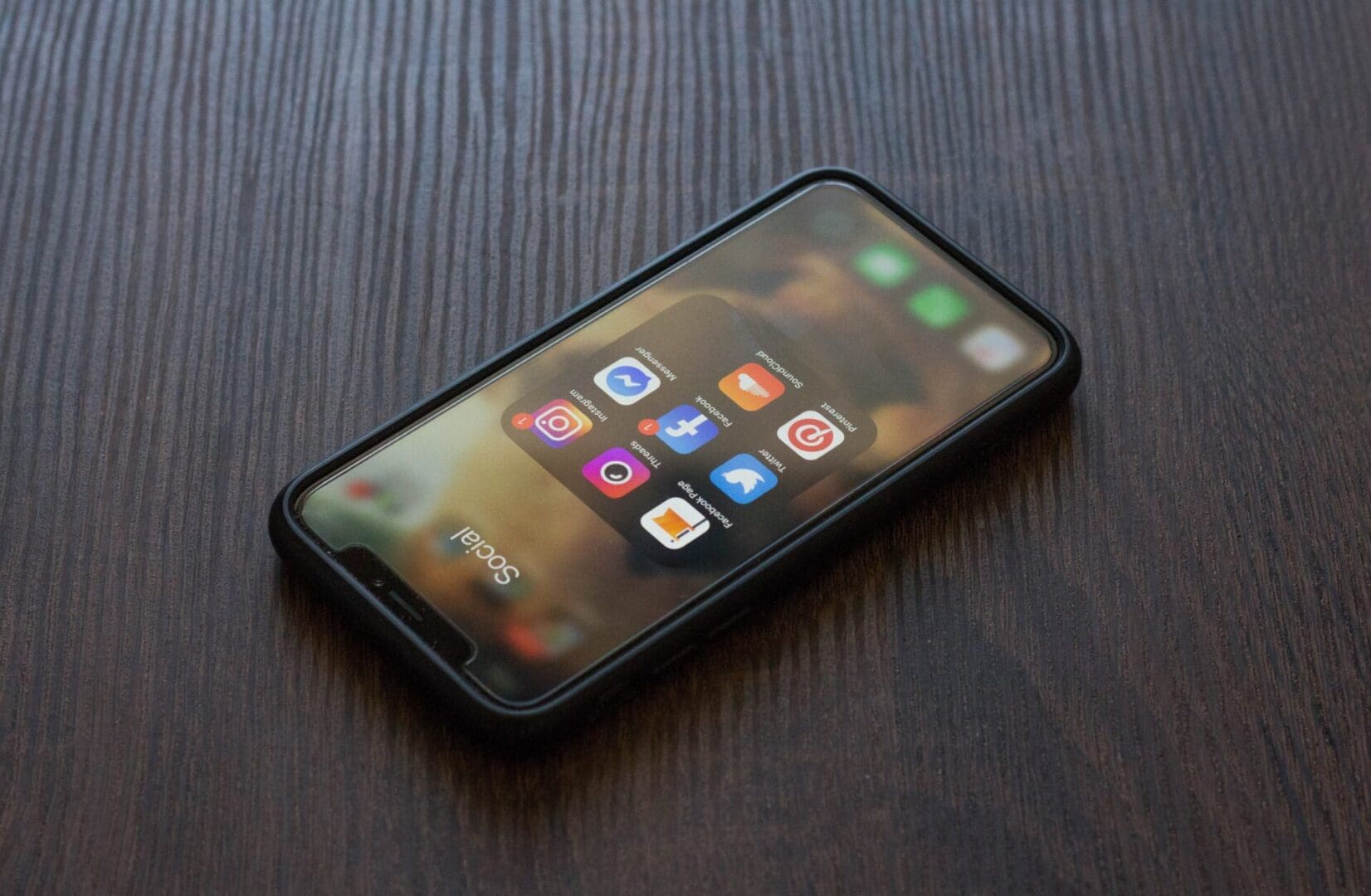 The federal government is already taking action against a company that is selling sensitive geolocation data. The Federal Trade Commission (FTC) is suing a data broker for selling geolocation data that included users' movement to and from sensitive locations, including visits to reproductive health clinics. The FTC alleges that the sale of this data can expose people to threats of stigma or discrimination, and is seeking to stop the company's sale of sensitive location data. 
Data that tracks your location can also be used in ways that put abortion-seekers and activists at risk. Dataminr, an artificial intelligence company, alerted federal agents to dozens of pro-abortion rights protests following the Supreme Court's reversal of their decision on Roe v. Wade in 2022. The company monitored social media posts about the specific time and dates of demonstrations, and did so by tracking the posts of protest organizers and participants. 
Private online messages used for prosecution
While people may think that their "private" messages on social media with friends and family are just that – private – they may not realize that these messages can easily be turned over to law enforcement officers. Officers can issue search warrants to social media companies and receive the messaging history of any user that is not using a messaging service that is "end-to-end encrypted" (messaging platforms like WhatsApp and Signal are end-to-end encrypted; messaging on social media platforms like Facebook is often not encrypted in this way.). This was the case of a 17-year-old girl in Nebraska who had an abortion and was helped by her mother: private Facebook messages between the mother and daughter were used as evidence against them in their prosecution, and the teenage girl was sentenced to 90 days in jail. 
There have also been cases in the U.S. where browser search histories have been used against people who have had abortions or miscarriages. In 2017, a woman in Mississippi experienced pregnancy loss at home and was charged with second degree murder. Her Google searches were used as evidence against her in her case, as she had searched for how to "buy Misoprostol Abortion Pill Online". While the charges against her were ultimately dropped, her story illustrates one of the many ways that digital evidence can be used against people suspected of having an abortion.
our work
Amnesty International USA calls on social media companies to facilitate, not censor, access to reproductive rights information. Amnesty works with nonprofits and companies that have been censored on social media for sharing content related to reproductive health and rights to understand the type of content that is censored, discuss the challenges and negative impacts stemming from content suppression, and work in coalition to develop advocacy strategies on this issue.
Amnesty and its coalition partners demand answers from social media companies regarding their inconsistent enforcement of community guidelines, which has led to the suppression of abortion-related content. Amnesty wants to ensure that free discussion of reproductive health and rights online is protected, and that accurate reproductive healthcare information is accessible on social media. 
Read Amnesty International USA's public comment on the Meta Oversight Board's "United States posts discussing abortion" cases