Summary
On November, 8th 2019 Gustavo Gatica attended a protest, in the context of nationwide mass demonstrations over rising inequality which made headlines across the world as an inspiring and unexpected upsurge of people power.
Police violently repressed this protest, as well as many others, opening fire on demonstrators with riot shotguns indiscriminately. Shotguns were loaded with rubberized buckshot, in violation of international standards for the use of force. Gustavo was struck with this buckshot in both eyes and left permanently blind.
The Attorney General's Office is now investigating these events, as well as other incidents of torture and widespread serious injuries to hundreds of protesters. Amnesty International is therefore calling upon prosecutors to ensure justice for Gustavo, not only for the direct perpetrators of the attack, but also all those, including police commanders, whose responsibility was to control the forces under their command and prevent human rights violations from occurring.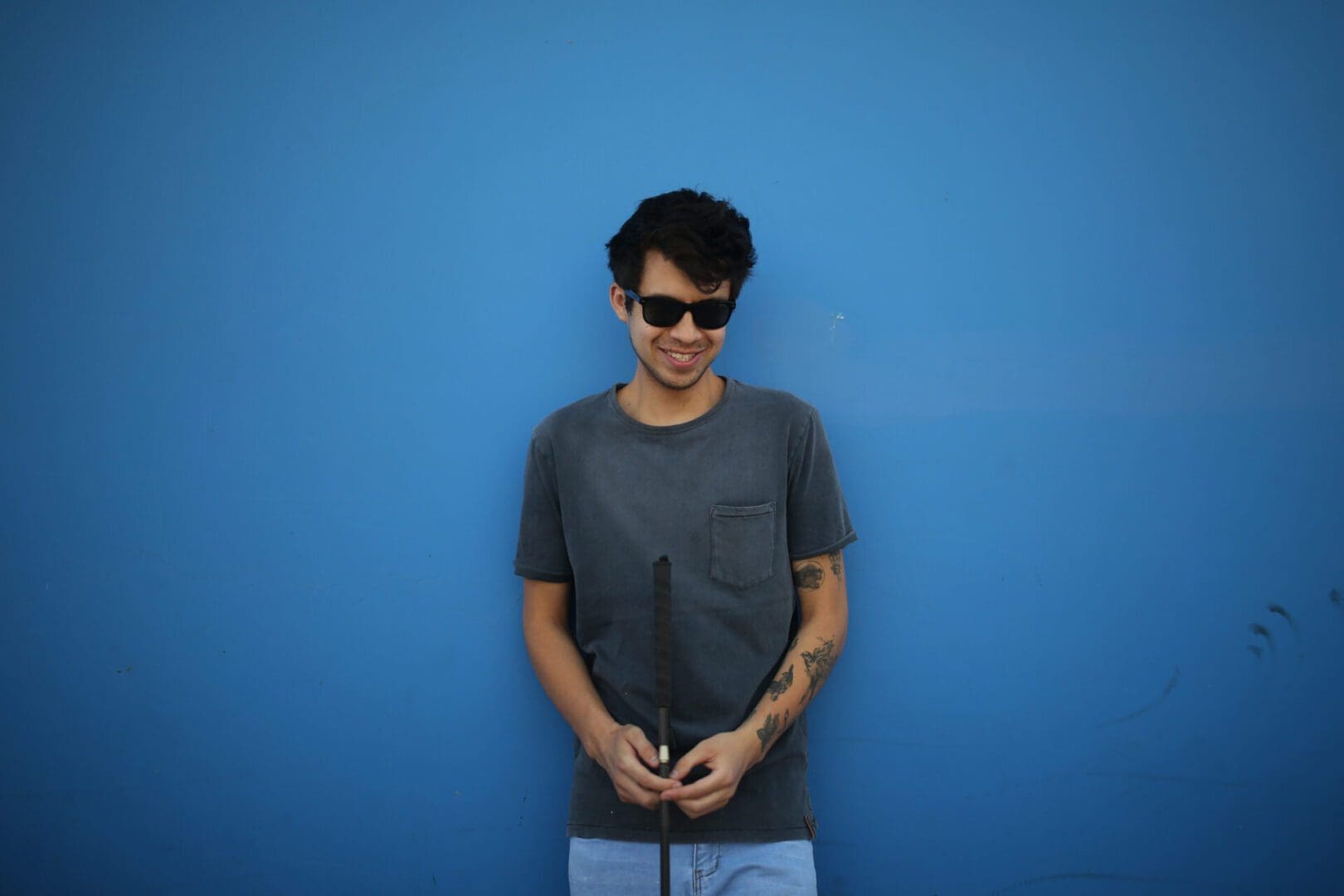 ---
CALL:
Charge and prosecute all those suspected of criminal responsibility, including police commanders, for their role in the widespread violation of the right to physical integrity of demonstrators such as Gustavo´s injuries, in accordance with international law and based on sufficient evidence.
TARGET:
Attorney General's Office
Jorge Abbott Charme
Fiscalía Nacional
Catedral 1421-1453
Santiago de Chile, Chile
Email: [email protected]
Twitter: @FiscaliadeChile
Jailing protesters and organizers is a tactic of governments and authorities who are afraid of people's power, intended to silence dissent and instill fear in the population to deter them from joining further protests. DOWNLOAD THE SAMPLE LETTER