yoco is BUIlding youth power at aiusa
The Youth Collective (YoCo) is a national youth leadership body that provides thought leadership, strategy, consultation, and guidance to AIUSA. YoCo is a group of young people aged from 15-24 from across the country who act as champions for youth engagement, inclusion, and participation, in order to build a bigger, bolder, and more inclusive human rights movement.
Since its founding, Amnesty International has been a movement of ordinary people taking extraordinary action in defense of human rights for all. Young people make up a substantial majority of AIUSA's base of activists committed to protecting and defending human rights and are eager not only to carry out the life-saving work of the organization, but to be leaders within it. Far from being bystanders or victims, young people are agents of change, and an investment in youth activism is a commitment to realizing all human rights for all people.
To face the myriad challenges of today and the coming years, AIUSA must not only grow, but also keep young activists engaged throughout their lifetimes. To increase our capacity for human rights impact, AIUSA must empower youth activists as leaders, strategists, implementers, and evaluators of our work. It is imperative for the next generation of AIUSA leaders to uphold the principles of IDEA (inclusion, diversity, equity, and accessibility) in all of their work and actively promote this concept inside and outside of Amnesty spaces. To be sustainable as a member-led and volunteer-driven organization, AIUSA must be inclusive and accessible at all levels.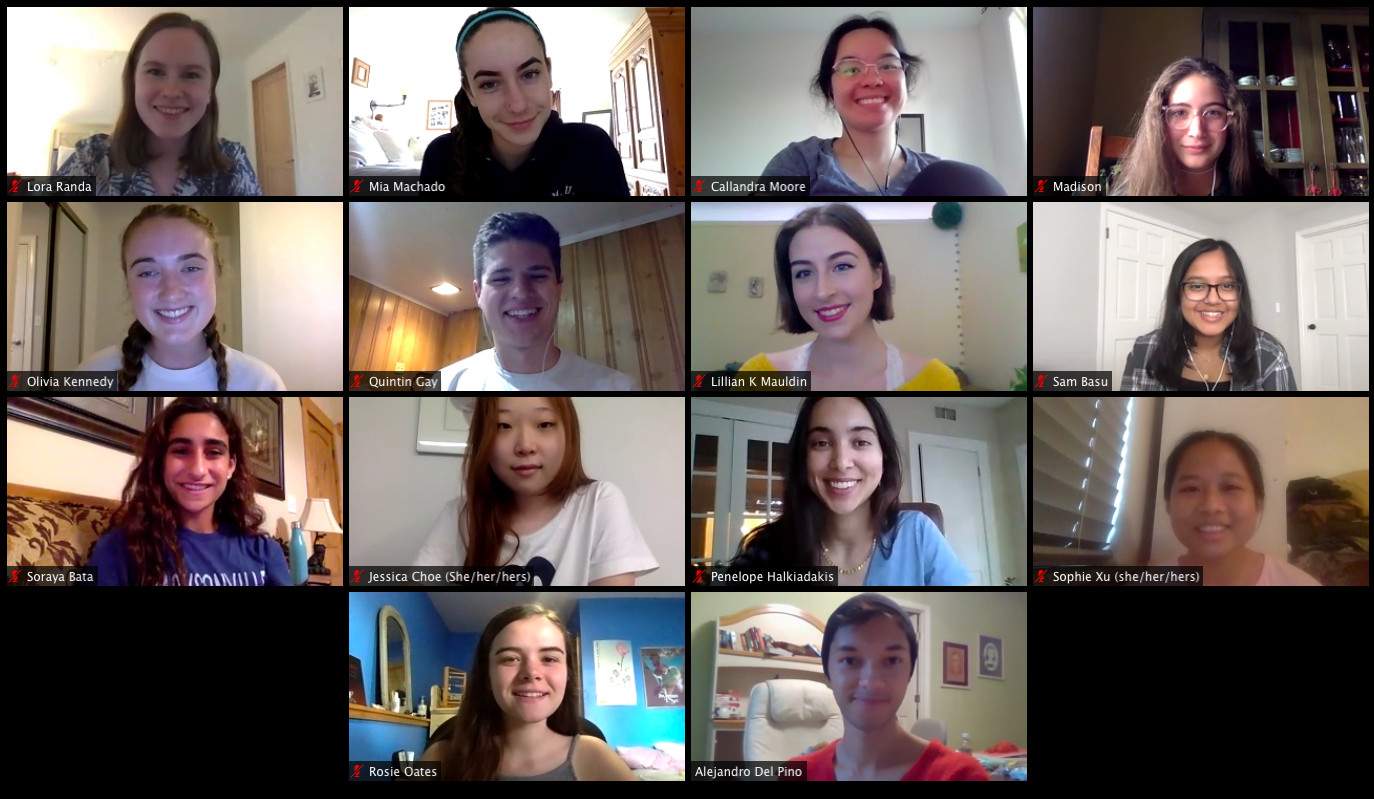 WHAT HAS THE YOUTH COLLECTIVE BEEN UP TO?
YoCo works to implement the AIUSA Youth Strategy. The Youth Strategy has three main goals:
Growth and Retention: Welcome new and diverse people and strengthen activist journeys to ensure a representative and sustainable movement.
Engagement in Activism: Empower and support activists to spearhead human rights work to increase capacity for human rights impact.
Organizational Leadership: Build an inclusive and accessible member-led movement that will ensure sustainability for the organization.
Their most recent work is captured in regularly YoCo Reports. To contact YoCo, email [email protected].