Summary
Human rights lawyer and China's labour rights advocate Chow Hang-tung, currently imprisoned, was charged for "inciting subversion" under the new National Security Law on September, 9th 2021 and faces potential 10 years imprisonment. She, together with other core members of the Hong Kong Alliance in Support of Patriotic Democratic Movements of China (the Alliance), was targeted simply for peacefully commemorating the 1989 Tiananmen crackdown.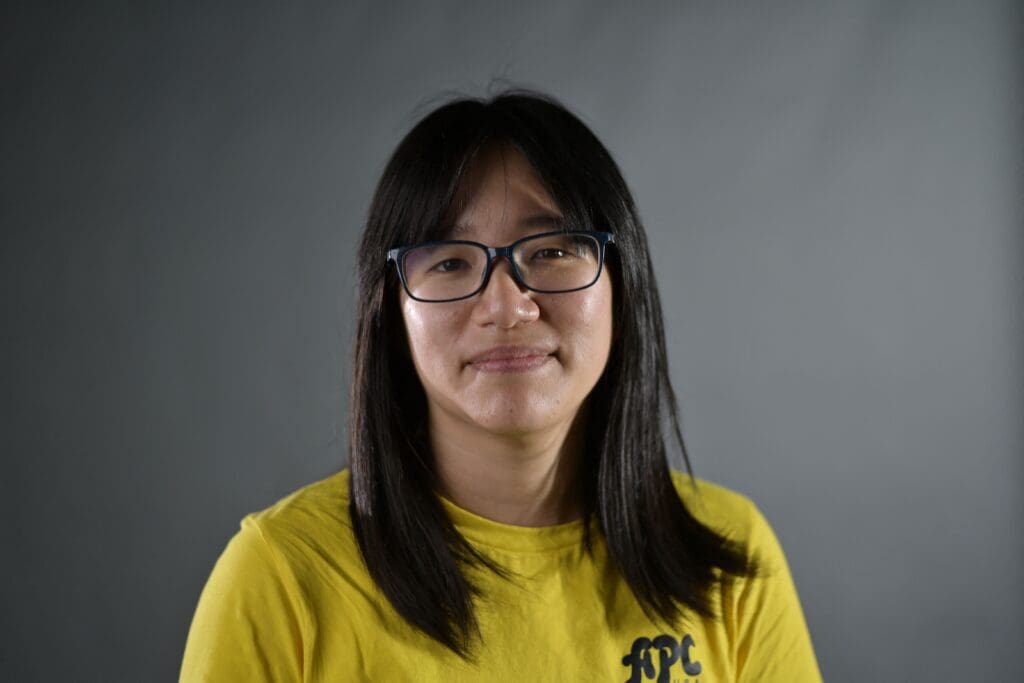 ---
CALL:
Drop all charges against and release Chow Hang-tung immediately, as she was charged solely for peacefully exercising her to freedom of expression and peaceful assembly;
End the practice of bringing 'national security' charges against those who have simply exercised their right to freedom of expression, peaceful assembly or other human rights.
Review and amend all laws and regulations, and end all related measures, that violate the exercise of human rights, in particular to freedom of expression, peaceful assembly and association.
TARGET:
Secretary for Justice Paul Lam Ting-Kwok
Department of Justice
G/F, Main Wing, Justice Place
18 Lower Albert Road, Central, Hong Kong
Fax: (852) 3902 8638
Email: [email protected]
Jailing protesters and organizers is a tactic of governments and authorities who are afraid of people's power, intended to silence dissent and instill fear in the population to deter them from joining further protests. DOWNLOAD THE SAMPLE LETTER