Amnesty International USA is the global organization's presence in the United States.
We engage people in the U.S. to fight injustice all around the world, while we also work to protect people's human rights here in the U.S.
Amnesty International USA has more than a million members and activists in all 50 states, who are part of a larger global movement of 7 million people in 150 countries. We are a democratically governed, grassroots membership organization, which means that our members vote on key policy issues and elect our Board of Directors.
Some of our members are experts on specific human rights issues, parts of the world, or advocacy areas, and they serve as volunteer leaders. Others are volunteer leaders of local Amnesty International groups in towns, universities, states, or regions of the country. Amnesty International USA's elected Board members, staff, and members work together to lead the organization.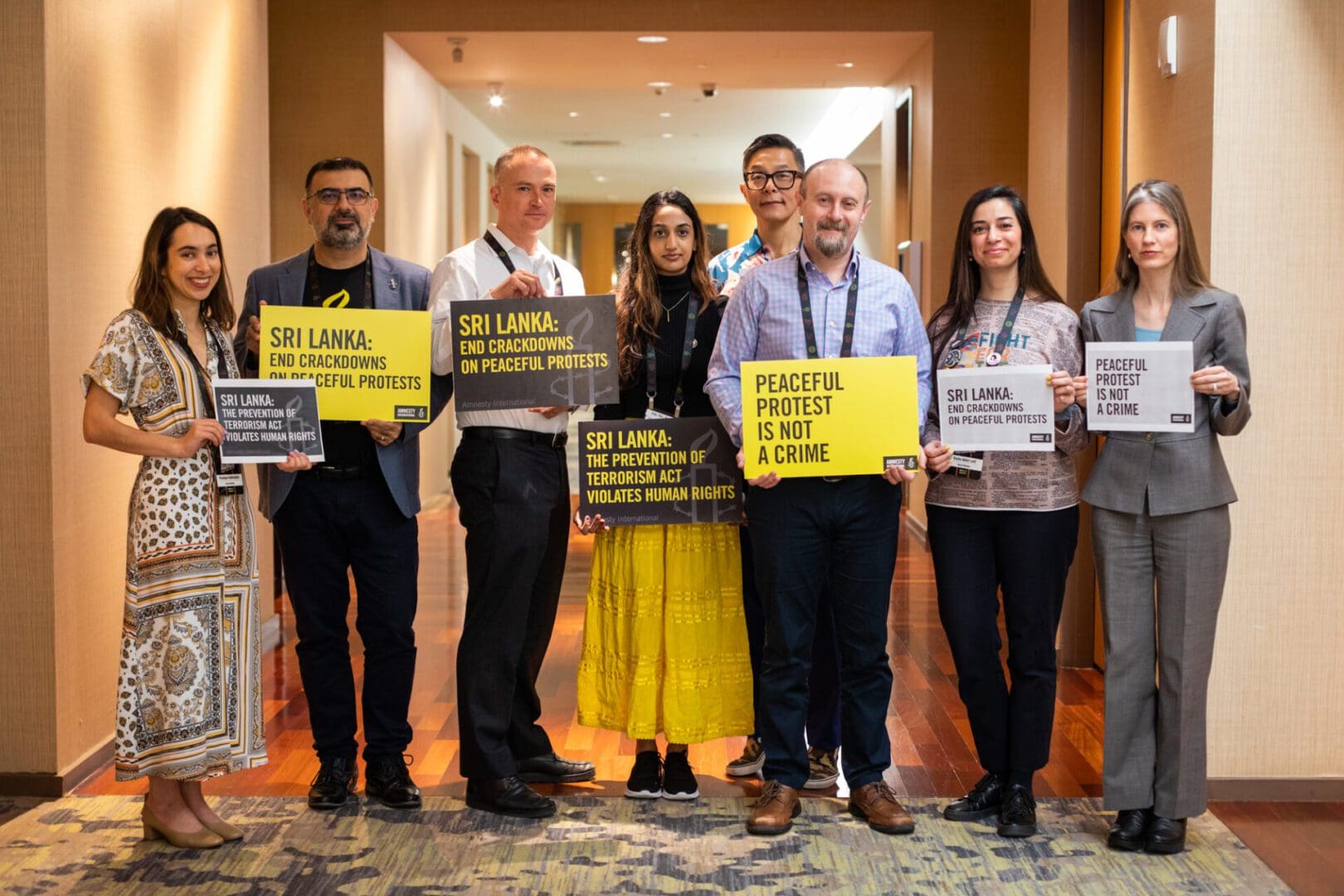 Our elected Board of Directors develops a clear vision for the organization through policies that set goals and priorities.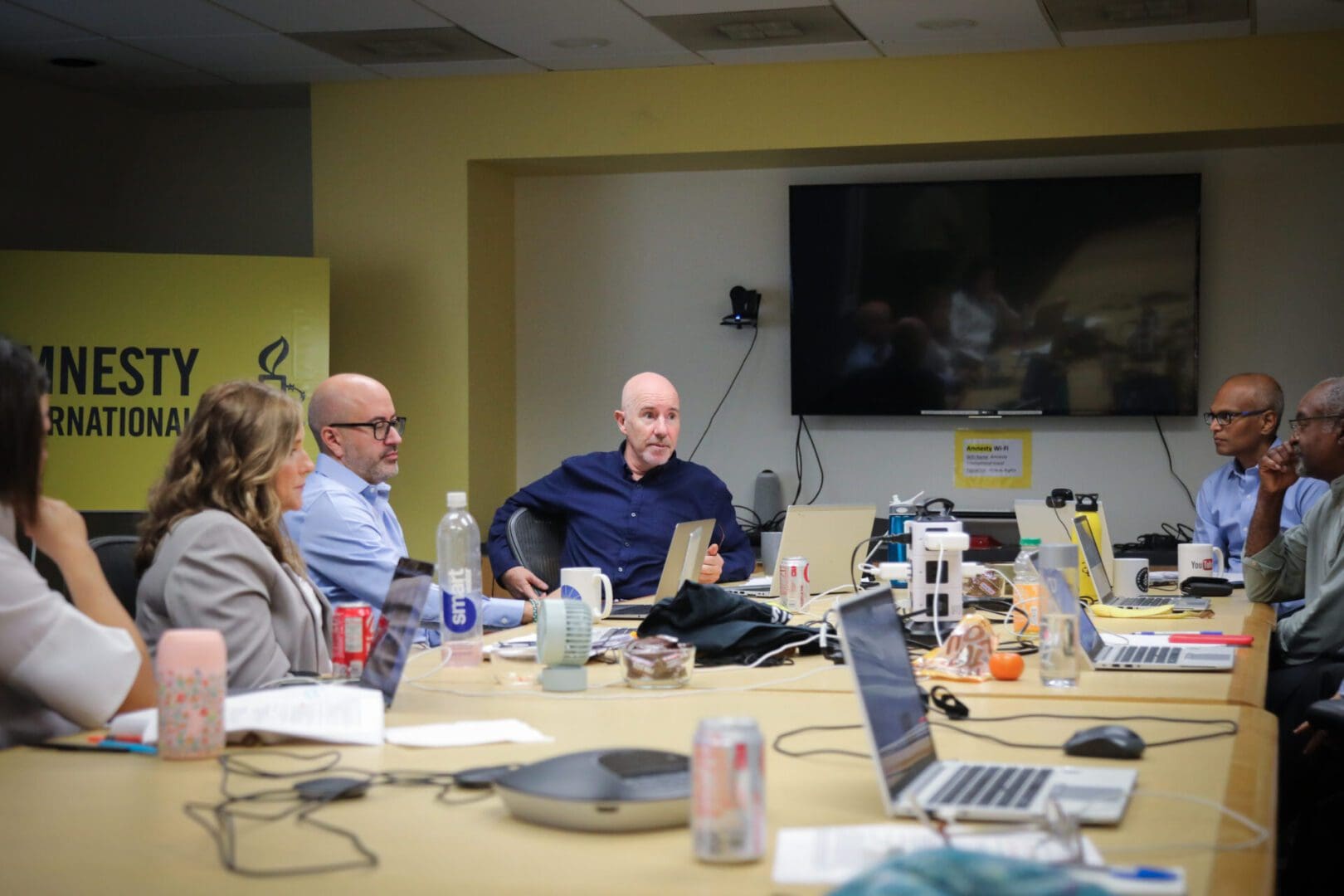 Amnesty International USA's Executive Team leads the organization's strategy and operations in the US, while also collaborating with other Amnesty section leaders to fight for human rights for all globally.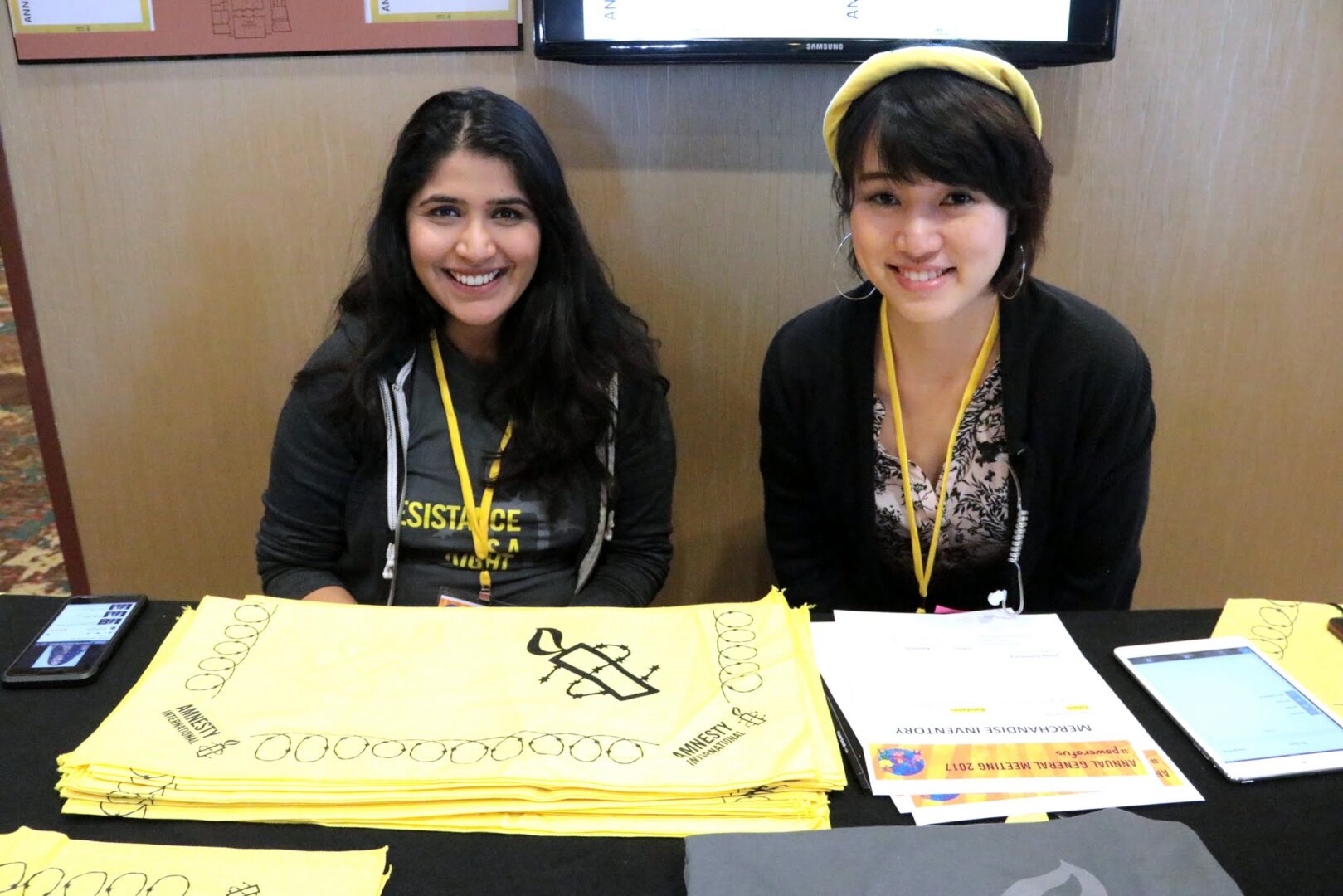 Our volunteers are activists on the frontlines who shape, lead, and carry out our work to protect human rights.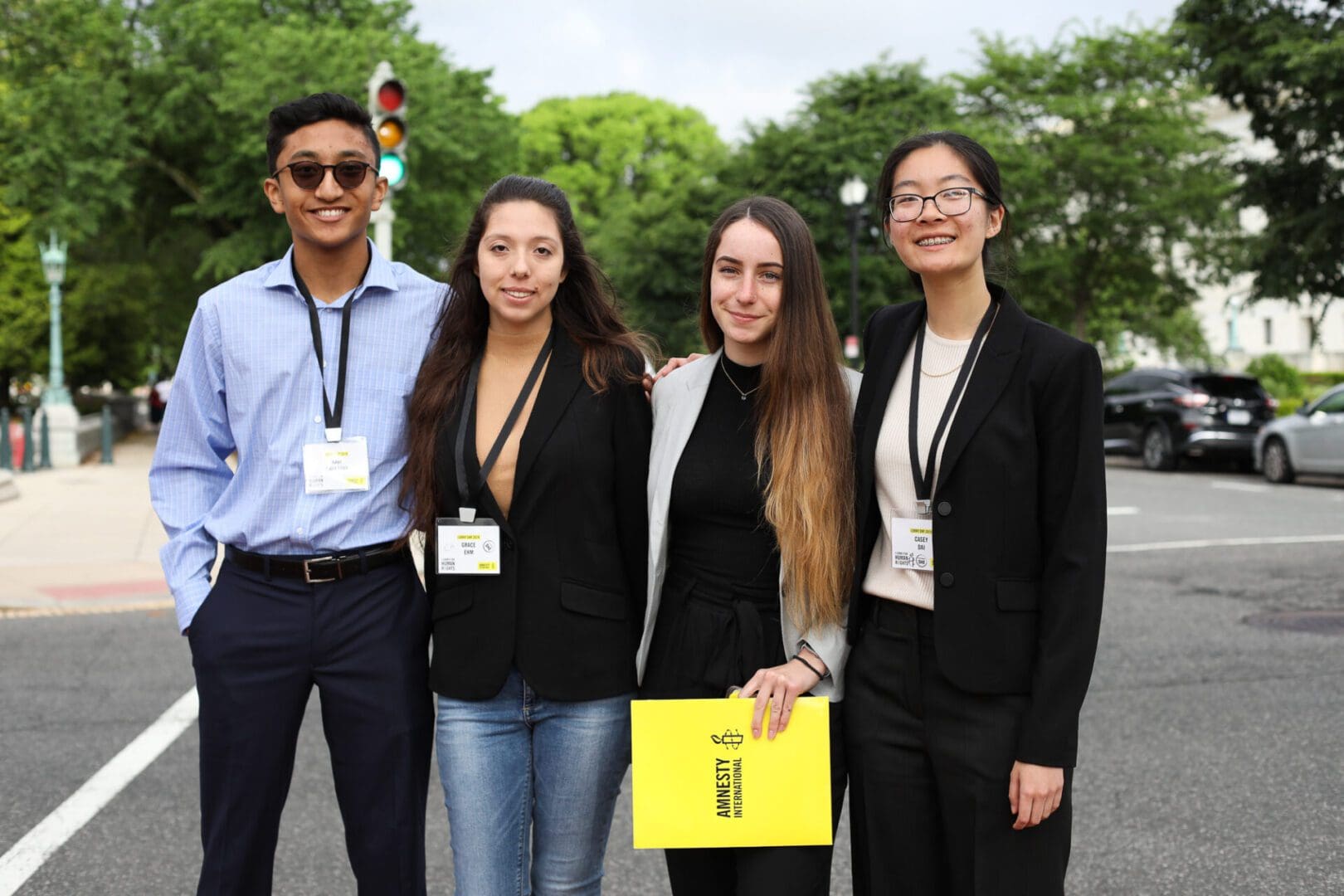 You can start or join an activist group, lead or join virtual activism online, host an event, and engage with human rights education inside and outside of the classroom. Learn more now!