An independent forensic team positively identified the body of Facundo Astudillo Castro on 2 September 2020. His unidentified body was found on 16 August after going missing on 30 April in the Province of Buenos Aires. Police arrested Facundo that day for violating the national quarantine imposed by the national government due to the COVID-19 pandemic. On 2 July, Facundo's family filed a federal complaint to investigate his disappearance. We demand authorities carry out an independent, effective and impartial investigation into those responsible of his disappearance and death, offering truth and justice to Facundo's family.
TAKE ACTION: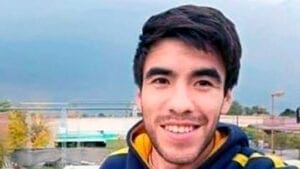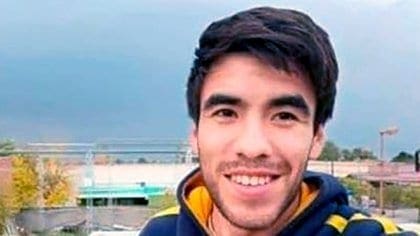 Write a letter in your own words or using the sample below as a guide to one or both government officials listed. You can also email, fax, call or Tweet them.
Click here to let us know the actions you took on Urgent Action 120.20. It's important to report because we share the total number with the officials we are trying to persuade and the people we are trying to help.
CONTACT INFORMATION
SAMPLE LETTER
Dear Prosecutor Martínez, The fate and whereabouts of Facundo Astudillo Castro, 22 years old, were unknown since his disappearance on 30 April 2020 in the Province of Buenos Aires. Three witnesses last saw him being detained by the Buenos Aires police at the entrance to the town of Mayor Buratovich, accused of violating the quarantine imposed by the State at the national level due to the COVID-19 pandemic. After more than four months missing, Facundo's body was found on 16 August and identified by an independent forensic team on 2 September. The investigation into his case has yet to determine what happened to Facundo. I call on you to ensure an independent, effective and impartial investigation into the disappearance and death of Facundo Astudillo, to make the results public, and to bring those responsible for this human rights violation to justice. Yours sincerely,
[YOUR NAME]
ADDITIONAL RESOURCES