On 12 June, the 2nd Criminal Appeal Section of the Judicial Court of Maputo's City overturned the decision that found the aggressor of Women Human Rights Defender, Josina Machel, guilty for the crimes of physical and psychological violence. On 5 August, Josina Machel's appeal against the decision was filed. The Supreme Court is now due to rule on the appeal.
TAKE ACTION: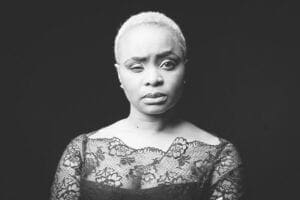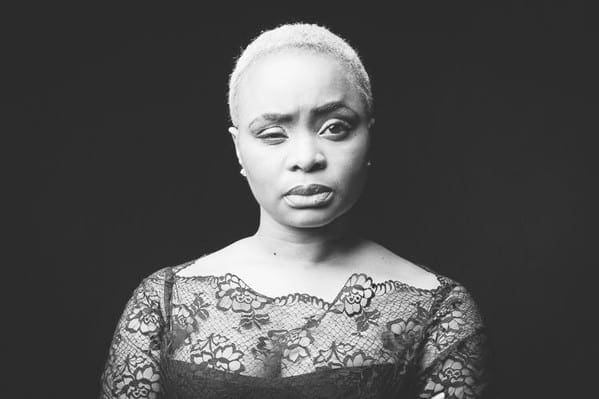 Write a letter in your own words or using the sample below as a guide to one or both government officials listed. You can also email, fax, call or Tweet them.
Click here to let us know the actions you took on Urgent Action 130.20. It's important to report because we share the total number with the officials we are trying to persuade and the people we are trying to help.
CONTACT INFORMATION
Minister Helena Kida
Minister of Justice Av. Julius Nyerere 33 Maputo, Mozambique Email:
[email protected]
Ambassador Carlos Dos Santos
Embassy of the Republic of Mozambique 1525 New Hampshire Avenue NW, Washington DC 20036 Phone: 202 293 7146 I Fax: 202 835 0245 Email:
[email protected]
Salutation: Dear Ambassador
SAMPLE LETTER
Dear Minister Helena Kida, I am writing to you concerning the case of Josina Ziyaya Machel, a Women's Human Rights Defender (WHRD) and founder of the Kuhluka Movement, a non-profit initiative working to end gender-based violence (GBV). On 17 October 2015, Josina Machel was brutally assaulted by her then partner, Rofino Licuco, which resulted in the loss of sight in her right eye. In February 2017, the Ka-Pfumu Municipal District Court convicted her attacker for the crimes of serious physical and psychological violence, under articles 246(b), 171 (e) and 247(i) of the Mozambican Penal Code. Rofino Licuco was sentenced to three years and four months of detention, which was suspended under the condition of damages amounting to 2,800,000 USD. On 12 June 2020 the 2nd Criminal Appeal Section of the Judicial Court of Maputo's City overturned the guilty verdict on the grounds that there were no eyewitnesses to corroborate the incidents of physical and psychological aggression and that the medical evidence presented could not exclude the possibility of Josina Machel's injury to be a result of a 'simple fall' or 'blunt object'. On 5 August 2020, Josina Machel filed an appeal to the Supreme Court against the decision. The Supreme Court is due to rule on the appeal. In the aftermath of the October 2015 attack, Josina Machel was subject to a campaign of intimidation and harassment aimed at preventing her from bringing a court case against Rofino Licuco for the assault she suffered. She was followed by unidentified men through Maputo and received intimidating calls, including evening calls from Rofino Licuco himself to warn her that he was aware that she was alone at home. In July 2016, the windows of her friend's car were broken while they were in a restaurant in downtown Maputo, and a threatening note was left inside the car. On 12 August 2020, Josina Machel received a letter from Rofino Licuco's lawyers warning her to stop referring to him and using his name in any way. I urge you to ensure an impartial and independent trial, that meets international standards of fairness, is applied at the appeal stages; ensure a safe and supportive environment for Josina Machel so that she can carry out her work and is able to live without fear of attacks, intimidation and harassment; and take immediate measures to promptly, independently and impartially investigate the threats and intimidation tactics employed against Josina Machel in an effort to silence her. Yours sincerely,
[YOUR NAME]
ADDITIONAL RESOURCES