Sri Lankan government's response to the emergence of COVID-19 in the country has raised several human rights concerns:
The government's use of the pandemic to release those convicted of heinous crimes is reprehensible.  President Rajapaksa's arbitrary pardon of Sergeant Sunil Rathnayaka on March 26, 2020 undermines Sri Lanka's obligation to provide justice to the victims of the Mirusuvil massacre from 2000.  
Two of the early deaths in Sri Lanka from the pandemic were from the Muslim minority. The government forced both bodies to be cremated, against the wishes of their families. The government's response to this crisis must respect the right of religious minorities to carry out the final rites in accordance with their own traditions, unless the government can show that restrictions are needed to prevent the spread of the virus.
There have been disturbing media reports around arrests of persons for criticizing government actions relating to COVID-19. The arrests have been followed by an April 1 order by the Acting Inspector General of Police. Amnesty calls on the Acting IGP to withdraw these orders that infringe on people's fundamental right to free expression.
Demand Justice for Sri Lanka's Mirusuvil Massacre Victims!
Please sign Amnesty's online petition to get this decision reversed.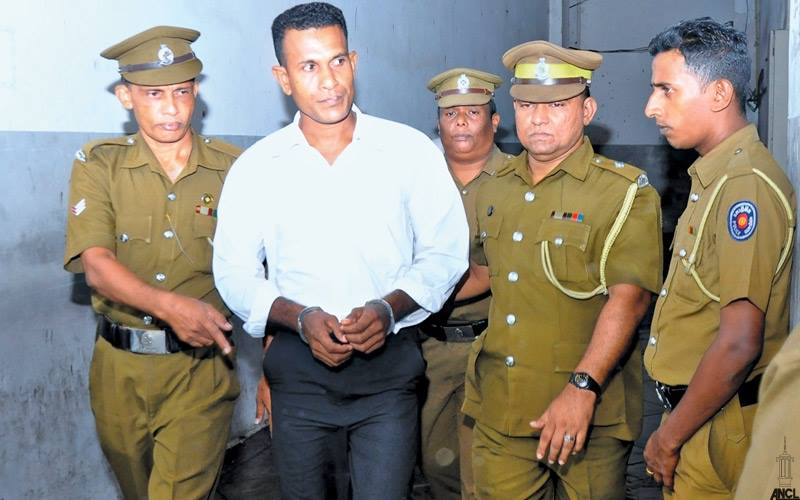 As lockdowns and curfews have come into effect, daily wage earners have faced a pernicious choice between starvation and infection. Long lines formed outside pawnshops in the run-up to the curfew in Sri Lanka, highlighting the dire circumstances already faced by many workers in the informal sector.  The government response to the pandemic must prioritize protecting marginalized and vulnerable groups at higher risk, including daily wage earners, people displaced by conflict, health workers and prisoners.
Prison overcrowding is a long-standing problem in Sri Lanka. Two prisoners were killed, and others injured, by prison guards during a COVID-19-related protest at Anuradhapura prison. During the pandemic, the authorities must take humane measures to mitigate and contain any crisis situation that develops in the prisons. Prison guards may use force only if minimal and proportionate to the threat, while ensuring the safety, well-being and right to health of all prisoners. This incident at Anuradhapura prison should be promptly and impartially investigated and the government should ensure justice and accountability. Amnesty welcomes President Gotabaya Rajapaksa's decision to consider relief for those in prison for minor offenses unable to meet bail conditions. Those who will not be released must be given the same standards of medical care as for everyone else in the country, including transfers to medical facilities if they required specialized care.