During Ramadan, Muslim communities focus on the practical application of faith in daily life, upholding the rights of fellow human beings, and serving their communities. As Muslims around the world are celebrating Ramadan, faith communities, and all communities, are invited to join AIUSA in taking action to protect the human rights of Muslims.
Many faith communities across the country and around the world come together to strengthen their neighborhoods and serve the needs of their wider communities. Amnesty USA's Faith in Action Network is open to all faith communities that are interested in grassroots activism for human rights.
Amnesty International is a global movement of millions of people demanding human rights for all people – no matter who they are or where they are. Amnesty International's network of activists work to protect people wherever justice, freedom, truth, and dignity are denied.
Each week of Ramadan, AIUSA will feature cases of human rights abuses of Muslim individuals and communities globally. Join us as a faith community, or as an individual, and take action for human rights this month!
To learn more about the Faith in Action Network, sign up here or email [email protected]!
Pledge to take action and defend human rights DURING Ramadan
Take Action Right Now!​
Learn more about our featured cases each week, and take action online for all the Ramadan cases right now.
April 11-17: Human Rights Defenders in the United Arab Emirates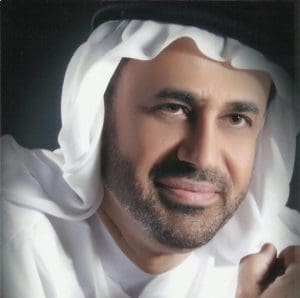 Mohammed al-Roken, a prisoner of conscience, is imprisoned solely for peacefully exercising his rights to freedom of expression, including his work as a human rights lawyer. Amnesty International calls for his immediate and unconditional release. TAKE ACTION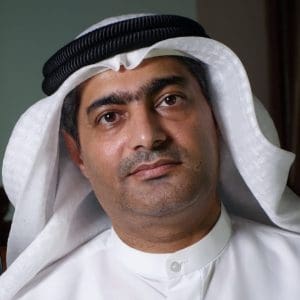 Ahmed Mansoor, recipient of the Martin Ennals Award for Human Rights Defenders in 2015, has been in detention since March 20, 2017. He is serving a 10-year sentence solely for exercising his right to freedom of expression. He has been kept in solitary confinement since his arrest. TAKE ACTION
April 18-24: Rohingya Refugees in Bangladesh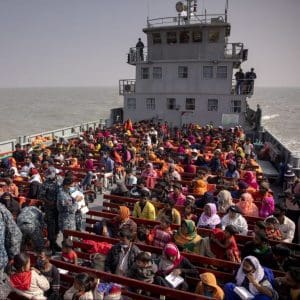 Bangladeshi authorities relocated Rohingya refugees to a remote island called Bhashan Char, despite UN concerns about the safety of the island. The Bangladesh government must immediately halt the relocation of more people to Bhashan Char, return those already on the island to their community in Cox's Bazar and follow due process for any relocation. TAKE ACTION
April 25-May 1: Detention of Muslims in Sri Lanka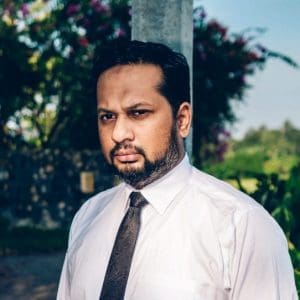 Hejaaz Hizbullah is a prominent Muslim lawyer in Sri Lanka. On April 14, 2020, he was arrested under the Prevention of Terrorism Act and held without charge or trial for more than 10 months. The government has not produced any credible evidence against him. Amnesty is calling on the government to release him now. TAKE ACTION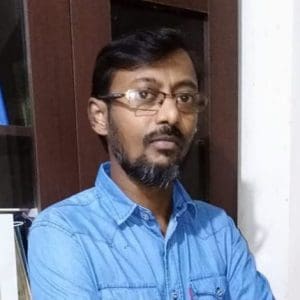 On April 9, 2020, Ramzy Razeek, a social media commentator and member of Sri Lanka's Muslim minority, was arrested for a Facebook post in which he called for Sri Lanka's Muslims to counter anti-Muslim propaganda by Sinhalese Buddhist extremists. He was released on bail on September 17 but the charges remain pending; he could face up to 10 years in prison if convicted. Amnesty is calling for all charges against him to be dropped. TAKE ACTION
May 2-8: Close Guantanamo Bay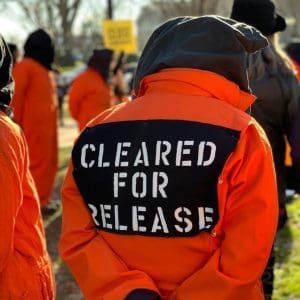 Over the last 19 years, almost 800 Muslim men and boys have been detained at the military prison at the US navy base at Guantánamo Bay in Cuba. 40 Muslim men remain there today. Many were tortured. Most have never been charged with a crime. Now, we have a chance to push for the closure of the detention facility once and for all. Tell President Biden: close Guantánamo now! TAKE ACTION
May 9-15: Detention of Uyghurs in China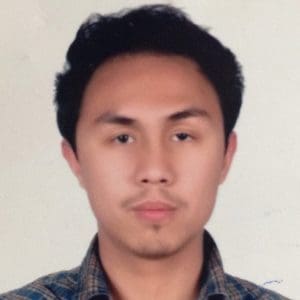 Yiliyasijiang Reheman was among 16 Uyghur students believed to have been deported by the Egyptian authorities to China in 2017 after being detained at the request of Chinese authorities. His wife, Mairinisha Abuduaini, fled to Istanbul, but he was taken into custody at the airport on July 7, 2017. His whereabouts remains unknown. TAKE ACTION

Download the event Zoom background
watch the recording of the event
more ways to take action
Use these tools to organize activities, mobilize your community, and share how you have taken action for human rights!