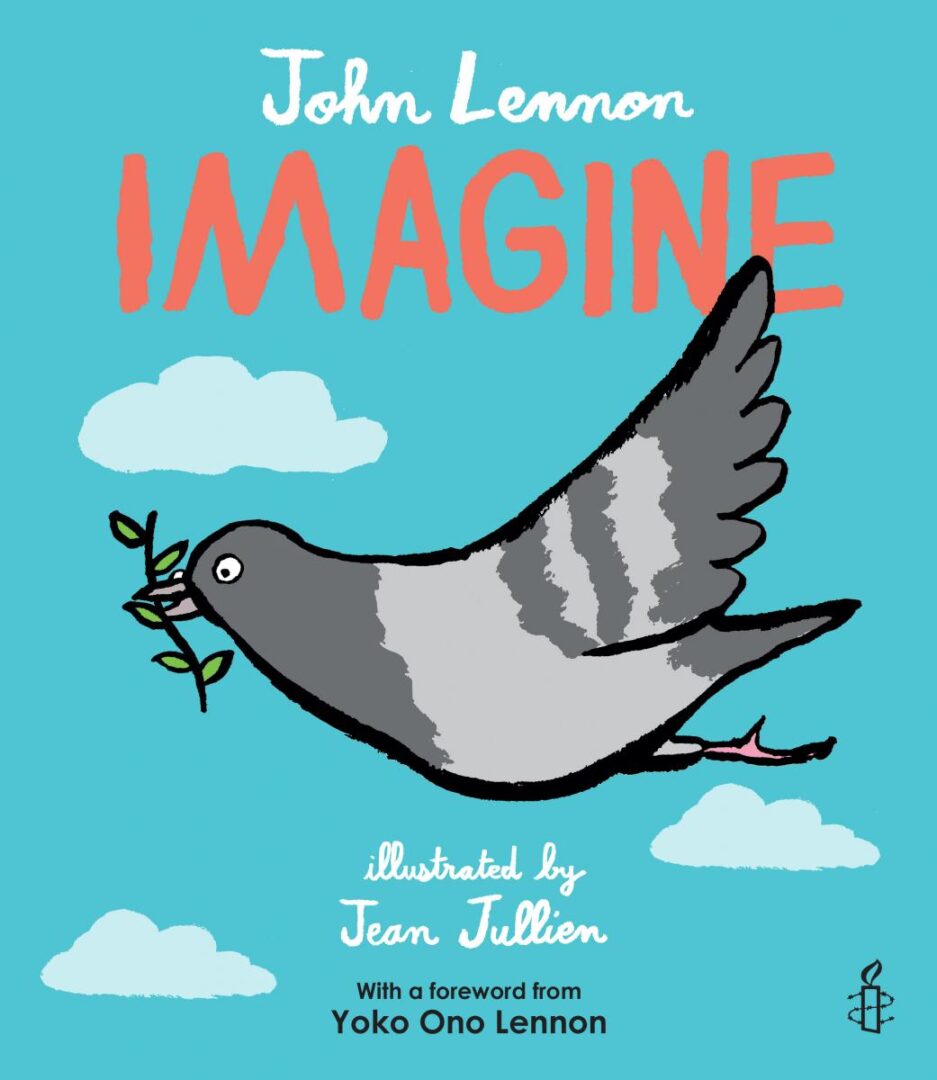 A new book that will be published in September 2017 will bring the fundamental principles of human rights to young people – and readers of all ages.
The illustrated book follows one pigeon as she sets out on a journey to spread a message of hope and tolerance around the world. Featuring the lyrics of John Lennon's iconic song and illustrations by award-winning artist Jean Jullien, this poignant and timely book dares to imagine a world at peace.
John Lennon was a founding member of The Beatles and went on to have a successful solo career after they disbanded. "Imagine," which he composed in one session sitting at his piano, has become a worldwide anthem of unity and hope. To learn more, visit www.johnlennon.com.
Jean Jullien is a French graphic artist based in London and Los Angeles whose practice ranges from illustration to photography, video, costumes, installations, posters and clothing. He is the illustrator of several celebrated books for children.
www.jeanjullien.com
---
Published by Clarion Books, an imprint of Houghton Mifflin Harcourt.
Illustrations © 2017 by Jean Jullien