Lillian Mauldin
University of Texas at Austin Student Group
I have been involved with AIUSA for almost four years; during that time I served as the social media manager, vice president, and co-president for the University of Texas at Austin chapter of AIUSA. We held a benefit concert, raising over $1,000 for migrant mental health services, spread awareness about arbitrarily detained UT alumni Ola Al Qaradawi & Hosam Khalaf, and contributed to the global movement that ultimately granted Texas death row prisoner Rodney Reed a stay of execution by working directly with his family. I am currently a member of the AIUSA Youth Collective, where I work to promote accessibility of internal governance and increased activism opportunities for AIUSA youth members.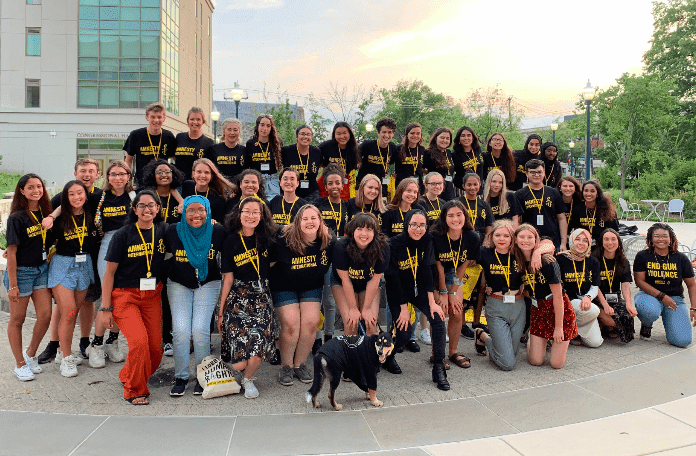 Greta Solsaa
Student Activist Coordinator (SAC)
I have been involved in Amnesty for five years; I started as a group member in Shorewood High School and eventually became the Washington State Student Activist Coordinator. As an immigrant, I wanted to be part of an organization that fought and defends human rights for all. Last year, I worked with the Alliance for Gun Responsibility in Washington to lobby state representatives to ban assault weapons. I am currently part of the End Gun Violence Core Team, and we are working at the state and federal levels to fund community-based intervention programs.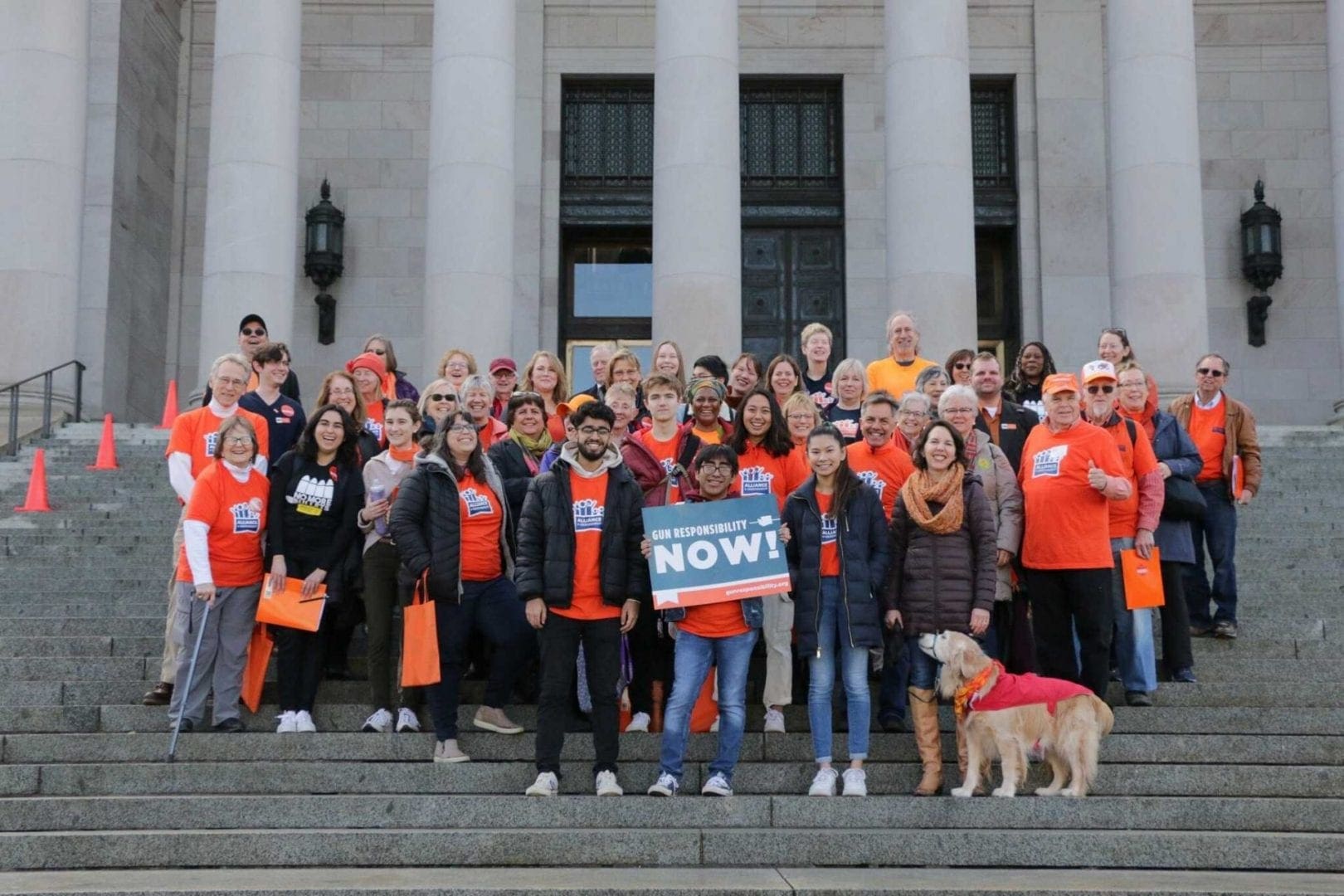 Shaheera Abbasi
Social Media Manager (SMM)
My name is Shaheera Abbasi and I am an Indian-Muslim High School Senior in Los Angeles, California. My passion for advocacy was inspired by my oldest sister who was heavily involved in refugee rights & because I couldn't do the same work she was doing in Refugee Camps, I spent one month of my sophomore year contacting what seemed like every refugee organization in California until I came across Amnesty and more specifically, the #IWelcome Campaign and their work on the MuslimBan, immediately overjoyed that I finally came across an organization that embraced youth activists. When transferring prevented me from founding a club at my high school, I applied to be a Social Media Manager which allowed me to learn about the way Amnesty works internally and acted as a gateway to several other positions I've maintained since such as eventually founding and presiding over my high school club, being a California SAC for 12 groups, the Youth Coordinator for the Los Angeles Local Group and hopefully the Youth Representative for the ICE Detention Campaign Team (waiting to hear back). While refugee rights were what initially ignited my flame for advocacy, Amnesty provided me with a platform to advocate for a multitude of issues while equipping me with both the resources, and the confidence, to do so, & I continue to apply this knowledge and experience in my everyday efforts to create tangible change.