From coast to coast, AIUSA has over 600 Youth and Student Groups!
There are several essential tools, resources, and training materials to support your activism and mobilize members of your community.
Download the AIUSA Student Group App
Connect with AIUSA youth activists and student groups nationwide by joining our Slack workspace! Registered youth and student groups use the app to access key resources, connect directly with statewide organizers and other Amnesty groups, and ask questions. Email [email protected] for the link to join.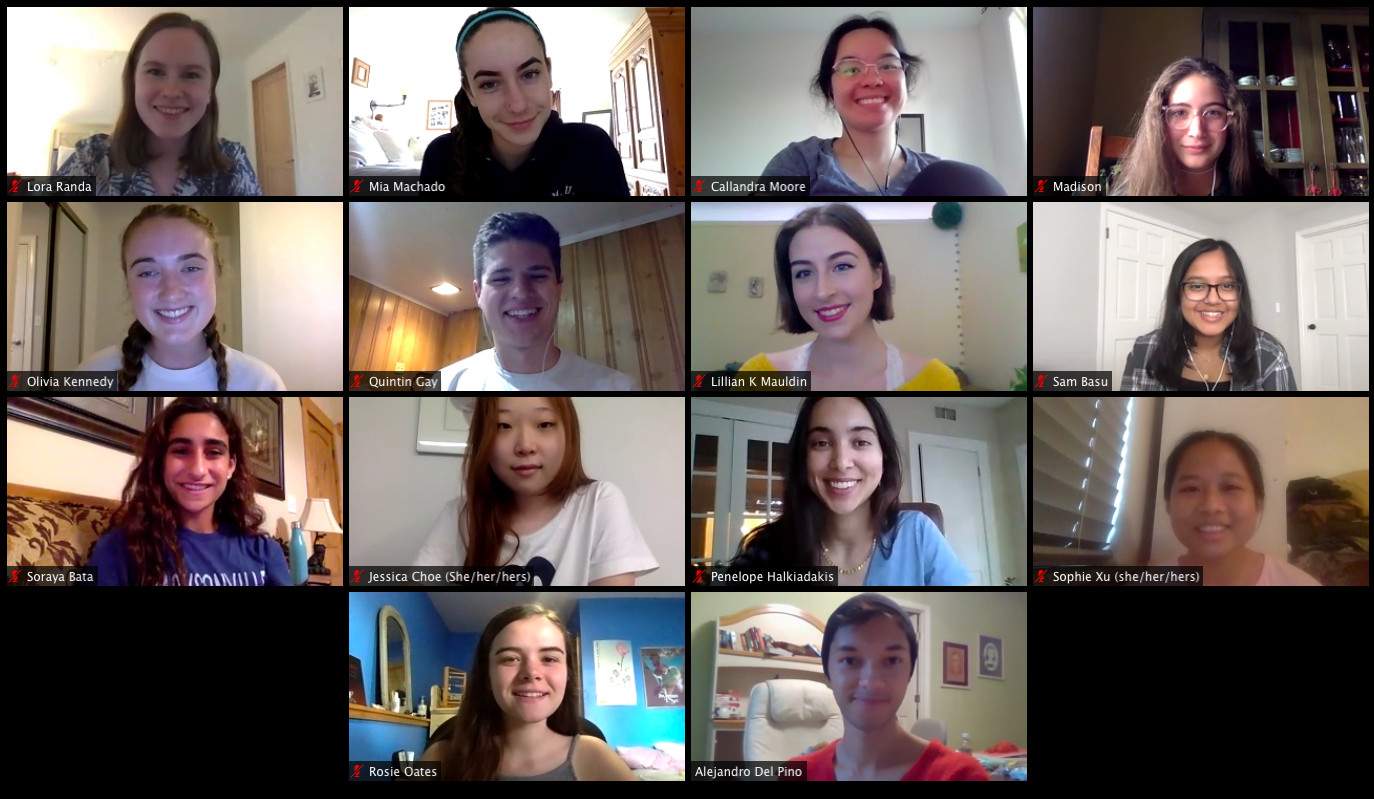 Leadership Roles and Opportunities
Young people play a key role in Amnesty International's vision of a world in which every person enjoys all human rights. By enabling and empowering the active participation of young people at all levels of our work, we aim to create an environment in which they actively contribute to human rights impact. These roles are volunteer roles, meaning they are unpaid.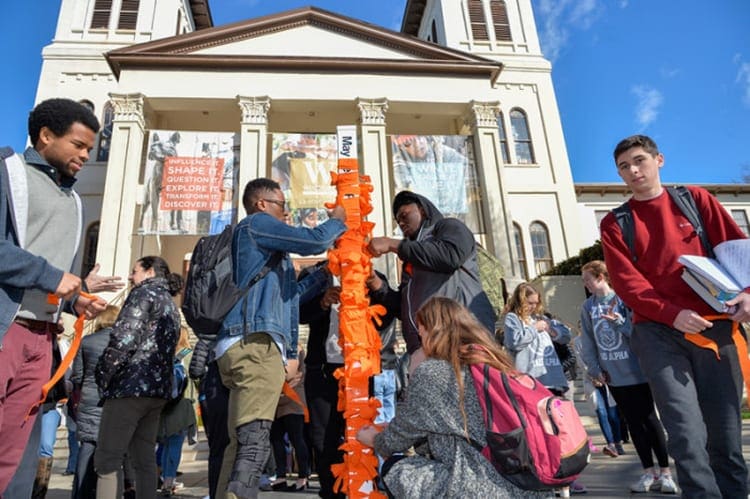 Fellowships & Internships
If you are talented, passionate about human rights, and want to use your skills and experience to change the world then we might just have the right role for you. AIUSA's fellowships and internships provide the opportunity to build skills within the human rights movement and shape the direction of the organization. The following opportunities are currently available – check back often for updates!