Our local Austin group meets the Third Sunday of every month starting on 5/19 at Batch, 3220 Manor Road, Austin, to write letters on the latest Urgent Actions and support the work of human rights defenders both locally and internationally. Please come join us!
Find out more »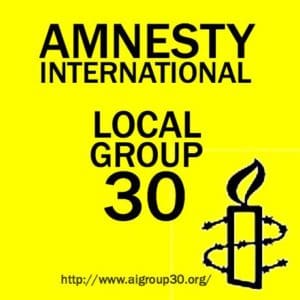 You're invited! What: Amnesty International Local Group 30 Where: First Unitarian Universalist Center - 1187 Franklin Street (at Geary) in San Francisco When: Wednesday, August 9th at 7:30 pm (we meet on the 2nd Wednesday of each month at 7:30 pm) Why: We are a community-based collection of volunteers who meet, write letters, and organize events to advance the principles of human rights promoted by Amnesty International worldwide. For more information, please visit http://aigroup30.org/ or https://www.facebook.com/sfgroup30
Find out more »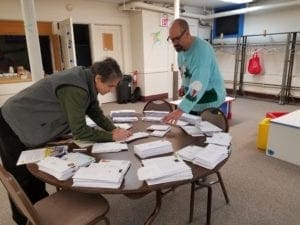 We meet monthly to plan actions for the campaigns and cases we are working on, write letters, update each other on human rights news, and see old friends. Our meetings usually include a guest speaker on a human rights topic of current interest. We'd love to have you join us!
Find out more »