The following information is based on the Amnesty International Report 2021/22. This report documented the human rights situation in 149 countries in 2021, as well as providing global and regional analysis. It presents Amnesty International's concerns and calls for action to governments and others.
SOUTH KOREA 2021
Abortion was decriminalized. Gender-based violence continued. Transgender people suffered hatred and discrimination. The National Human Rights Commission found that mandatory Covid-19 testing for foreign workers was discriminatory. Government measures aimed at tackling the climate emergency were criticized as being too unambitious.
Discrimination
Migrant workers' rights
In March, the National Human Rights Commission of Korea (NHRCK) found as discriminatory the administrative orders by some local governments, including Seoul and Gyeonggi province, which made Covid-19 tests mandatory for foreign workers already in the country. The central government subsequently ordered the Seoul city government to amend its order on the grounds that it was discriminatory to foreign nationals.
In September, migrant workers on temporary visas in the lowest income bracket were once again excluded from Covid-linked exceptional financial support from the government. Almost 2 million migrant workers may have been affected, many of whom remained jobless due to Covid-19 restrictions.
Gender and sexual orientation
Further parliamentary bills were submitted with the aim of passing a comprehensive anti-discrimination act. The proposed law would include crucial protection against discrimination for reasons of sexual orientation and gender identity. Existing legislation did not protect all groups.
1
Women's and girls' rights
Abortion was decriminalized in January following an earlier Constitutional Court decision which declared the previous abortion ban unconstitutional. Parliament did not take action to revise the abortion law as ordered by the Constitutional Court in 2020. Several bills remained pending in the National Assembly, including those prescribing specific time limits for abortion access as well as some calling for full decriminalization. This prolonged legislative vacuum caused confusion among medical providers.
In a landmark ruling on 8 January, the Central District Court in the capital, Seoul, ordered the Japanese government to compensate 12 women who had been forced into the Japanese military sexual slavery system before and during World War II. In a separate ruling in April, the district court ruling dismissed similar claims brought against Japan by another group of survivors.
2
Gender-based violence continued, as evidenced by several cases of alleged abuse of authority and sexual harassment and violence in the military. In May, a female master sergeant in the Air Force took her own life after suffering sexual harassment. In the same month, it was confirmed that a female non-commissioned officer attempted suicide; she had been stalked and molested by a superior in the army. In August, a female Navy chief petty officer, who had complained of abuse by a senior colleague, was also found dead at her base in a suspected suicide. It was alleged that her superiors failed to take adequate steps to protect her from further abuse by the same perpetrator.
LGBTI people's rights
In February, the results of a survey commissioned by the NHRCK into the situation faced by transgender people were published. They revealed that transgender people are "exposed to hatred and discrimination in all places". The report criticized the lack of laws, institutions and policies guaranteeing the rights of transgender individuals and called on the government to establish a comprehensive law banning discrimination.
At least three transgender people died in circumstances suggesting suicide. Lee Eun-yong, a playwright, was found dead in their home on 8 February. The body of Kim Ki-hong, a former candidate for the Green Party and one of two transgender candidates to run for office in 2020, was found on 24 February at their home on Jeju island. Former staff sergeant Byun Hui-su died in March in Cheongju, North Chungcheong province. Her death was treated as suicide. Byun Hui-su's gender reassignment surgery was classified by the military as a "disability", and she was discharged from the military after requesting a transfer to the female corps. After her death, a district court ruled in October that there were "no mental or physical disability grounds for dismissal" and ordered her discharge to be posthumously cancelled.
In a significant decision for transgender rights, a transgender man who had not undergone sterilization was granted gender recognition by an appellate court in October. The current Supreme Court guidelines on gender reassignment include the requirement of sterilization.
Authorities continued to prevent transgender individuals from serving in the military.
Criminalization
A case challenging the constitutionality of Article 92-6 of the Military Criminal Act, which criminalizes same-sex sexual activity in the military, remained pending at the Constitutional Court.
Freedom of expression, association and assembly
The authorities continued to defend the Anti-Leaflet Law, which came into effect in March to reduce tensions with North Korea. The law bans the delivery of printed materials and other goods across the border from South Korea. Civil society groups claimed that the law threatened freedom of expression and provided disproportionate penalties, such as a prison sentence of up to three years or a fine of up to 30 million won (US$27,000) for groups in South Korea sending leaflets and USB drives to North Korea.
3
An amendment bill on the Press Arbitration Law was widely criticized both within and outside the country due to the vague wording that would impose punitive damage on journalists and media organizations for alleged "fake news". The bill remained pending in the National Assembly at the end of the year.
The government ratified three core ILO Conventions in February: No. 29 (Forced Labor), No. 87 (Freedom of Association and Protection of the Right to Organise) and No. 98 (Right to Organise and Collective Bargaining). The conventions were due to enter into force in South Korea in April 2022.
Workers' rights
A committee formed to prevent the deaths of delivery workers from exhaustion and overwork expressed concerns about working conditions in e-commerce companies, highlighting high demand and competition between companies and the absence of protections. One company, Coupang, was criticized for numerous instances of abuse.
In October, a large-scale strike was organized in Seoul by the Korean Confederation of Trade Unions to protest against poor labour conditions and inequality. A police complaint was filed against the organizers and participants for violating the ban on assemblies to prevent the spread of Covid-19; 34 people were investigated.
Failure to tackle climate emergency
At COP26 in November, South Korea's Carbon Neutrality Committee announced a new nationally determined contribution (NDC) target to cut emissions by 40% from 2018 levels by the year 2030. This falls short of the figure needed to keep the rise of global temperatures below 1.5˚C.
In August, the National Assembly passed a Framework Act on Carbon Neutral Green Growth, enshrining in law carbon neutrality by 2050. The new Act was criticized by environmental and other civil society groups for goals considered too unambitious. In October, an appeal was filed with the Constitutional Court by civil society groups and several political parties, which claimed that the new Act failed to protect people's fundamental rights.
Supplemental briefs by youth activists were added during the year to a further case before the Constitutional Court on climate litigation, which remained pending. The original briefs argued in part that under the Constitution the state is obliged to protect the health, life and environmental rights of the people and that these rights were infringed by 2019 amendments to the climate change law which failed to set effective emission reduction targets.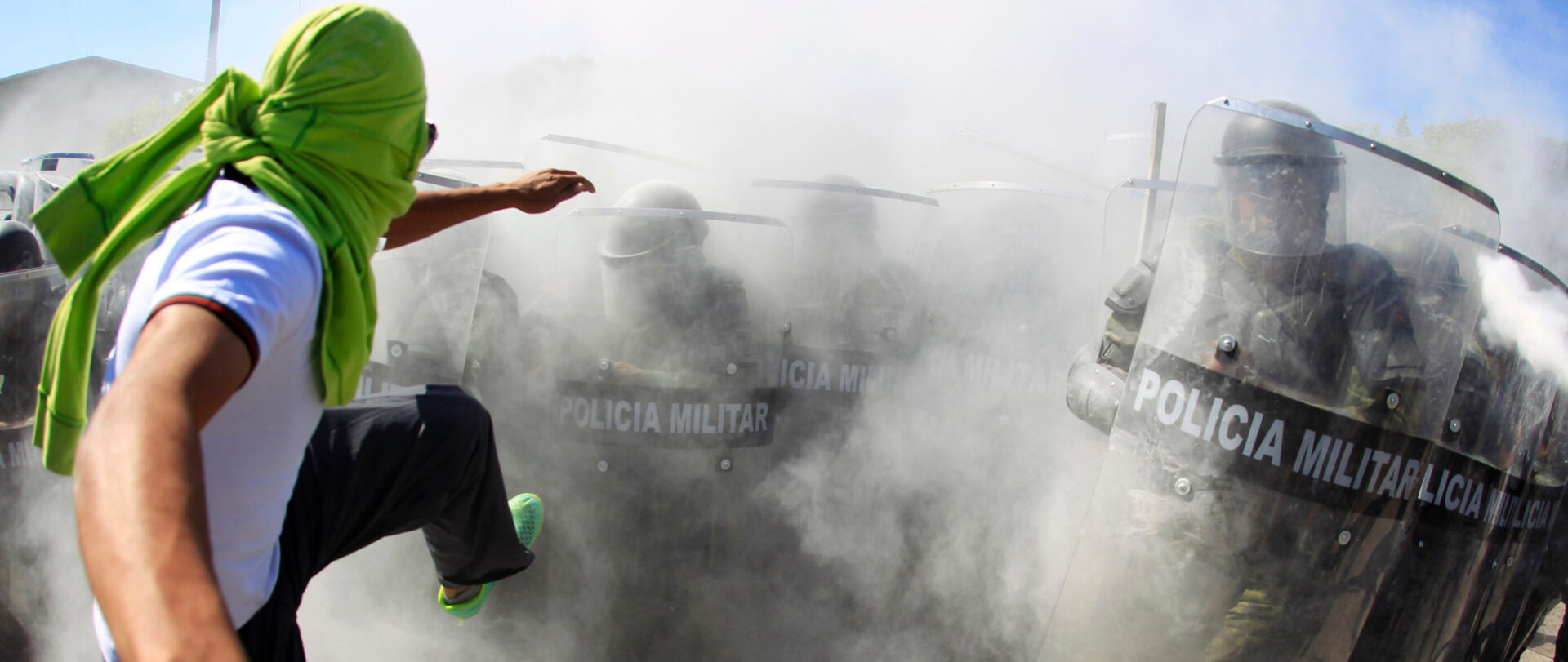 Report
Amnesty International State of the World 2015-2016
February 18, 2016 – Annual Report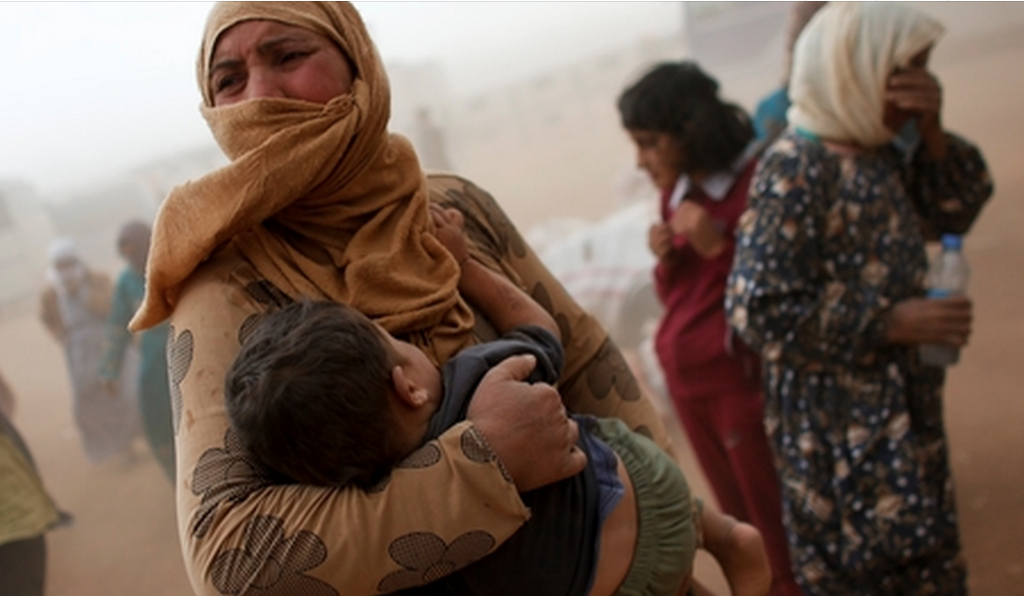 Report
State of the World 2014/2015
February 25, 2015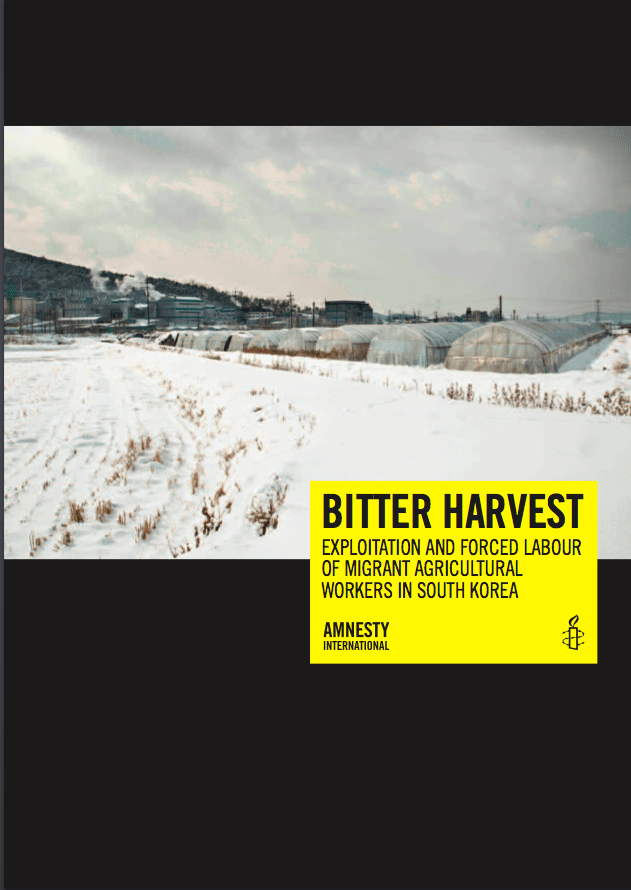 Report
Bitter Harvest: Exploitation and Forced Labor of Migrant Agricultural Workers in South Korea
October 19, 2014 – migrant rights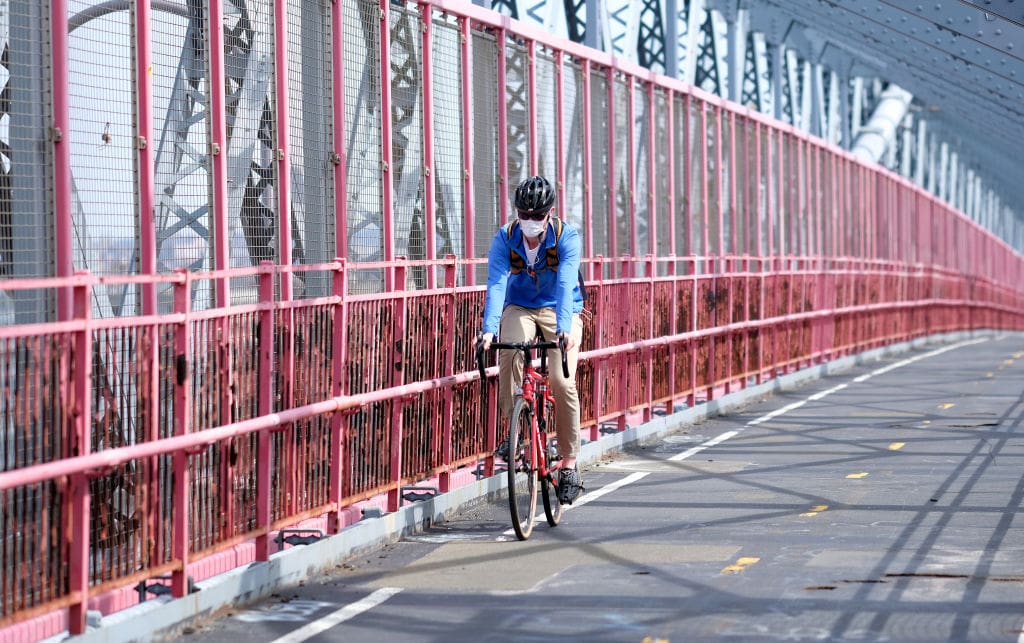 Press Release
Explainer: Seven ways the coronavirus affects human rights
February 10, 2020 – bordel control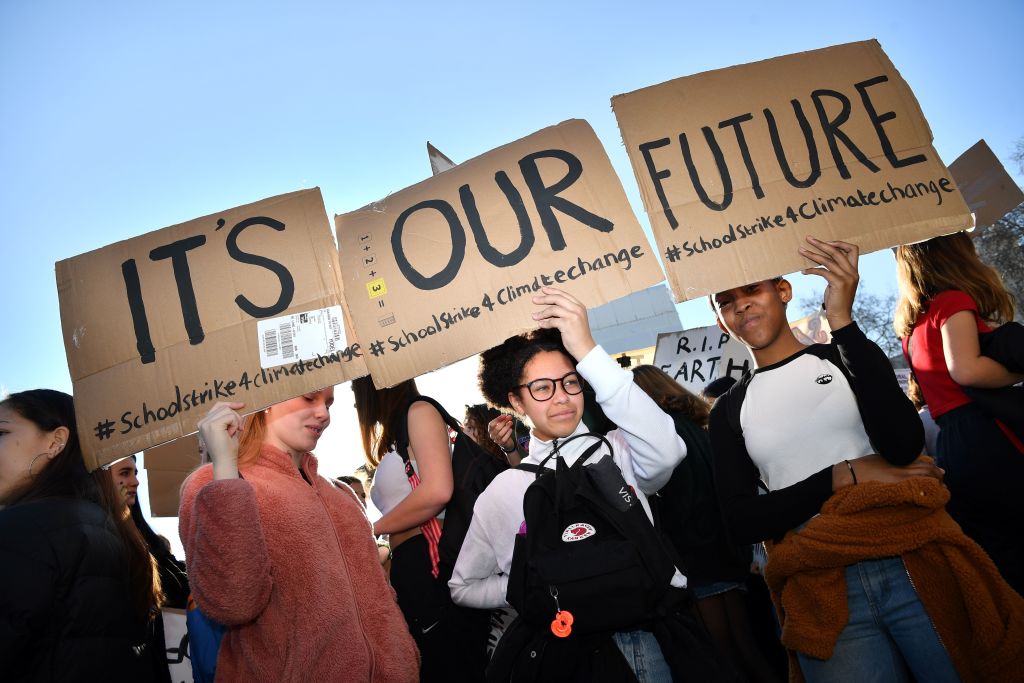 Press Release
Generation Z Ranks Climate Change Highest as Vital Issue of our Time in Amnesty International Survey
December 9, 2019 – Children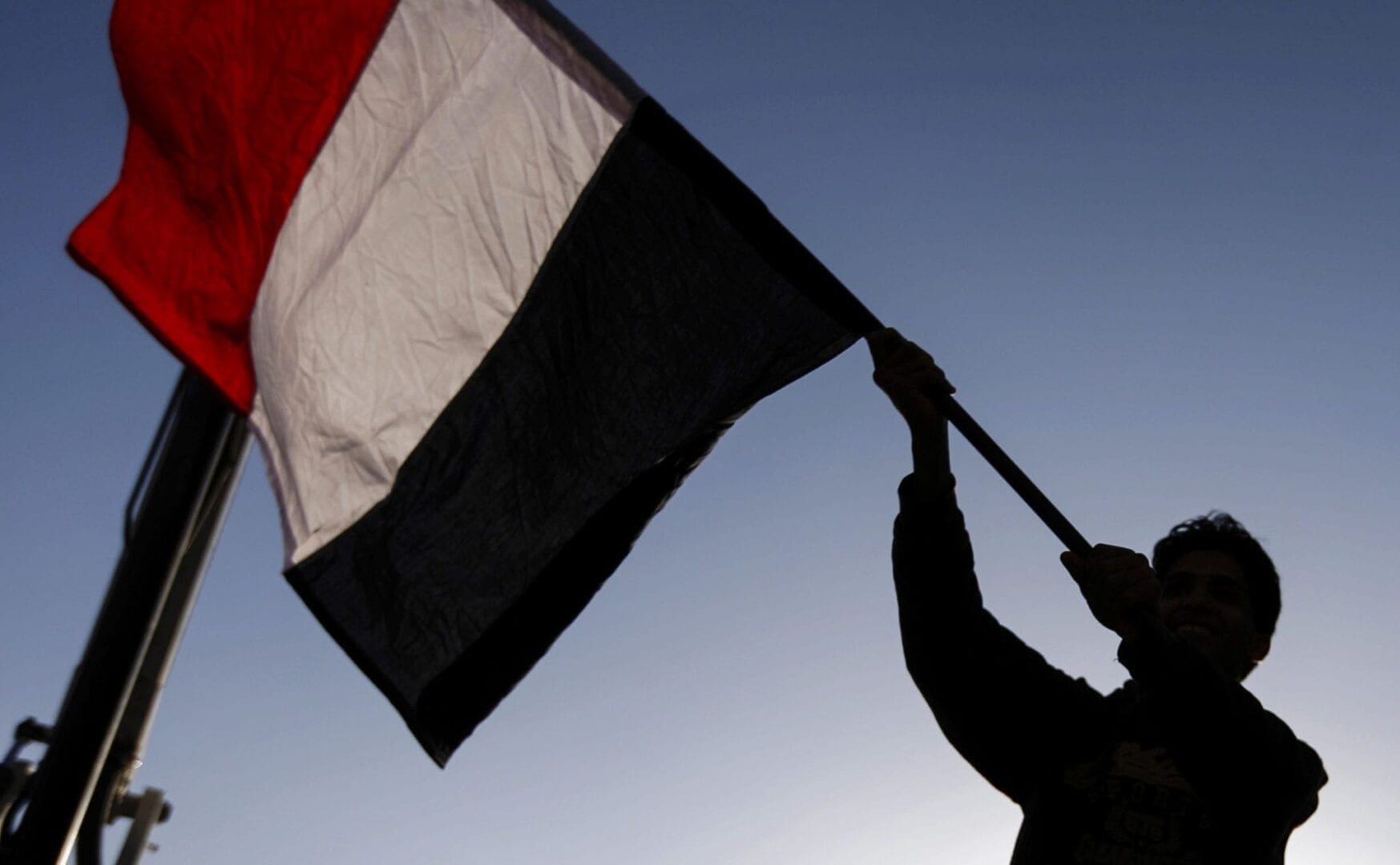 Press Release
Yemen: UAE recklessly supplying militias with windfall of Western arms
February 5, 2019 – Detention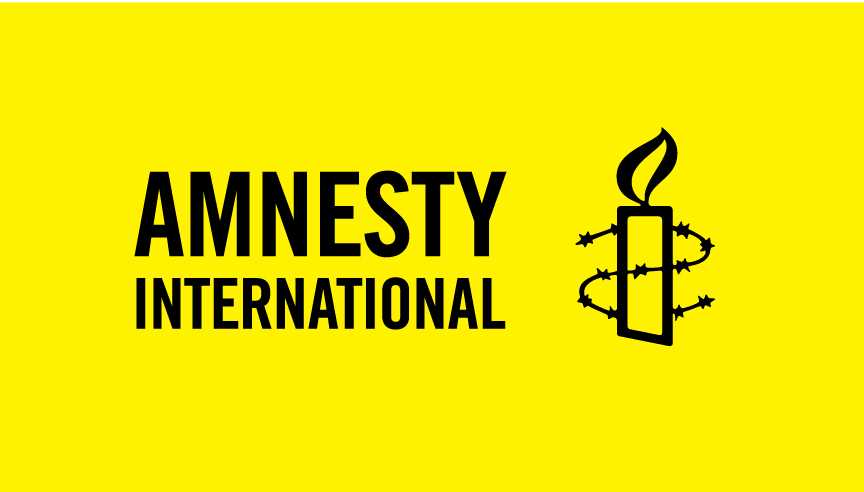 Press Release
Korea peace talks: A missed opportunity for human rights
April 27, 2018 – North Korea