Systematic repression of ethnic minorities in Xinjiang and Tibet continued under the guise of "anti-separatism", "anti-extremism" and "counterterrorism". Access to both regions was highly restricted, making human rights documentation and reporting virtually impossible. Pervasive surveillance prevented those living there from sharing information about human rights violations. The government continued to implement far- reaching policies that severely restricted the freedoms of Uyghurs, Kazakhs and those from other predominantly Muslim ethnic minority groups in Xinjiang, which threatened to erase their religious and cultural identities. During their visit to the region in May, the UN High Commissioner for Human Rights and her team were not permitted to visit detainees or their families and were accompanied by state officials at all times. Having failed to acknowledge the serious human rights violations in the country during the mission, in August OHCHR released a long-awaited report reinforcing previous findings by Amnesty International and others that the extent of arbitrary and discriminatory detention of Uyghurs and others in Xinjiang may constitute international crimes, in particular crimes against humanity. It also documented allegations of torture or other ill- treatment, incidents of sexual and gender- based violence, forced labour and enforced disappearances, among other grave human rights violations. The Chinese government sought to suppress the report, including by mobilizing other governments to lobby against its publication. Despite the findings, and calls by dozens of UN independent experts for the UN Human Rights Council to convene a special session on China, on 6 October the Council voted to reject a resolution to hold a debate on Xinjiang at its next session. In November, the CERD Committee called on the Chinese government to immediately investigate all allegations of human rights violations and release all individuals arbitrarily deprived of their liberty in Xinjiang. Despite government claims that internment camps they called "training" or "education" centres had been closed, many thousands of men and women were still believed to be arbitrarily detained in internment camps, prisons or other facilities where political indoctrination, physical and psychological torture and other forms of ill-treatment were widely reported. Chinese authorities continued to target Uyghurs and other Xinjiang residents who spent time overseas and continued to pressure other governments to return Uyghurs living abroad back to China. In June, authorities informed the family of 25-year-old Uyghur student Zulyar Yasin that he would be sentenced to up to five years' imprisonment for "separatism". Zulyar Yasin, who had spent two years in Türkiye studying finance at Istanbul University, was detained in December 2021 and was scheduled to go on trial on 28 June, although this was postponed on two occasions due to Covid-19 lockdowns and eventually rescheduled for early 2023. Four Uyghurs faced deportation from Saudi Arabia to China where they were at risk of serious human rights violations. Saudi authorities detained Buheliqiemu Abula and her 13-year-old daughter on 31 March. Buheliqiemu Abula's former husband Nuermaimaiti Ruze and religious scholar Aimidoula Waili had been detained without charge since November 2020. Aimidoula Waili was previously imprisoned in China from 2013 to 2016, and told Amnesty International he was repeatedly tortured while in detention. Idris Hasan, a Uyghur computer designer who was arrested in Morocco in July 2021, remained in detention and at risk of forcible return to China. This was despite Interpol's cancellation of the "red notice", which formed the basis for his arrest, and appeals to the Moroccan authorities by the UN Committee against Torture and other special procedures not to extradite him.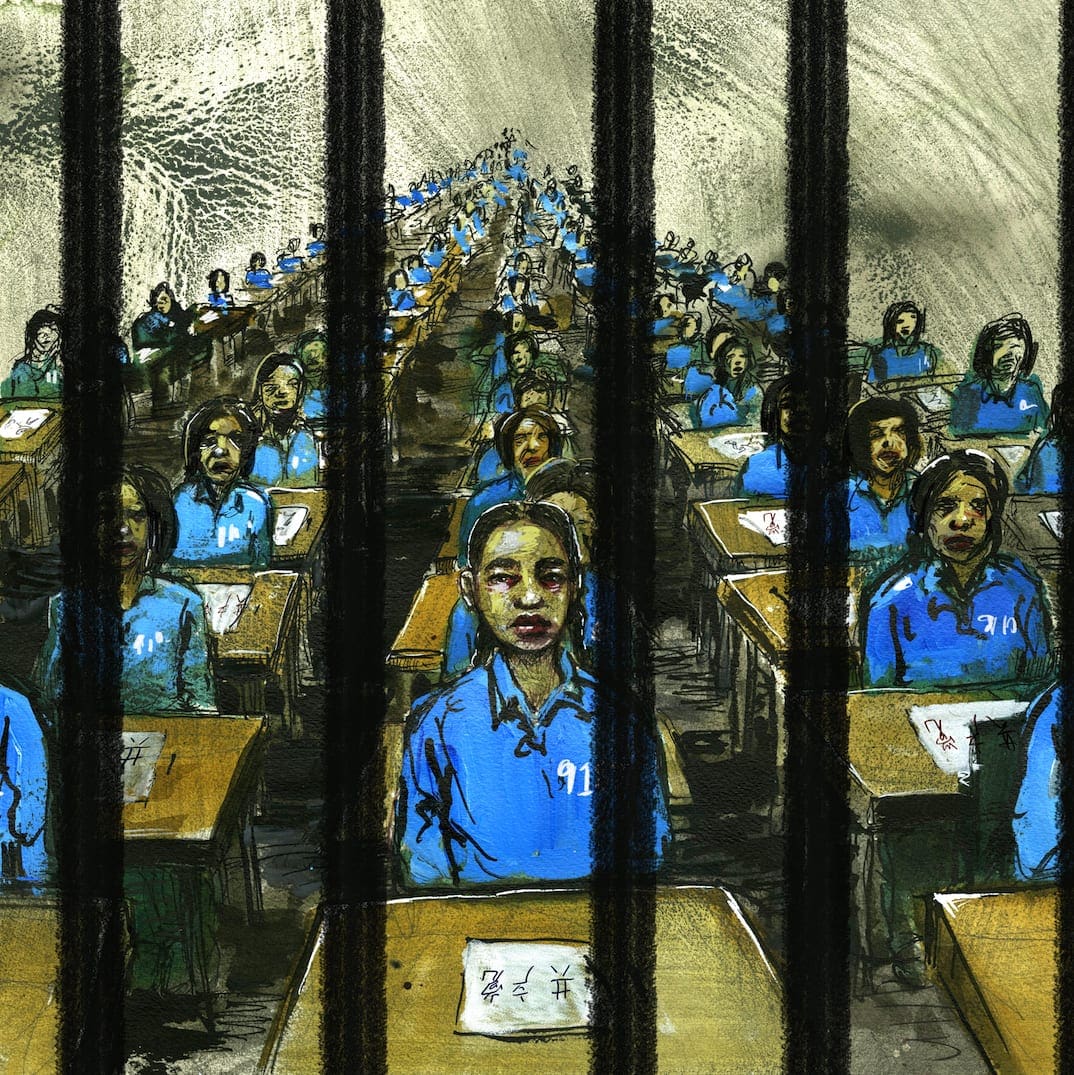 NEW REPORT: LIKE WE WERE ENEMIES IN A WAR
In a new report, Amnesty International's Crisis Response team released dozens of new testimonies from former detainees detailing the extreme measures taken by Chinese authorities since 2017 to essentially root out the religious traditions, cultural practices and local languages of Muslim ethnic groups in Xinjiang. Carried out under the guise of fighting "terrorism", the authorities have targeted ethnic Uyghurs, Kazakhs, Hui, Kyrgyz, Uzbeks and Tajiks.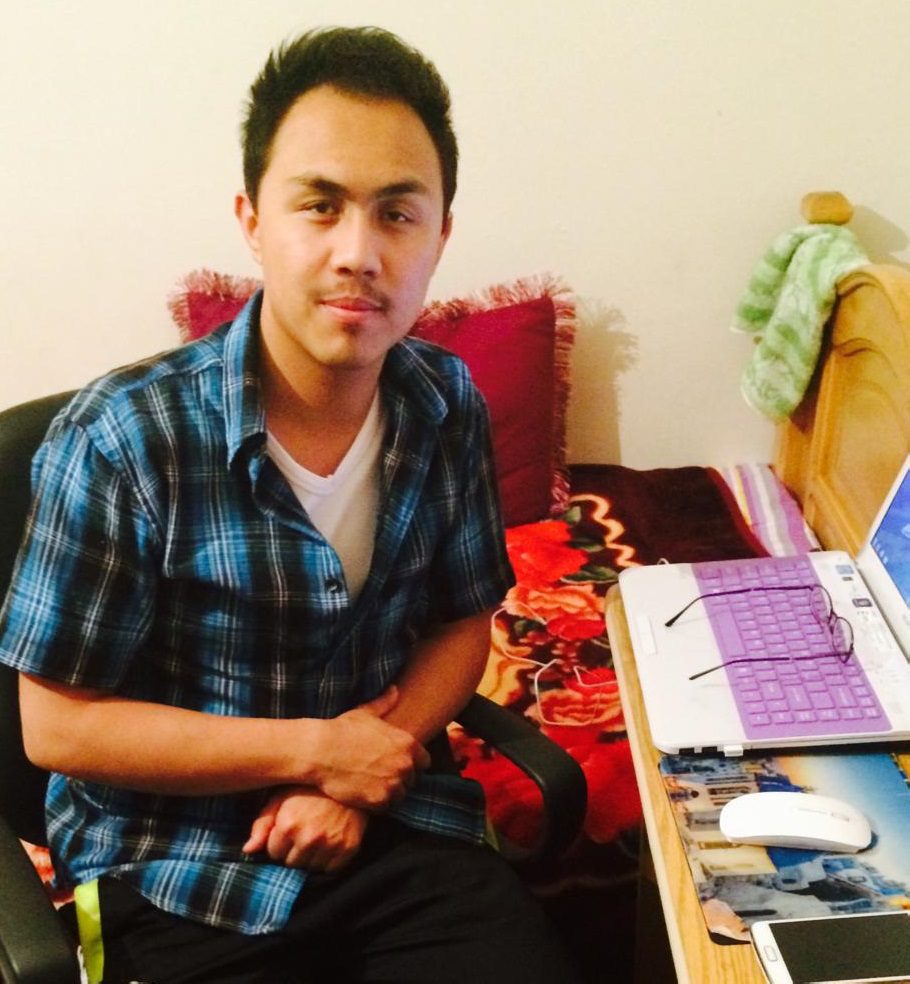 FREE YILIYASIJIANG REHEMAN AND OTHER UYGHURS LOCKED UP IN SECRET CAMPS
Yiliyasijiang Reheman and his wife Mairinisha Abuduaini were expecting their second child when Yiliyasijiang went missing. Both were studying in Egypt when, in July 2017, the government rounded up about 200 Uyghurs — a predominantly Muslim ethnic group from China's Xinjiang Uyghur Autonomous Region — forcing some back to China.