The following information is based on the Amnesty International Report 2021/22. This report documented the human rights situation in 149 countries in 2021, as well as providing global and regional analysis. It presents Amnesty International's concerns and calls for action to governments and others. 
AUSTRALIA 2021
The rights of Indigenous peoples, refugees and asylum seekers continued to be violated. Proposed new legislation threatened to further entrench discrimination against LGBTI people. Government responses to sexual and gender-based violence against women remained inadequate. No one was held accountable for alleged war crimes committed by Australian troops in Afghanistan.
Background
Lockdown measures in response to the Covid-19 pandemic continued for much of the year in major cities. Stringent border restrictions also remained in place. In April, all arrivals from India were halted due to the Delta variant outbreak there. Critics described this government action as racist and xenophobic because it did not impose such comprehensive bans on travel from other destinations with similar outbreaks.
Indigenous peoples' rights
The government's first progress report on the "Closing the Gap Agreement", published in July, showed that targets for reducing incarceration rates of adult Aboriginal and Torres Strait Islander people by at least 15% had not been met. Whereas detention levels among Indigenous children dropped slightly, rates among adults increased.
Twenty-six Indigenous people were reported to have died in custody between July 2020 and June 2021, bringing the total number of deaths to at least 500 since the 1991 Royal Commission into Aboriginal Deaths in Custody. No one had been held to account in relation to any of these deaths.
Children's rights
Australia continued to detain children as young as 10 years old, but efforts to raise the age of criminal responsibility progressed. In October, the Australian Capital Territory committed to increase the minimum age of criminal responsibility to 14.
Refugees' and migrants' rights
The brutal treatment of refugees and asylum seekers continued. This included their indefinite and arbitrary detention within Australia, and in Nauru and Papua New Guinea, although the government announced an end to offshore processing in Papua New Guinea by the end of the year. Those arriving by boat were not permitted to apply for asylum in Australia. The number of refugees accepted for resettlement decreased from 18,750 in 2020 to 13,750 in 2021.
In the context of the crisis in Myanmar, the government committed to temporarily extend visas of Myanmar citizens already in Australia, but did not permit family reunifications.
Impunity
An Office of the Special Investigator was established to investigate allegations of war crimes committed by Australia's Special Forces in Afghanistan between 2005 and 2016. However, no action had been taken by the end of the year against any of the 19 members of Australia's special forces referred for investigation by the Inspector-General of the Australian Defence Force in 2020.
LGBTI people's rights
Attacks on the LGBTI community continued. The government announced plans to introduce a revised Bill on Religious Freedom that included provisions that would allow religious schools to refuse to hire or dismiss teachers on grounds of their sexual orientation or gender identity.
Sexual and gender-based violence
In February a former staffer in the Federal Government revealed that she had been raped inside Parliament House in 2019. Although senior ministers were made aware of the allegations no action was taken against her alleged attacker at the time, who was only charged after the allegations became public. Recommendations, including for legislative reforms, made by the Australian Human Rights Commission in 2020 following its inquiry into sexual harassment in the workplace had not been fully implemented by the end of the year.
Failure to tackle climate crisis
The government continued to fund coal and gas development projects, often in violation of Indigenous peoples' rights whose land was affected. It failed to adopt carbon emission reduction targets consistent with its obligations under the Paris Agreement and human rights law, and its 2021-22 budget emphasized a "gas-led recovery" over renewable energy.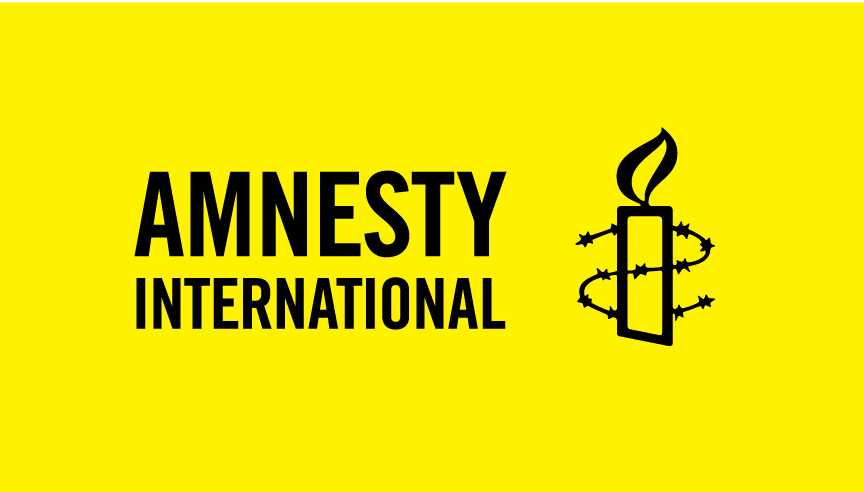 Report
Papua New Guinea: Australian and PNG leaders must act urgently to save lives on Manus Island
November 21, 2018 – Australia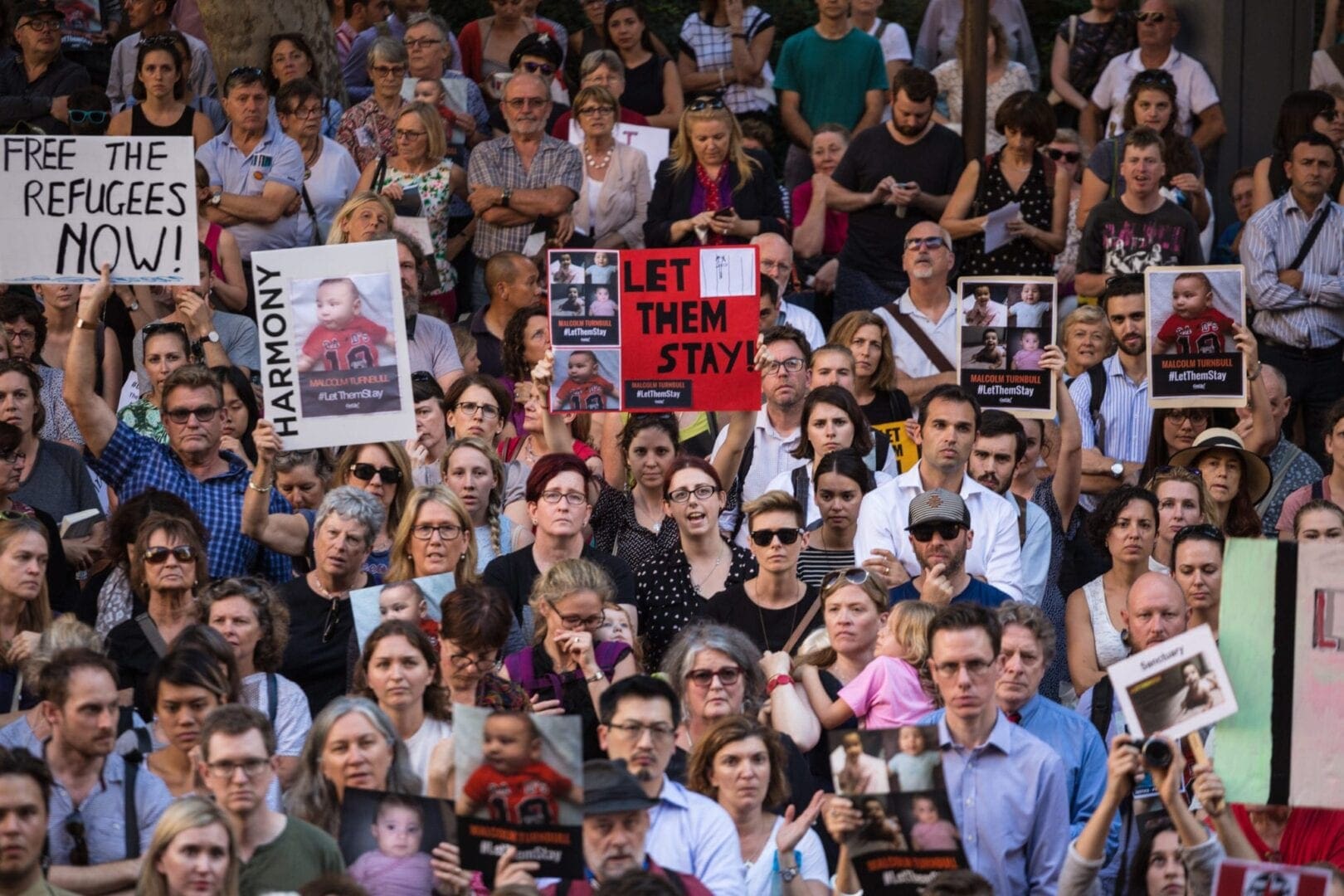 Report
Punishment not protection: Australia's treatment of refugees and asylum seekers in Papua New Guinea
January 31, 2018 – Australia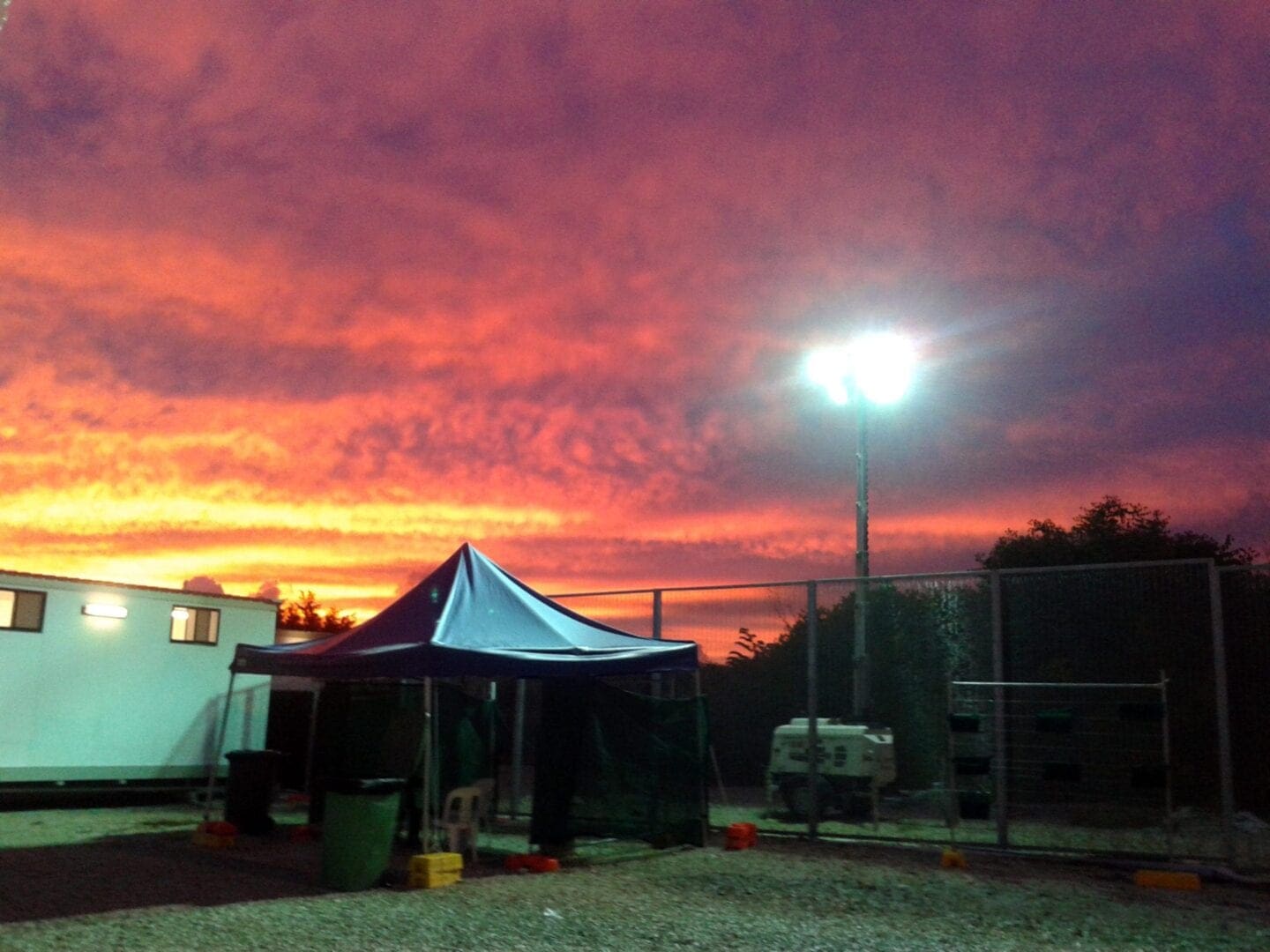 Report
Australia's regime of cruelty has turned Nauru into an open-air prison
October 14, 2016 – Australia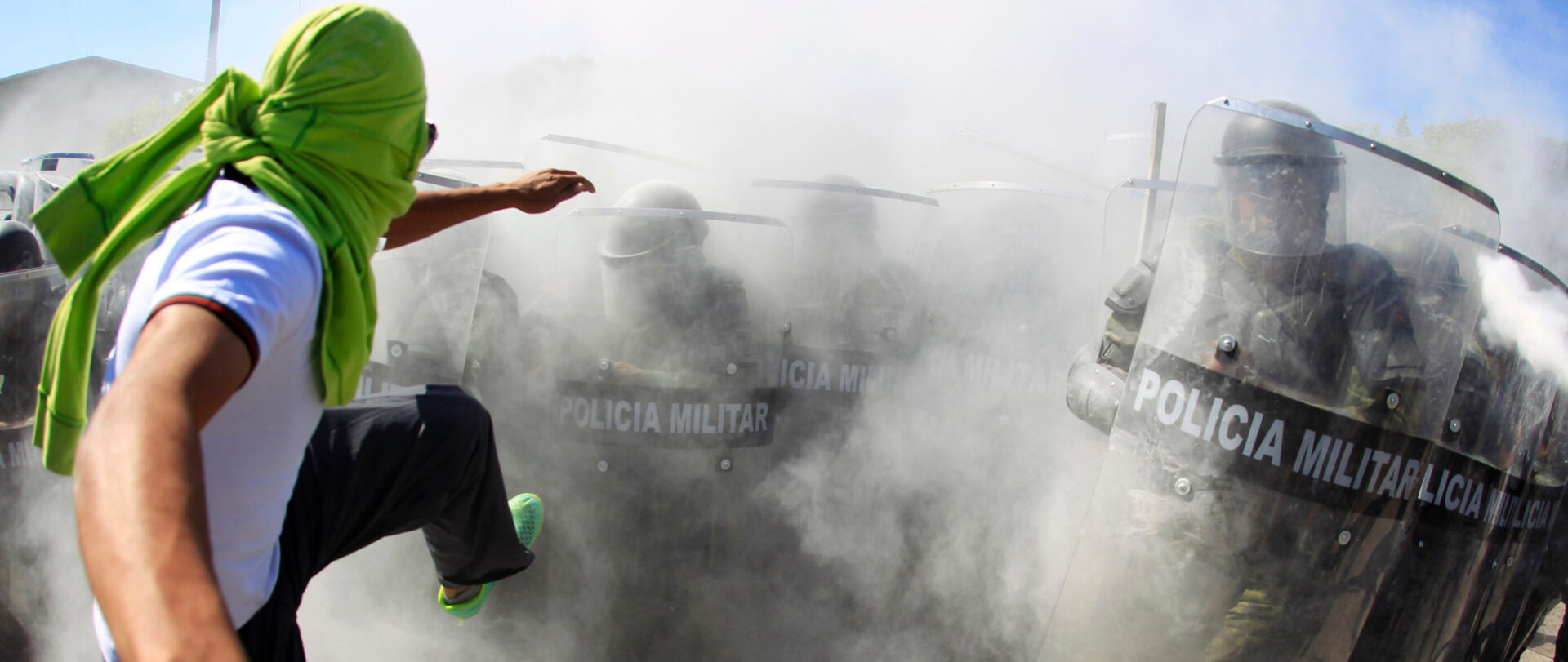 Report
Amnesty International State of the World 2015-2016
February 18, 2016 – Annual Report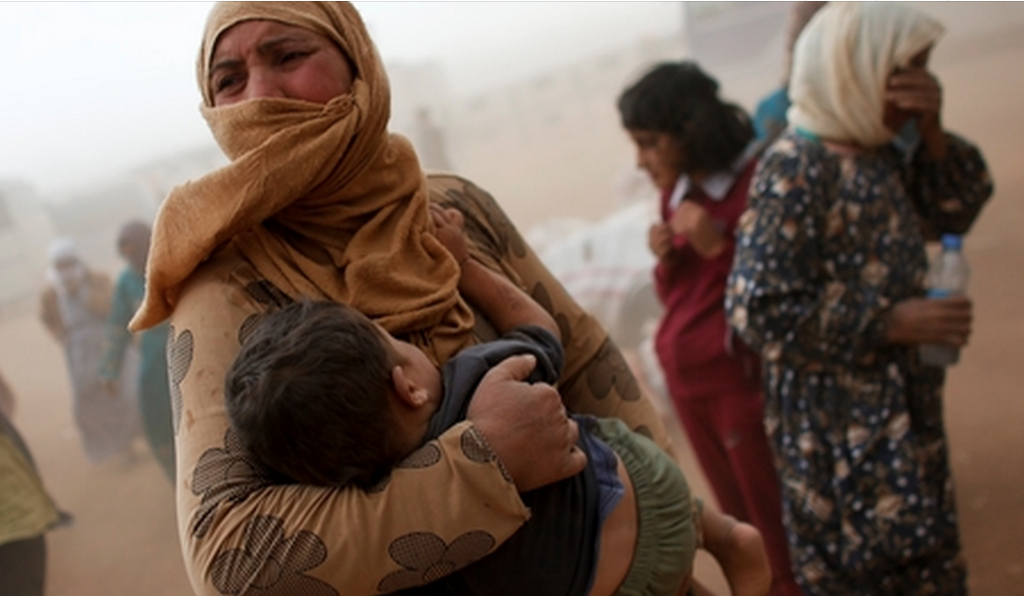 Report
State of the World 2014/2015
February 25, 2015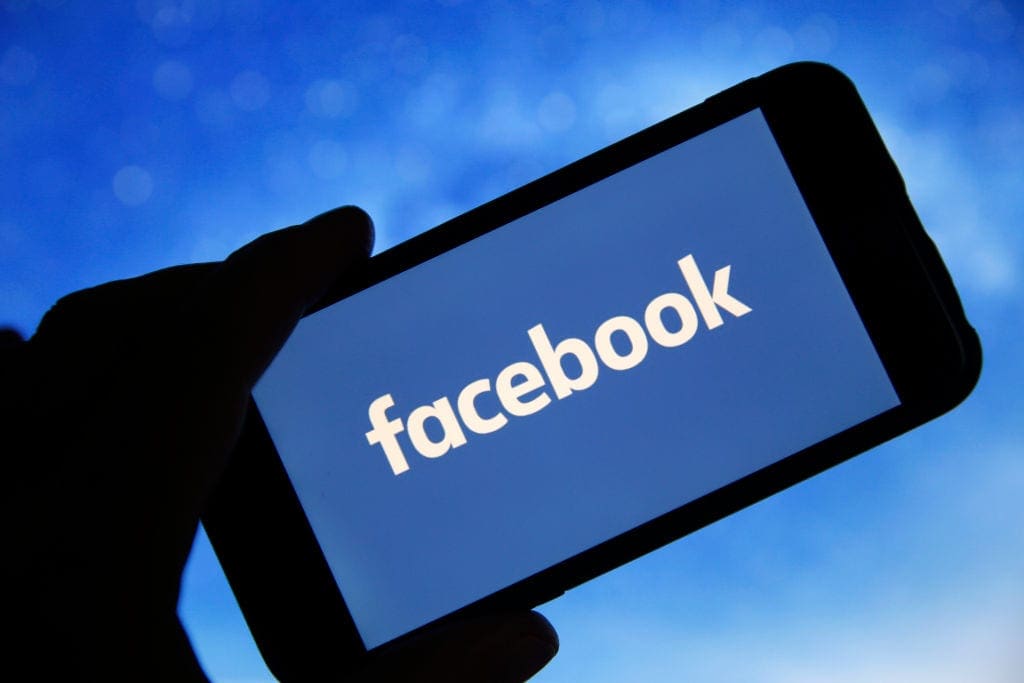 Press Release
Facebook Blocks Australian News Sites From Being Shared on its Platform
February 18, 2021 – Australia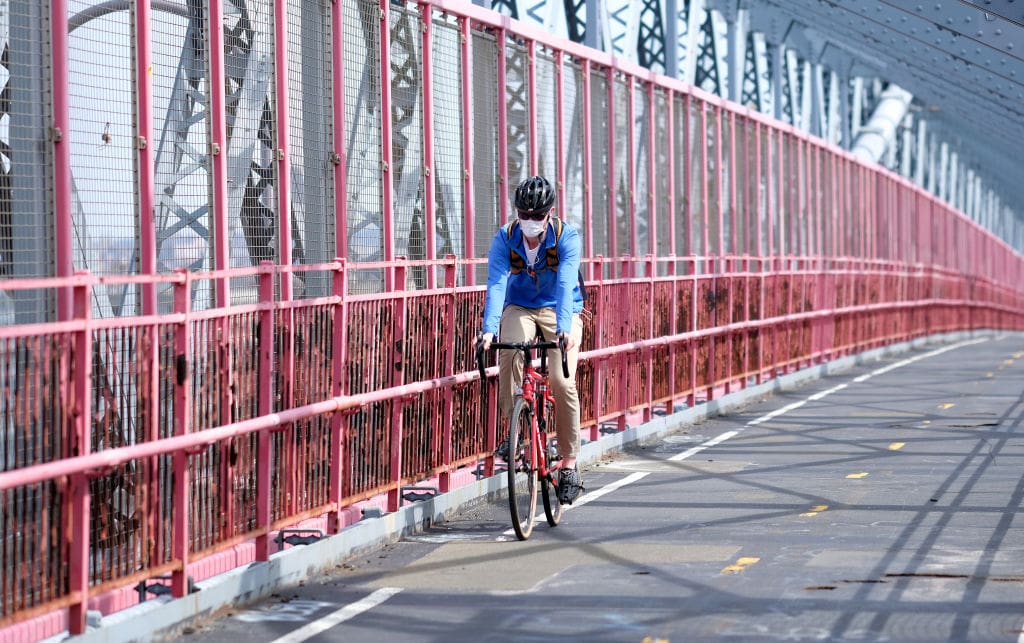 Press Release
Explainer: Seven ways the coronavirus affects human rights
February 10, 2020 – bordel control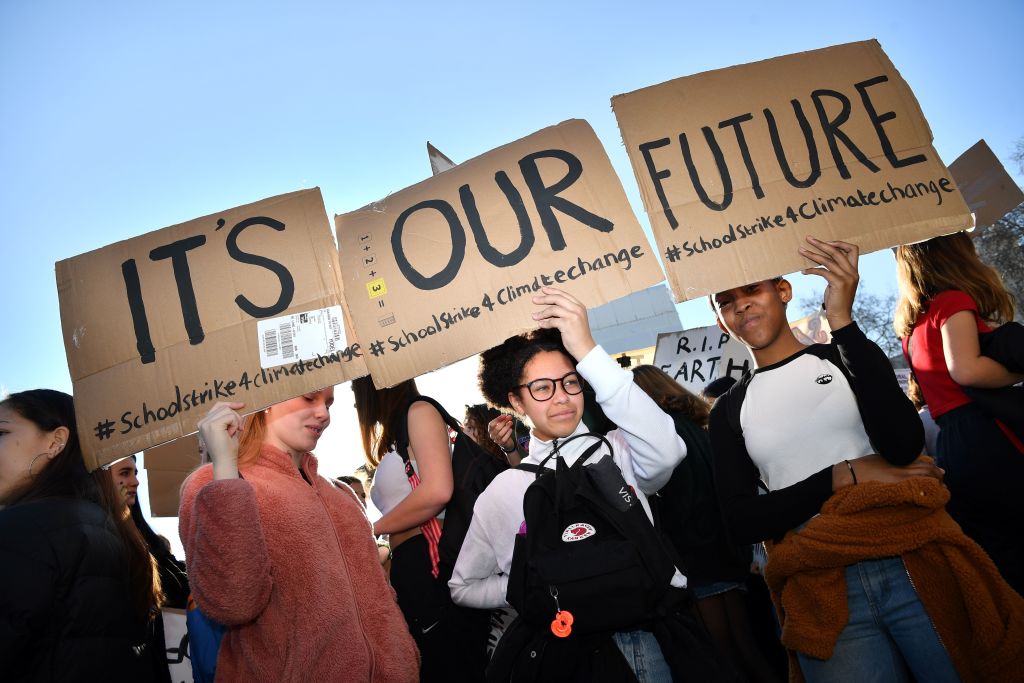 Press Release
Generation Z Ranks Climate Change Highest as Vital Issue of our Time in Amnesty International Survey
December 9, 2019 – Children