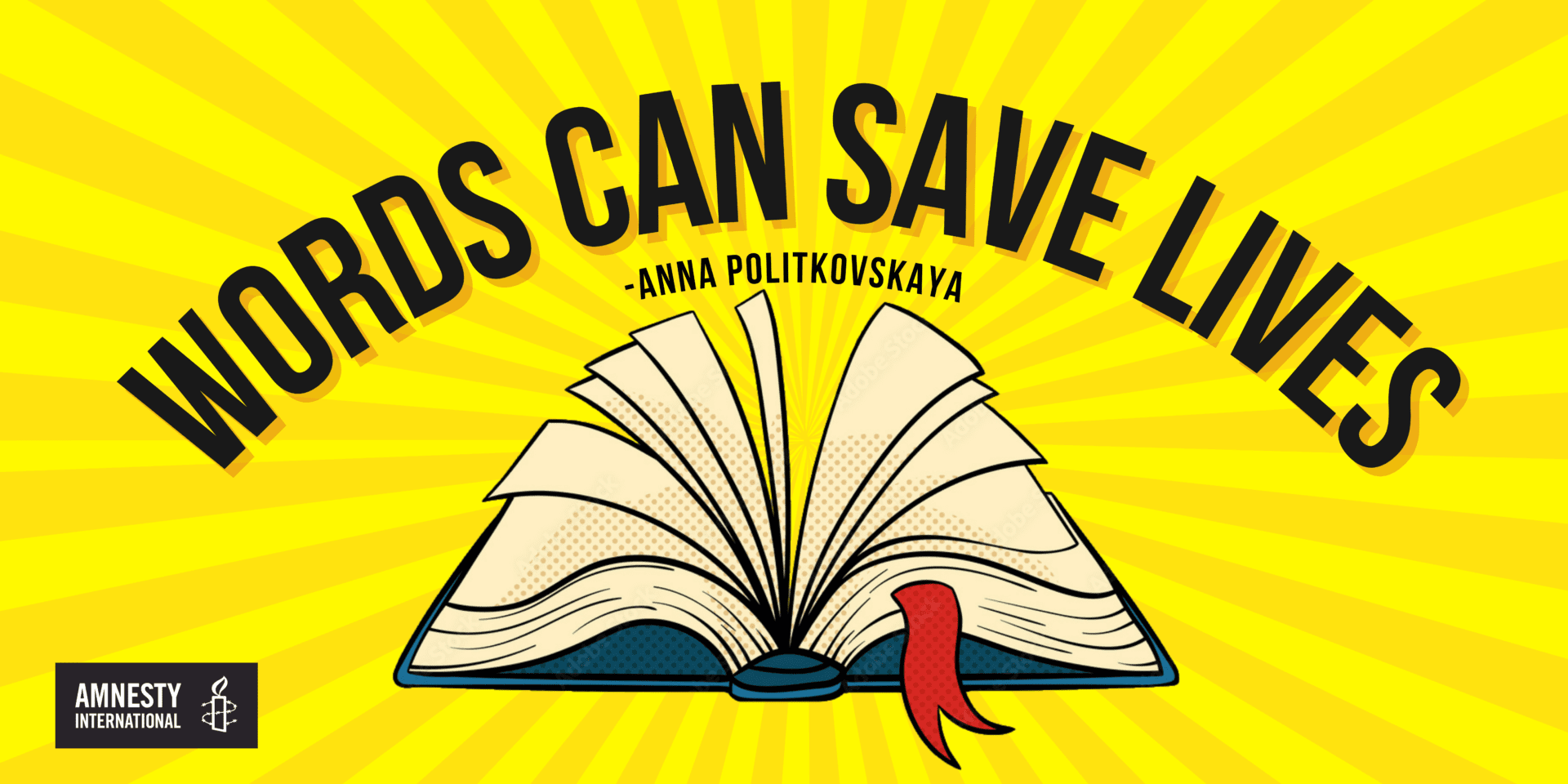 Don't miss this year's special Banned Books events! Click here or scroll through for more information.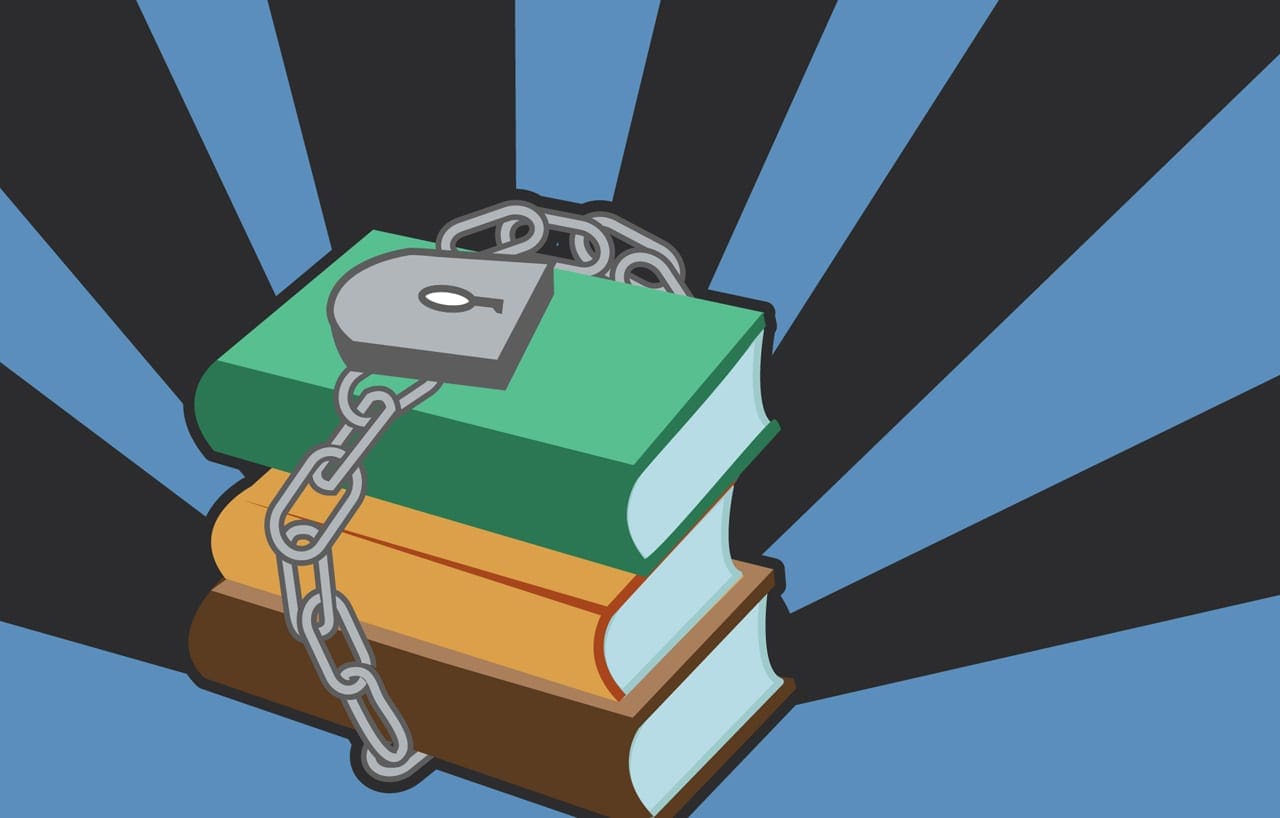 Quick Action
Sign up to Take Action to Protect Freedom of Expression and Say No to Censorship!
By signing up, we will provide you with special updates on the 2023 Banned Books Week Focus Cases, and special resources and support for organizing in your community.
SIGN UP NOW
Raise Visibility Via Social Media
GOOD NEWS FROM 2022 BANNED BOOKS WEEK!
On May 16, 2023, Sareh Sedighi-Hamadani's death sentence for defending LGBTQIA+ rights was overturned after facing unjust imprisonment and charges from Iranian authorities. Thanks to the support of passionate people like you, she has been released on bail.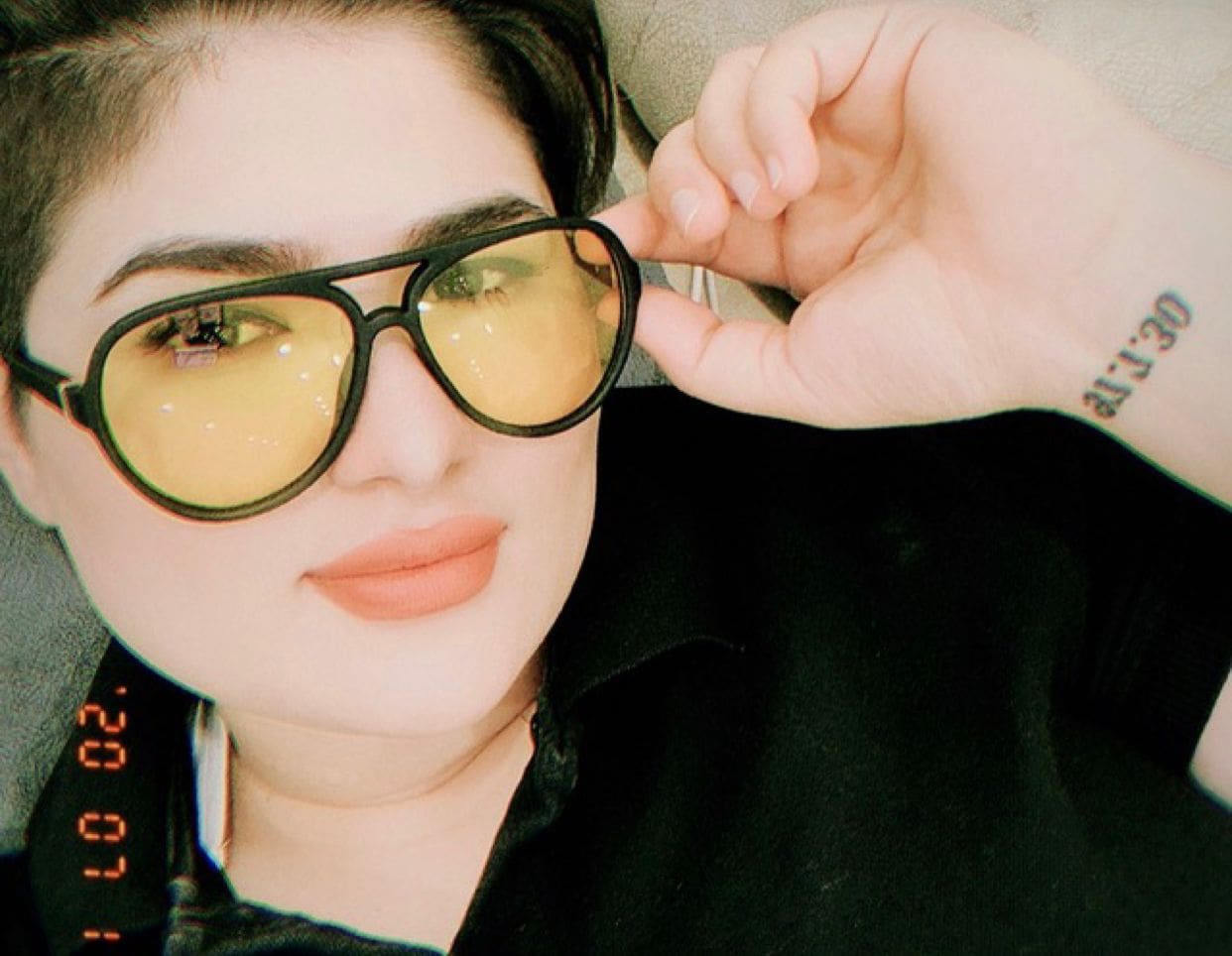 Books have been banned throughout history. Sometimes, it's because the ideas presented in a book challenge the values or beliefs of a particular group or institution. Other times, it's because the content of a book is considered too explicit or obscene for certain audiences. 
Books have also been banned for political reasons or because their authors' views were deemed subversive or dangerous. Banning books may be an attempt to protect certain values or beliefs, but it ultimately is a challenge to freedom of expression and limits our understanding of the world and our ability to think critically.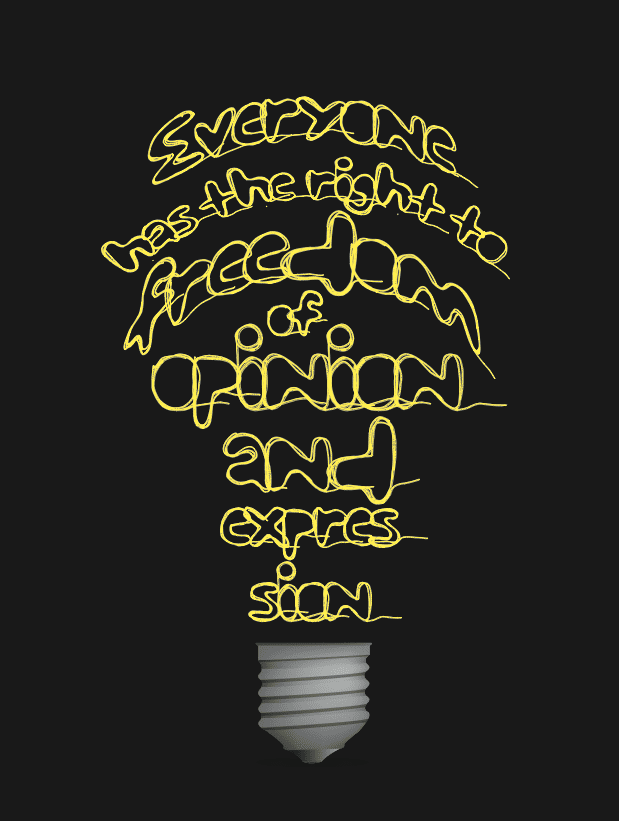 Amnesty International's Banned Books Week Launch Event
Human Rights and Freedom of Expression in the Era of Political and Social Polarization
When: Tuesday, September 26

Time: 6pm-7:15pm ET/5pm-6:15pm CT/3pm-4:15pm PC

Virtual event on Zoom
Webinar RSVP
In-person event & live streamed
Reading Banned Books Together
An afternoon community read of spoken and written words that have been banned or challenged at the Nuyorican Poet's Cafe, a cultural icon on New York City's Lower East Side, 236 East 3rd St., NY, NY
Amnesty International and the Nuyorican Poets Cafe invite you to join us for an afternoon dedicated to Freedom of Expression and action to end book banning and other forms of censorship. Celebrity guest readers will take the stage to read books and music that have been challenged or banned in the US and abroad. Food and beverage will be served. RSVP required.