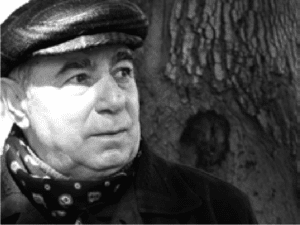 Akram Aylisli – Azerbaijan – Novelist – Persecuted because of Book – Facing 3 Years in Prison – Books Burned
The 81-year-old writer had previously been awarded the official title of People's Writer, as well as two of the highest state awards in Azerbaijan. After the 2013 publication of Stone Drems, Aylisli was stripped of his titles and medals and the President signed a decree stripping him of his presidential pension; his books were also burnt, and a politician from a pro-government party reportedly offered a US $13K reward to anyone who cut off one of his ears.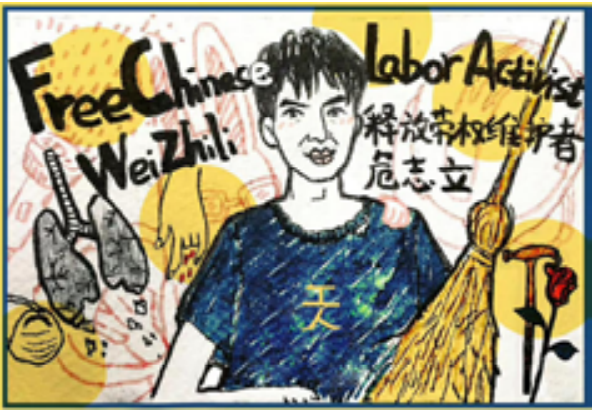 Wei Zhili – China – Reporter working on Labor & Migrant Worker Rights –Detained since March 2017
Wei Zhili is the editor of "New Generation" (xinshengdai), a website which monitors and reports on labor conditions and internal migrant workers in China. In March he was arrested amid a crackdown on student activists, labor activists, factory workers and others supporting a growing labor rights movement. His wife has been harassed & her web accounts suspended.
Hankezi Zikeli, aunt of US-Based Uyghur Journalist Gulchehra Hoja – China – At Risk of Torture
Hankezi Zikeli is the aunt of Gulchehra Hoja, one of the most well-known Uyghur journalists. Since moving to the USA about 18 years ago, Gulchehra Hoja has worked at the Washington-based Radio Free Asia's Uyghur Service. At least twenty-five of her relatives have been detained at some time, and the family has received reports that Hankezi Zikeli has suffered a nervous breakdown while in detention. Gulchera Hoja has been unable to get updates regarding her brother and other relatives. The family belongs to the Uyghur ethnic minority group that has long suffered violations of their rights to freedom of religion and association and other human rights; over the past year or more, authorities have engaged in an unprecedented crackdown targeting them.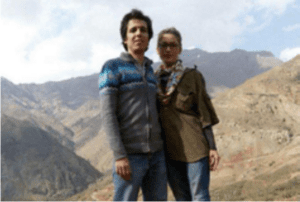 Sanaz Alahyari and Amirhossein Mohammadifar – Iran – Journalists Detained – Facing Charges
Iranian journalists Sanaz Alahyari and Amirhossein Mohammadifar are staff members of Gam, an online magazine that reports on social justice issues, including labor rights. These Prisoners of Conscience have been detained since January 2019, along with journalist Amir Amirgholi, solely in connection with their reporting on the protests of workers at Haft Tappeh sugar cane company in Khuzestan province over grievances concerning unpaid wages.

Mustafa al-Kharouf – Israel/Occupied Territories – Photojournalist – Stateless – Arbitrarily Detained – Facing Deportation
32 year old photojournalist has been detained since January 2019; he is facing deportation from East Jerusalem and subsequent family separation despite 20 year residency. As photo-journalist for Anadolu Agency, he has been reporting on human rights violations commit-ted by Israeli forces. Amnesty International fears that al-Kharouf's arbitrary detention and the decision to deport him are intended to stop his journalistic work.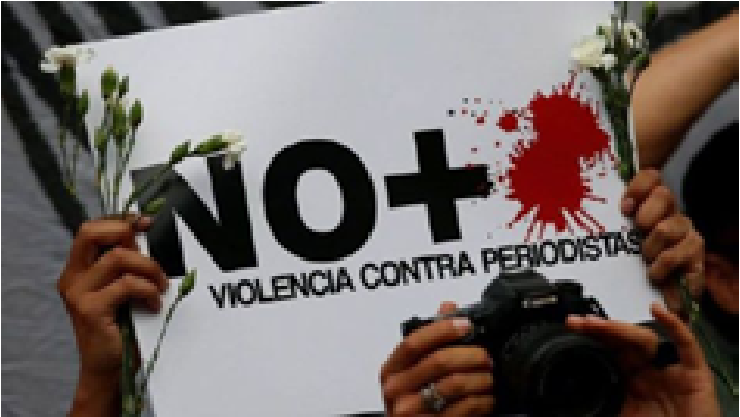 Journalists – Mexico – 10 Murdered in 2019 – Several in direct relation to their work
Francisco Romero Díaz, Norma Sarabia Garduza, and Rafael Murúa Manríquez Death is an occupational hazard for journalists in Mexico, where more than 150 have been killed or disappeared since 2000. In 2019 the killing of journalists continues unabated.
Maria Ressa – Philippines – Executive Editor of Online News Agency – Repeatedly Detained & Facing Years in Prison
Ressa currently faces 8 court cases, while the directors and staff of Rappler, the online news agency she leads, face 11 charges. These prosecutions are part of a campaign to silence critics of the government. Since President Rodrigo Duterte was elected, media outlet Rappler has consistently drawn attention to the deadly reality of the 'war on drugs,' and the thousands of unlawful killings of poor and marginalized people perpetrated in its name. Its persistence in documenting these abuses has attracted the wrath of the Philippine authorities.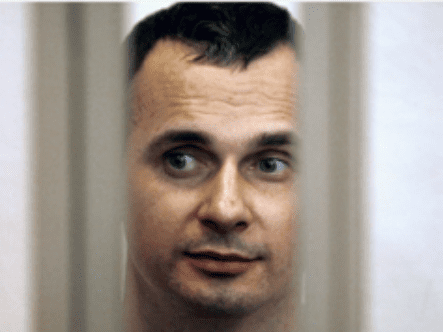 Oleg Sentsov – Russia – Filmmaker & Essayist – Sentenced to 20 Years
Oleg Sentsov is a Ukrainian film director sentenced 20 years imprisonment in 2015 for allegedly setting up a branch of a 'terrorist group'. Sentsov faced trial in Russia, despite being arrested in Crimea and being a Ukrainian citizen. As a filmmaker, he is best known for his film Gamer as well as his short films. Sentsov won the 2017 PEN/Barbey Freedom to Write Award.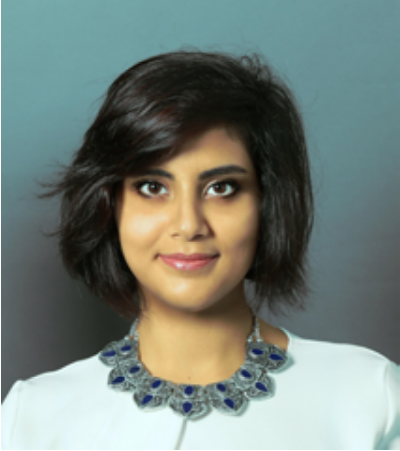 Loujain Al-Hathloul – Saudi Arabia – Social Media Commentator –Detained Since May 2018
In May 2018, activist and social media commentator Loujain Al-Hathloul was arrested in light of her advocacy for women's rights. Loujain spent the first 3 months of her arbitrary detention incomunicado and was subject to torture, sexual abuse, and other forms of illtreatment. She remains in prison pending the next court session.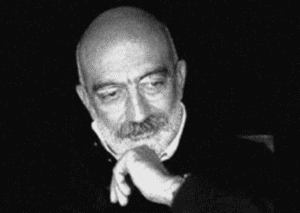 Ahmet Altan – Novelist & Journalist – Detained since 2016 & Facing up to 15 Years – Turkey
Ahmet Altan is a prominent novelist, essayist, and journalist. On September 10, 2016, Altan was arrested as part of a wave of arrests of thinkers and writers. He has been accused of giving subliminal messages to rally coup supporters on a TV broadcast before the 2016 coup attempt. (Pen America)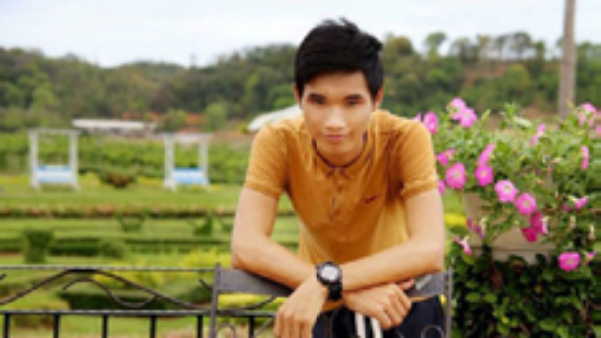 Nguyen Van Hoa – Vietnam – Environmental Reporter / Catholic Advocate – Sentenced to 7 years – Tortured
24 year old reporter for Radio Free Asia sentenced to 7 years in prison in November 2017 in light of his reporting Formosa Ha Tinh Steel Corporation marine environmental disaster. Urgent Action May 2019 | Committee to Protect Journalists | NYTimes (2017)